Bespoke Floral Design Process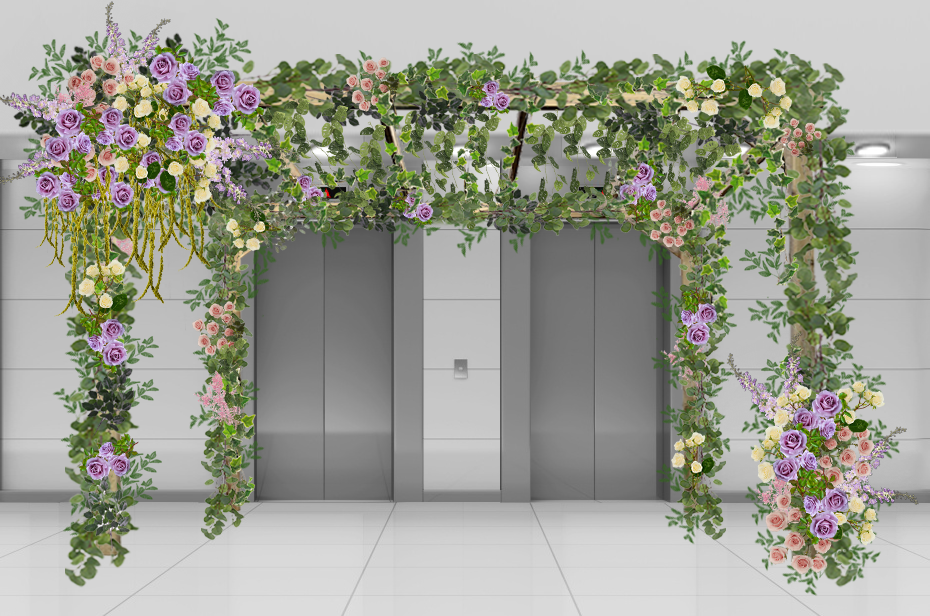 At Amaranté, we pride ourselves on our bespoke design process, personally tailored to capture and bring to life your vision for every type of events and wedding. We understand that every occasion is unique, and are dedicated to crafting personalised floral installations that perfectly reflect your desired style. For more information or to book a consultation, reach out by phone 0204 525 6518, WhatsApp 07566744737, or by filling out the enquiry form below. Our experienced team is ready to guide you through the journey of creating an unforgettable floral experience. Let's create something extraordinary together.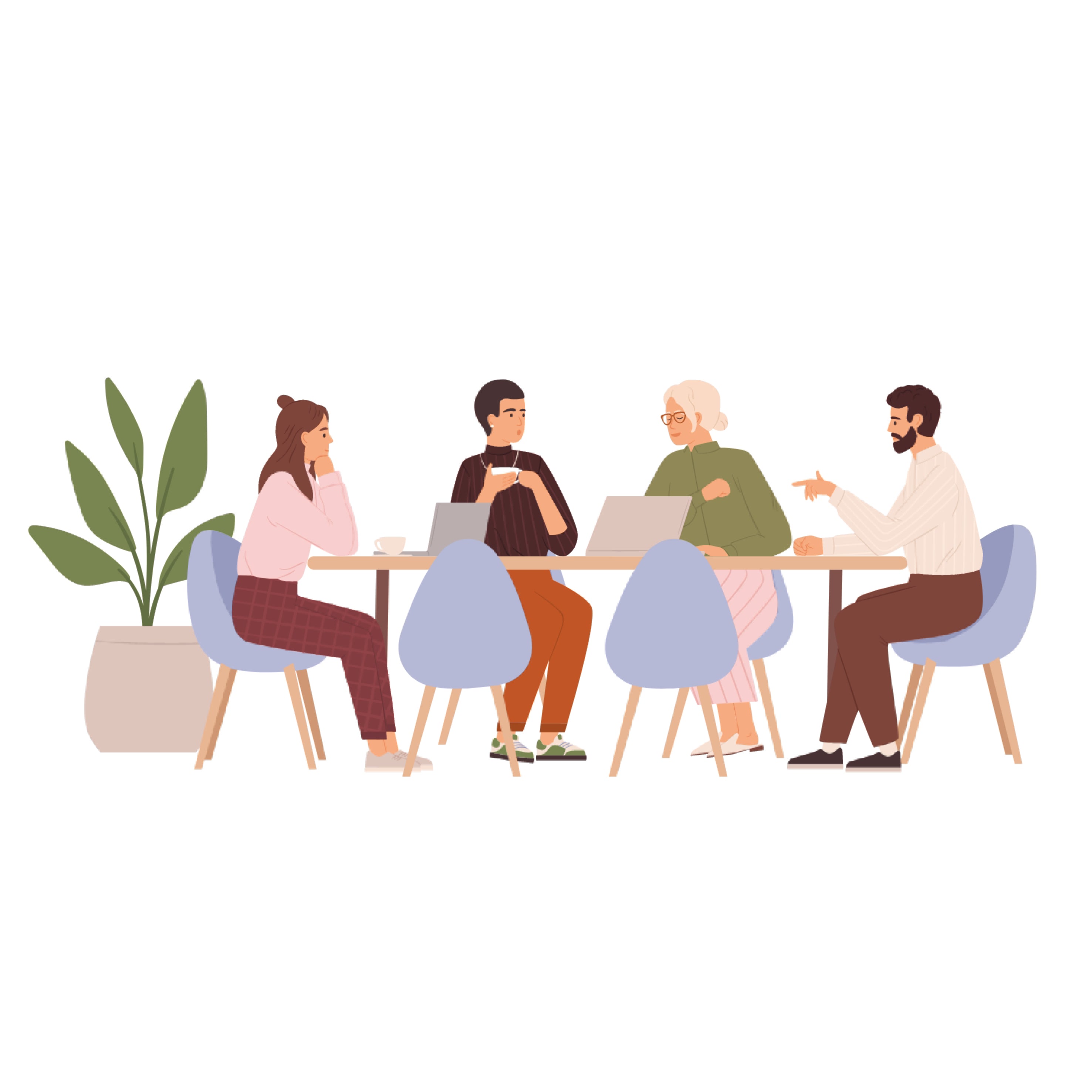 First meeting
Every design starts with an initial first meeting. During this call, we take the time to learn about the needs, budget and vision of your project. We also take the time to get to know you, and/or your business, so that we can create a design that perfectly fits the requirements of the project.
Moodboard
Once we have a good understanding of your needs, we move on to the mood board stage. This is where our design team puts together a collection of images, colours, and textures that inspire us regarding the designs we will create around the brief. We use this mood board as a starting point for our sketches.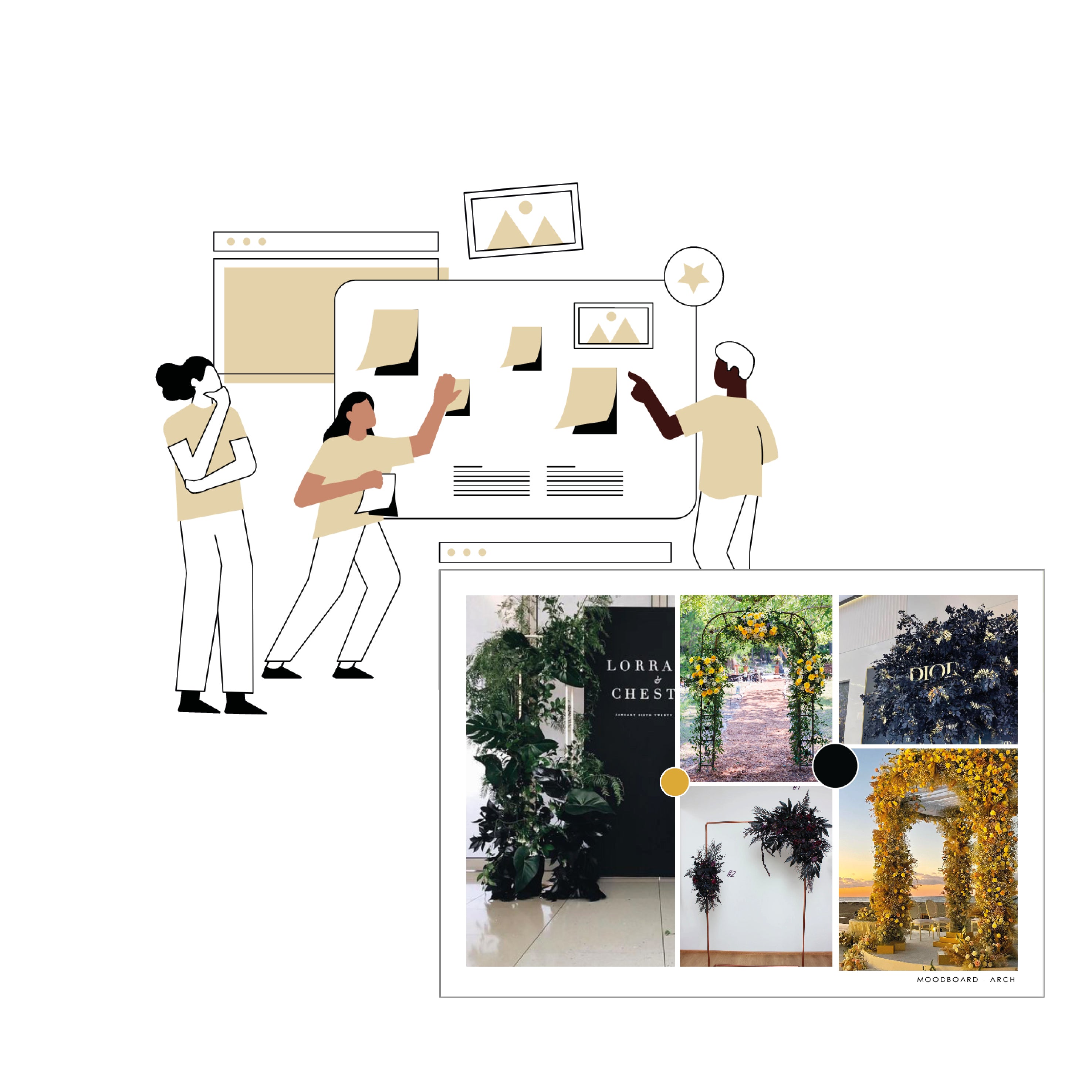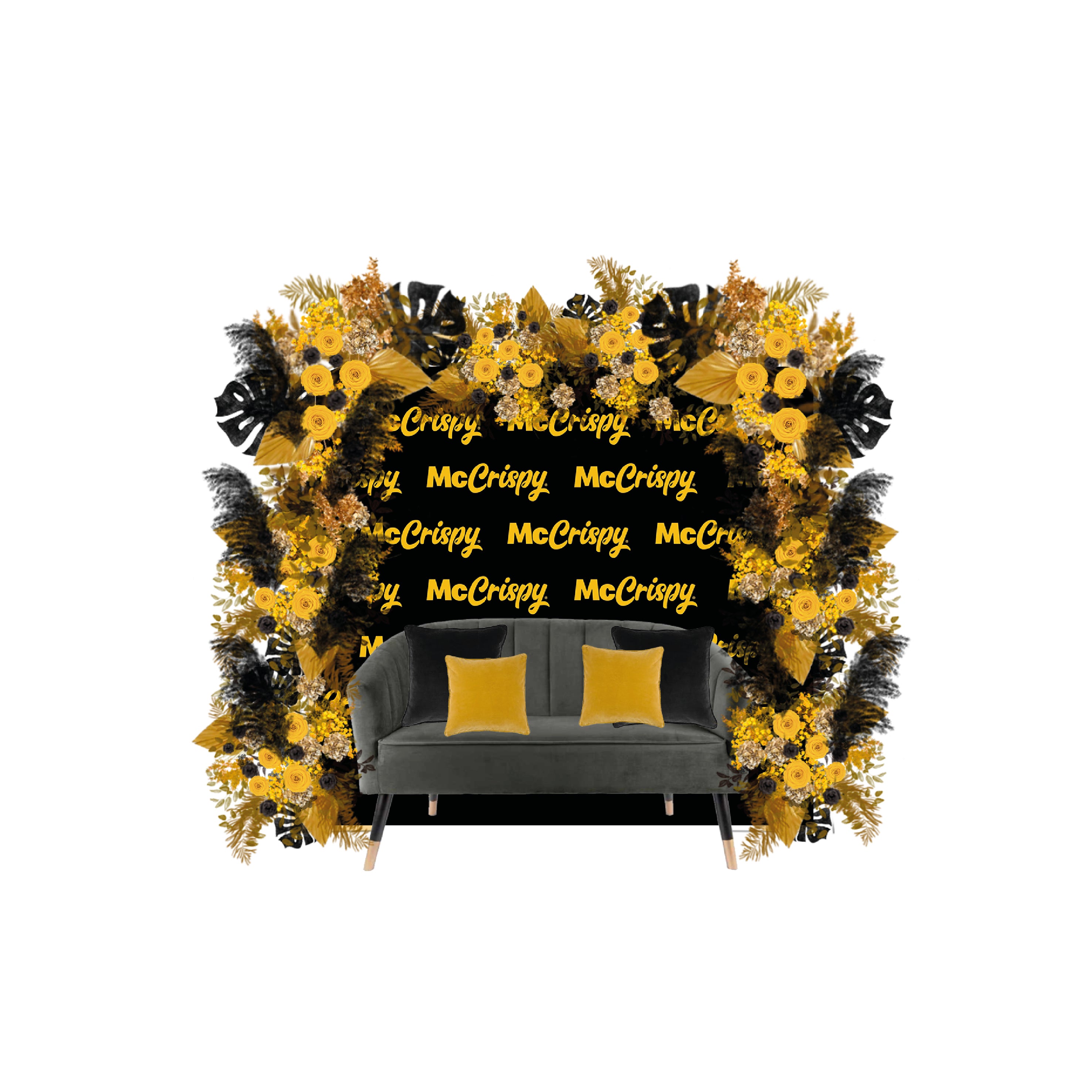 sketches
Sketches are a great way to communicate our ideas with every client. They allow us to show you exactly what we envision without having to commit to a final design. This also allows time for your feedback. Once all parties are happy with the sketches, we move on to the final design phase. Within this phase, we create detailed illustrations of all areas of the event and installation designs. These drawings give you a clear and accurate representation of what the final product will look like when completed.
delivery
Delivery is then arranged according to the needs of the client and the size and number of installations. We provide drop off and collection of all installations at a time that best suits you and your event.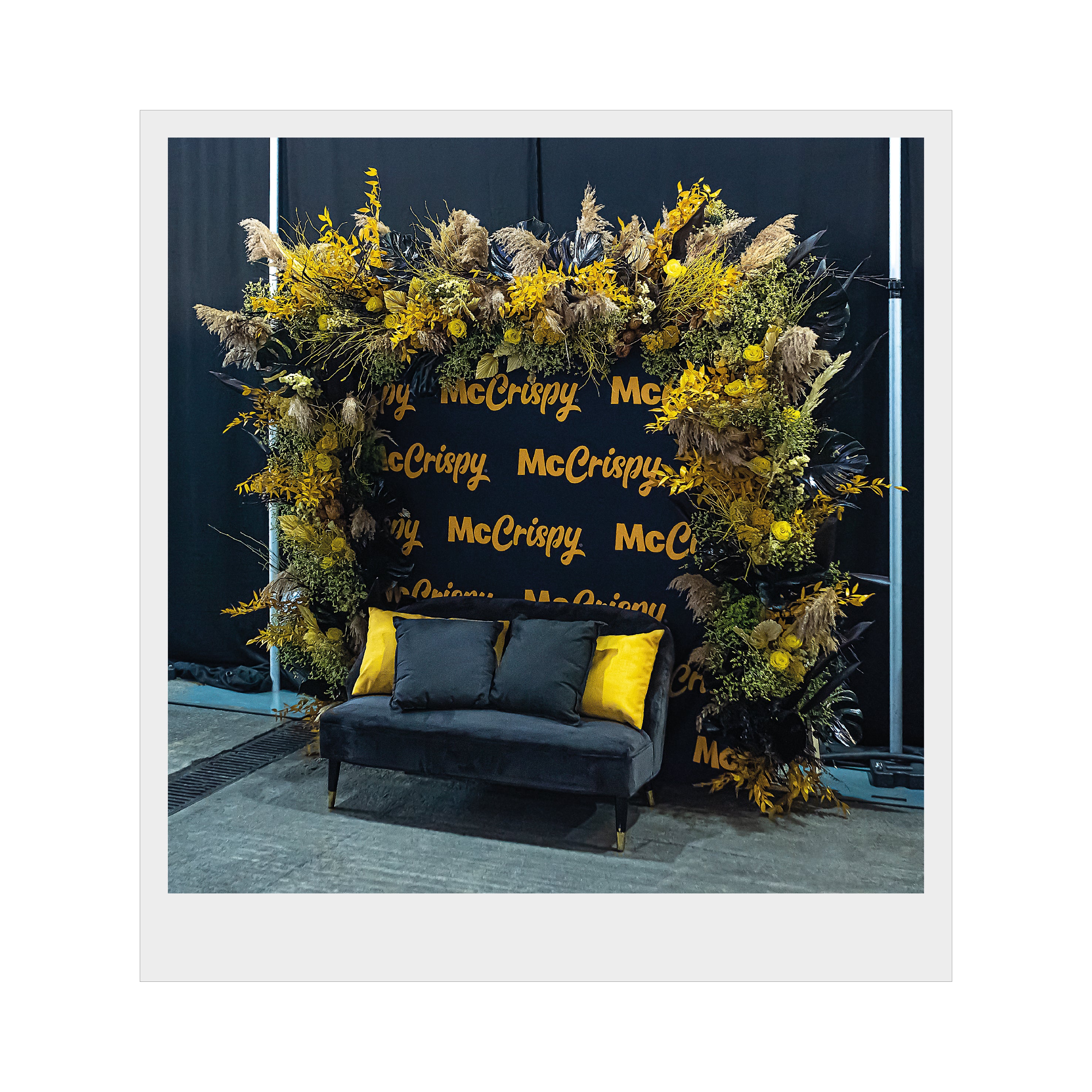 We Can Help With Your Event
If you're planning a spectacular event and would like to find out more about how we partner with clients to create large scale, multi-day events like this, please fill out the enquiry form below to organise a consultation with a member of our team.