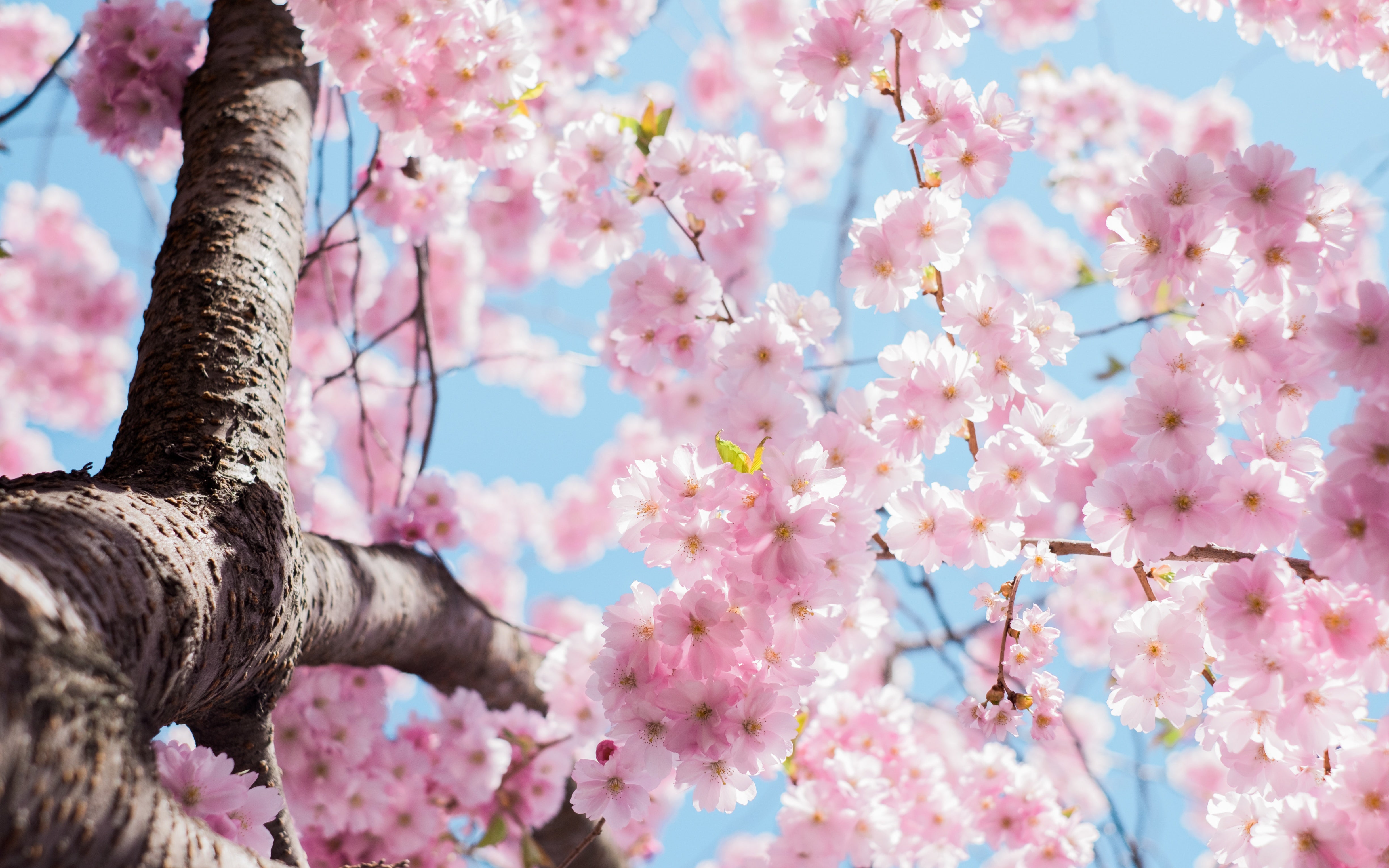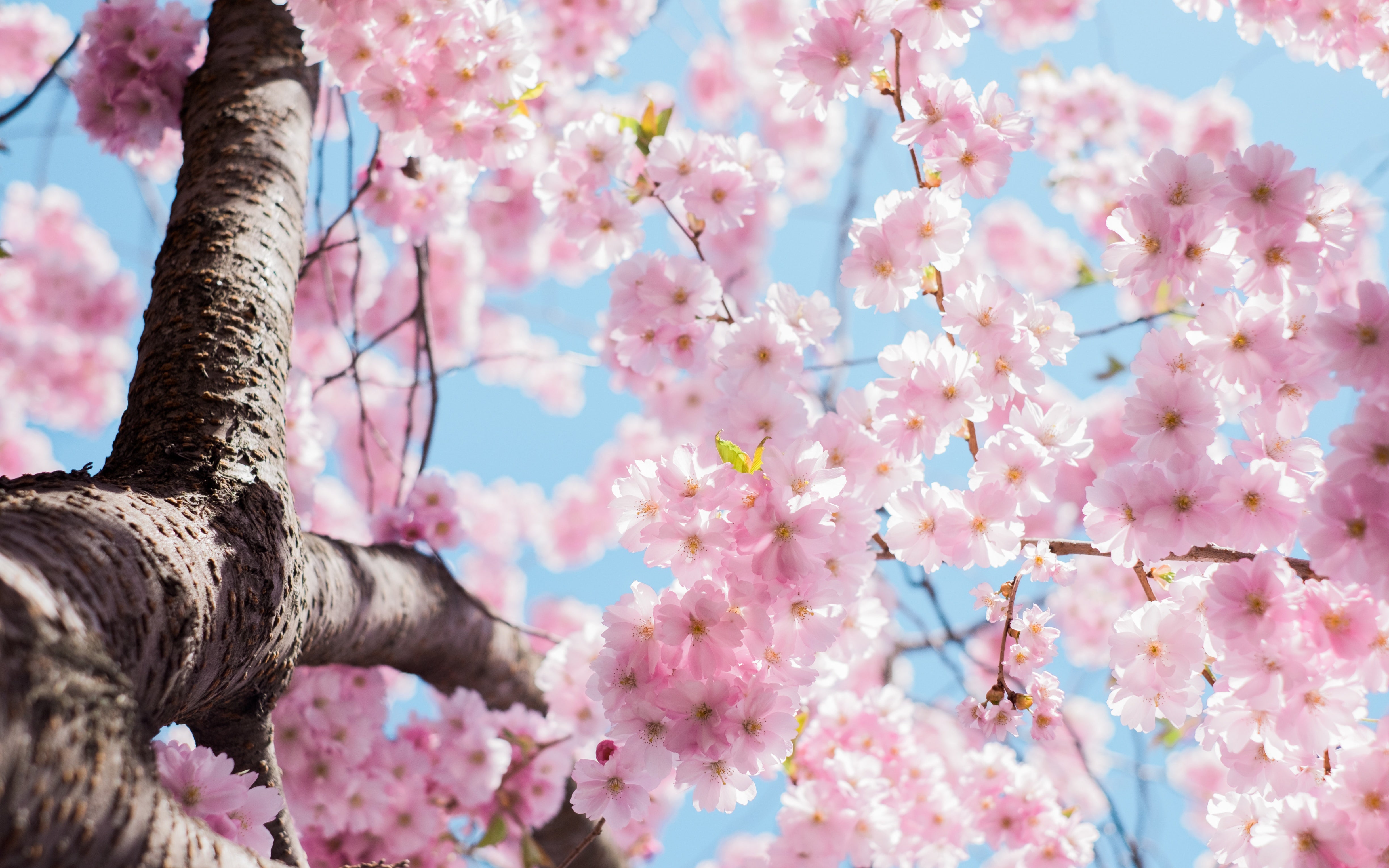 Creating luxury that doesn't cost the Earth
Respect factors into everything we do. The process by which we create our idyllic forever flowers is something we have worked incredibly hard to achieve. The process begins with the farmers who pick the fantastical stems that you see in our gorgeous Dried Flower arrangements and enchanting Infinity Roses.
Our journey has taught us that there is no definitive destination for where our commitment to respect ends. We place importance on how we treat the epic beauty that is our planet Earth, and we hope to empower you to embrace sustainable shopping practices too.
Like many businesses, we started in the bedroom of our CEO and company founder, Kay Seehra. From the very beginning, she dreamt of sharing her passion for flowers while searching for a way to preserve their beautiful, but fragile short life. 
Her continued research led her to a Fairtrade farm in Ecuador. Together with a Fairtrade farmer, Kay developed a natural preservation formula, capable of freezing the life of every rose, capturing them within the height of their beauty.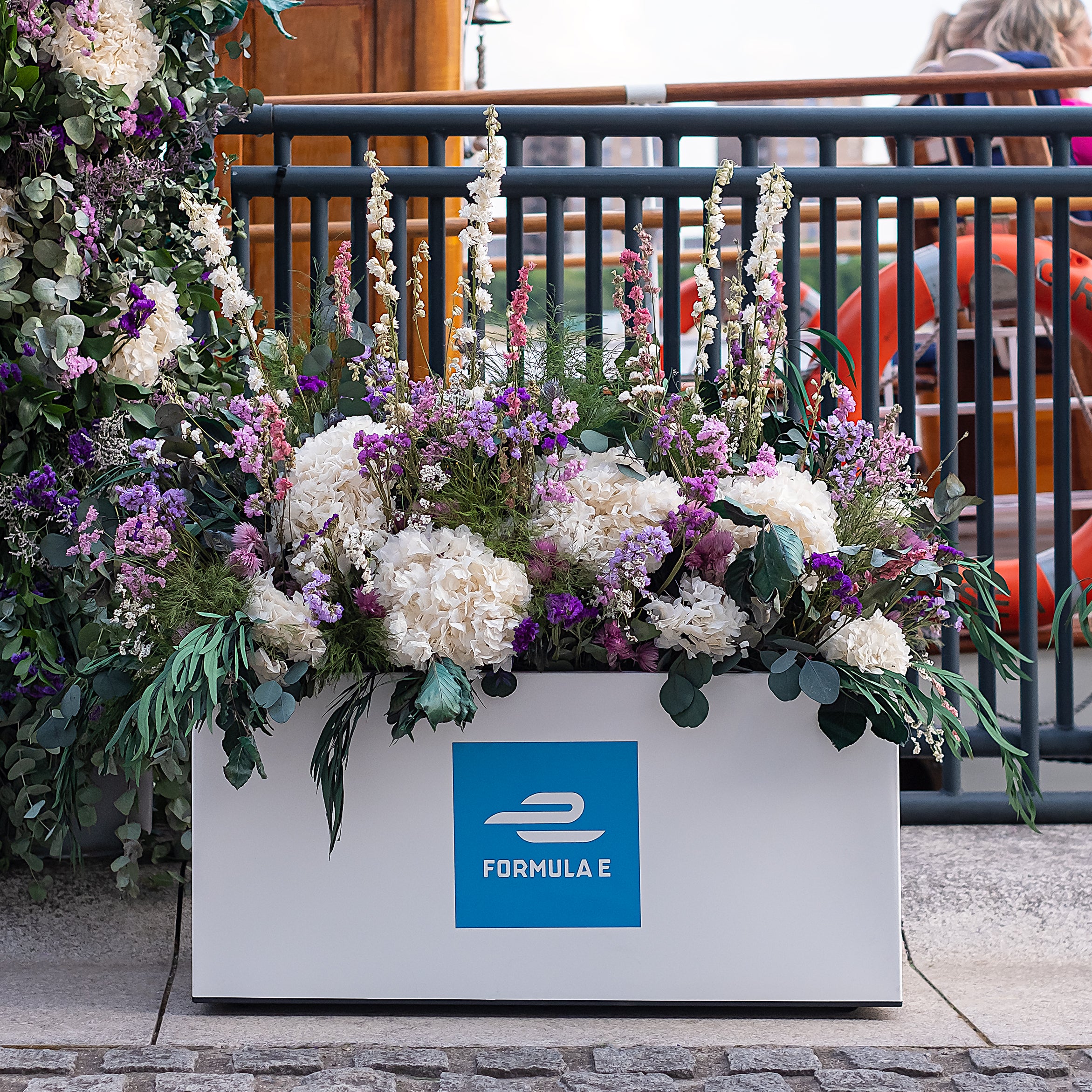 Sustainable Luxury Alternative
Flowers are glorious beings, speaking universally to romantics throughout the ages. However, these precious blooms that we all covet so dearly are infamous for their disposition to wilt. Our impressive preserved flowers are the answer to this problem. But why is this so important? You won't have to venture out and purchase fresh flowers every few days to enjoy their intoxicating aroma and ever-pleasant appearance. Our preserved flower arrangements stand confident and charming for a minimum of one year, allowing every beautiful creation to be adored for far longer than regular flowers. 
Responsibly Sourced & Cruelty Free
One of our fundamental principles of respect is including those who provide us with such outstanding luxury and long-lasting allure. To do so, we have partnered B-Corporation farms that meet and exceed Fairtrade standards. Our partner farmers are equally committed to conducting fair and transparent business. What this means for farmers and their workers, is working in safe conditions, being fairly compensated, and having control of their own profits. These profits are often fed back into the local community, thus creating solid foundations for a better future in developing nations.
With our farm located in Ecuador, we grow our products in the perfect warm climate for our glorious forever flowers to flourish into the 5-star quality arrangements. In turn, reducing our carbon emissions that are typical of artificial climates.
The Zero Life
We are unique in our methods, in that we hold zero stock. By doing so, we don't create any waste. For every flower picked and shipped, there is a certain amount of CO2 emitted. By respecting the produce, we are ensuring that we create the least carbon emissions possible.
After sourcing directly from the farm, every arrangement is made to order. Hand-making our bouquets right here in the UK aids in our effort to reduce waste. We only pick what we need, to maintain the highest degree of responsibility and ethical standards.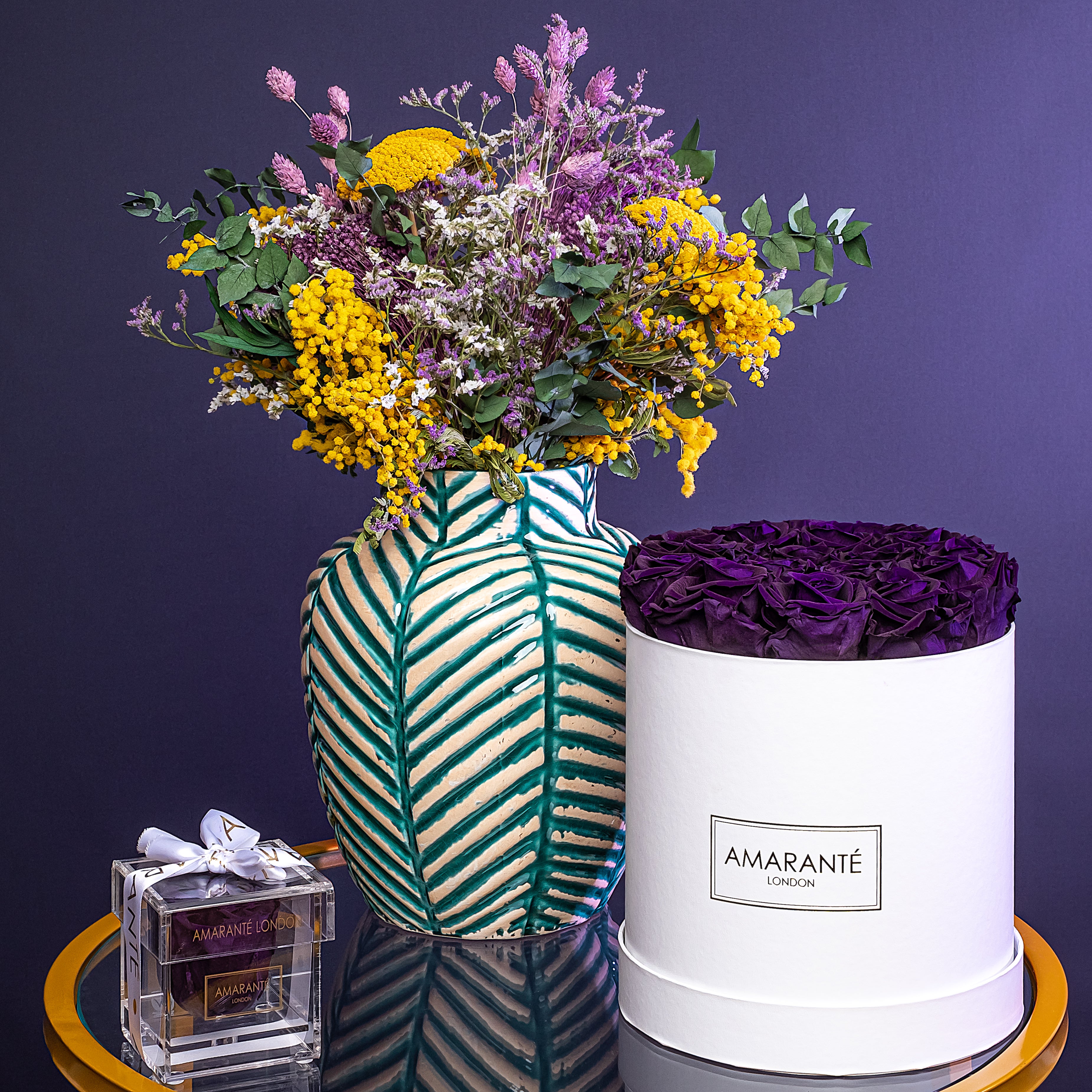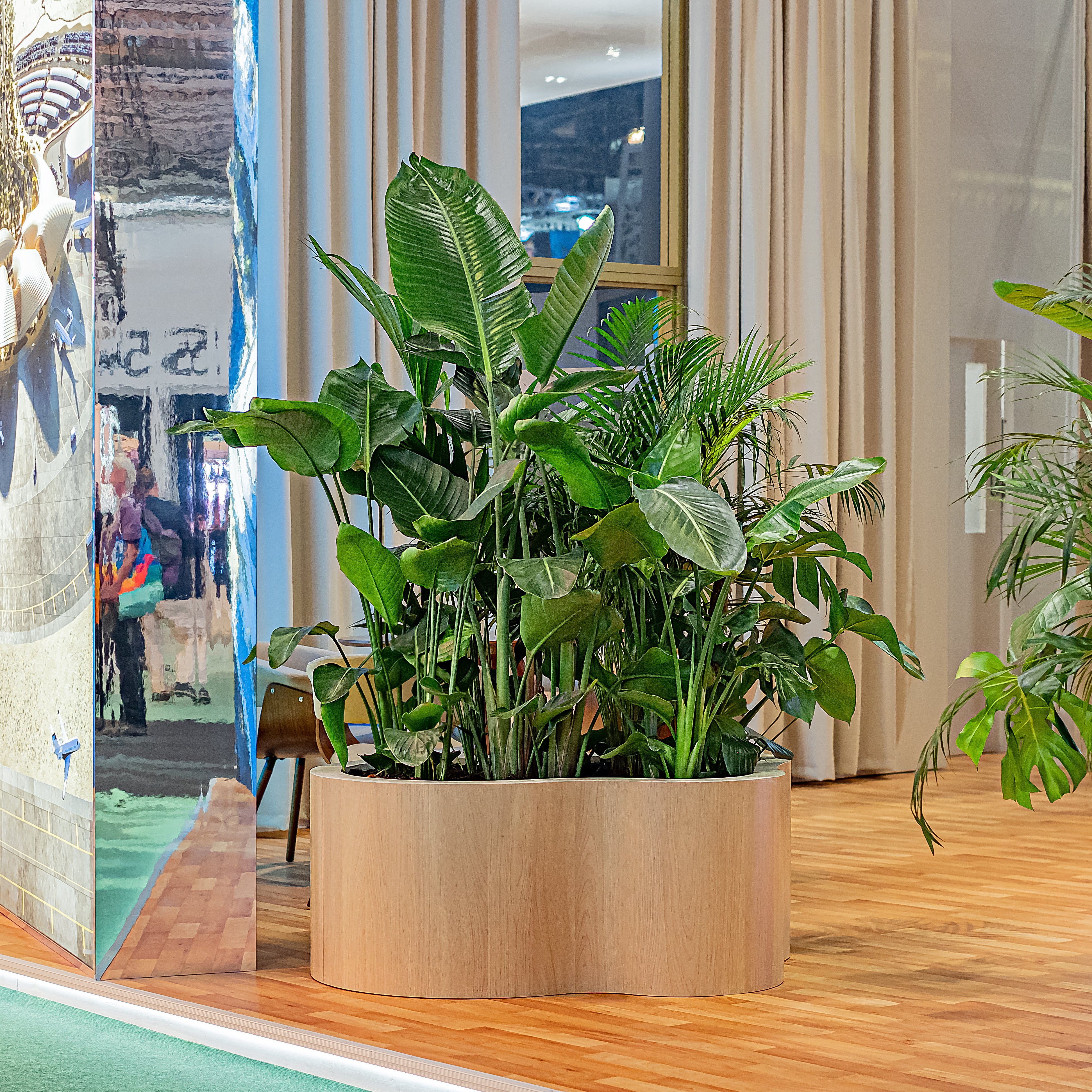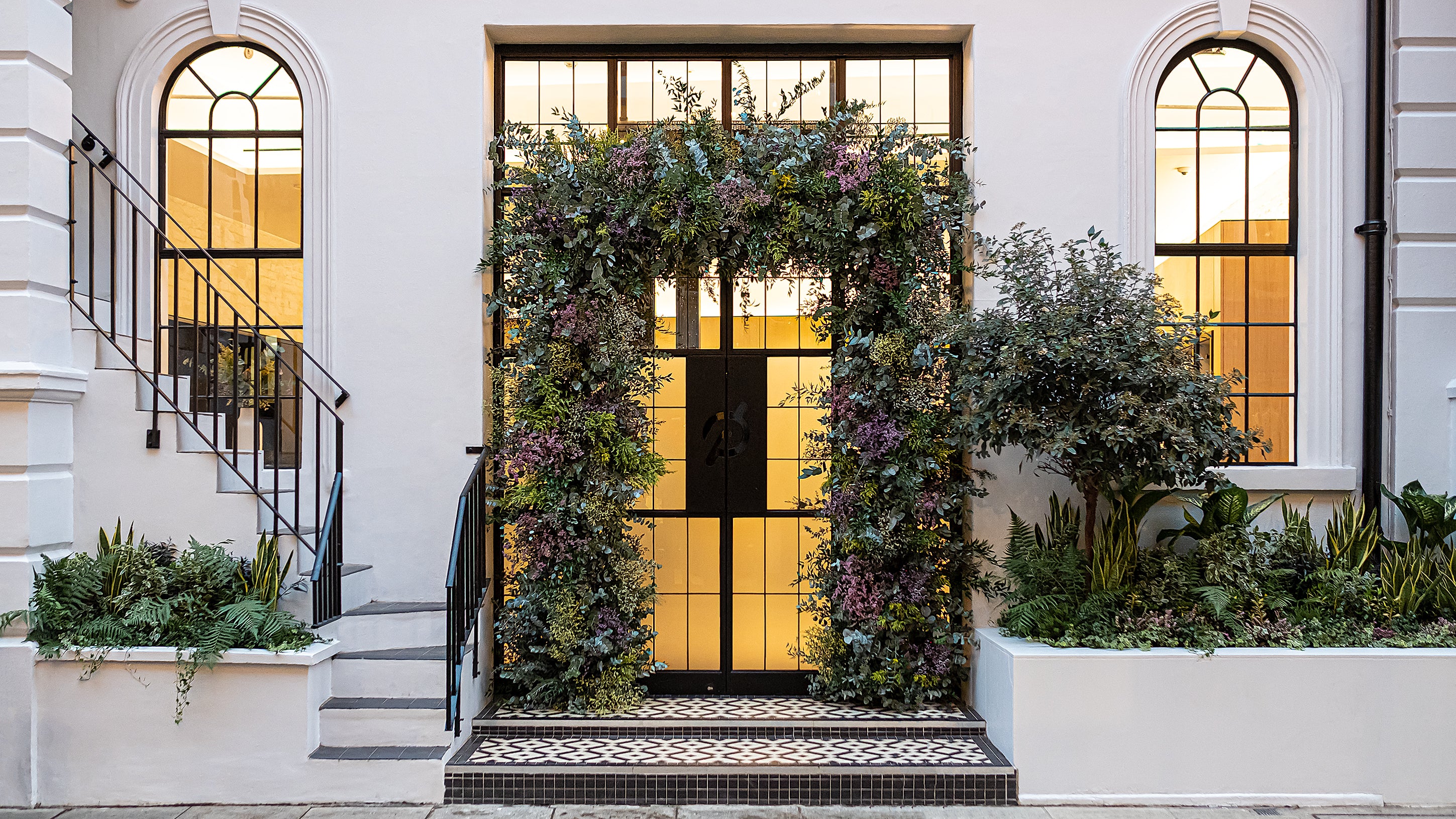 We Plant More Than We Pick
Our commitment to respecting the planet is deeply rooted in the belief that by doing so, we create a better playing field for developing nations to succeed. These are nations that have suffered at the hands of industrial and technological innovation, due to mass emissions that lead to rising temperatures.
In order to combat this, we work globally on reforestation projects with the hopes of being completely carbon neutral. For every order and installation, we plant trees.
Empowering You
We will continue to review our processes to ensure we are working towards a brighter future. For our environment, our farmers and for every individual. We are all responsible for taking care of this wondrous planet, and we hope to lead the change in how consumers shop. By shopping sustainably, you demonstrate universal and loving respect.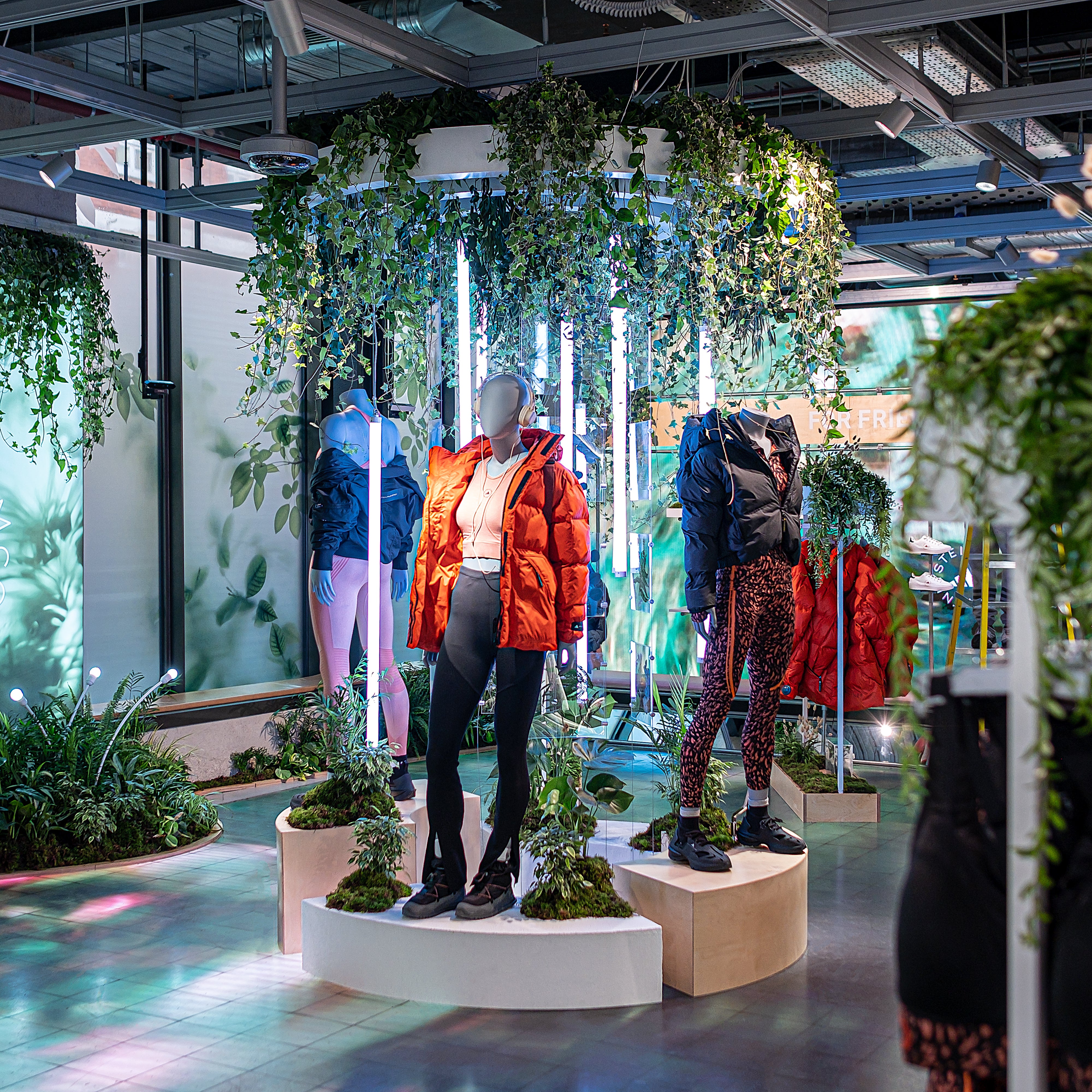 OUR STORY
Together with a Fairtrade farmer, our founder Kay developed a natural preservation formula, capable of freezing the life of every bloom, capturing them in the prime of their beauty. Kay wanted to create a sustainable florist brand that would change the way we shop.
READ MORE