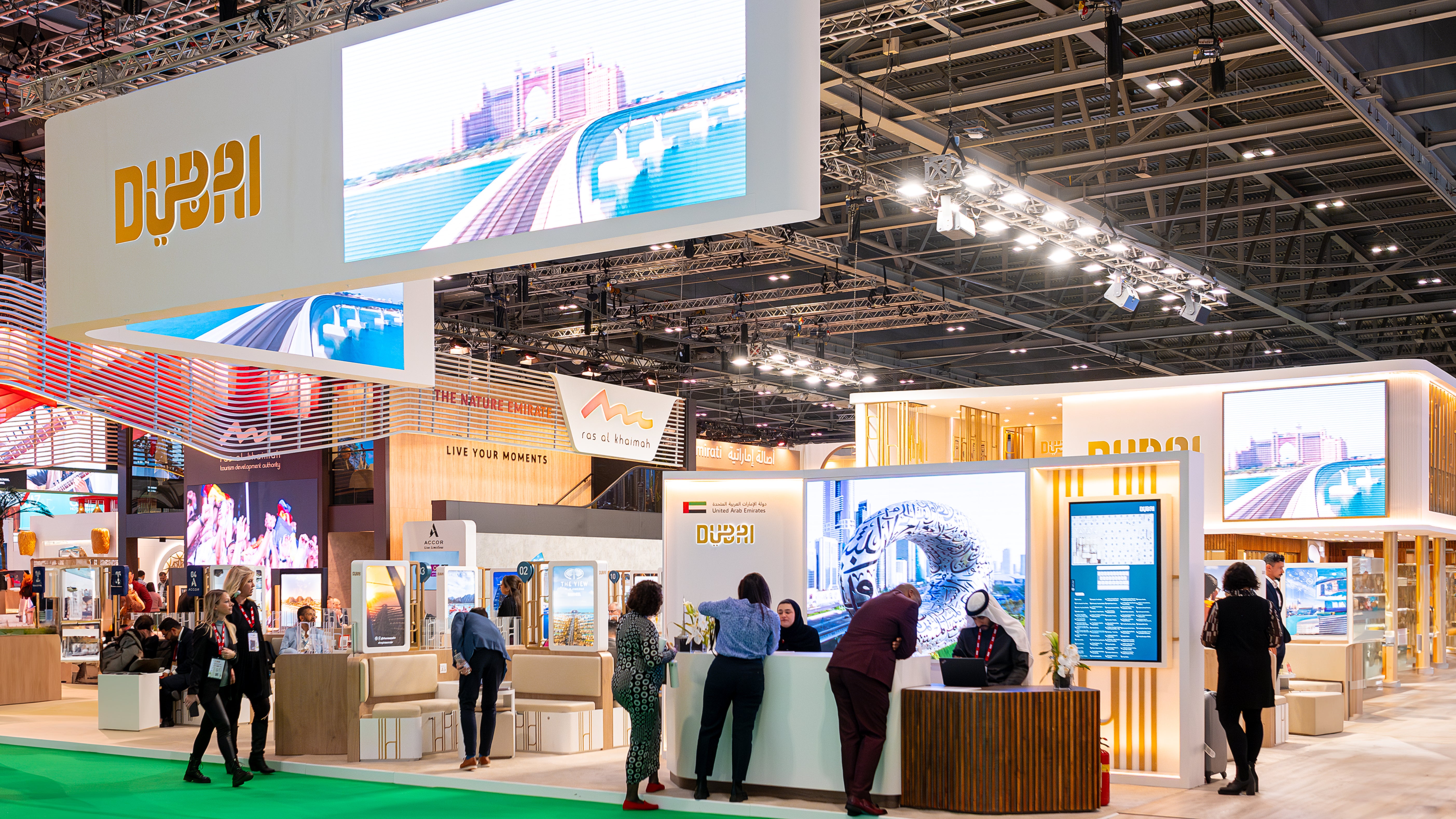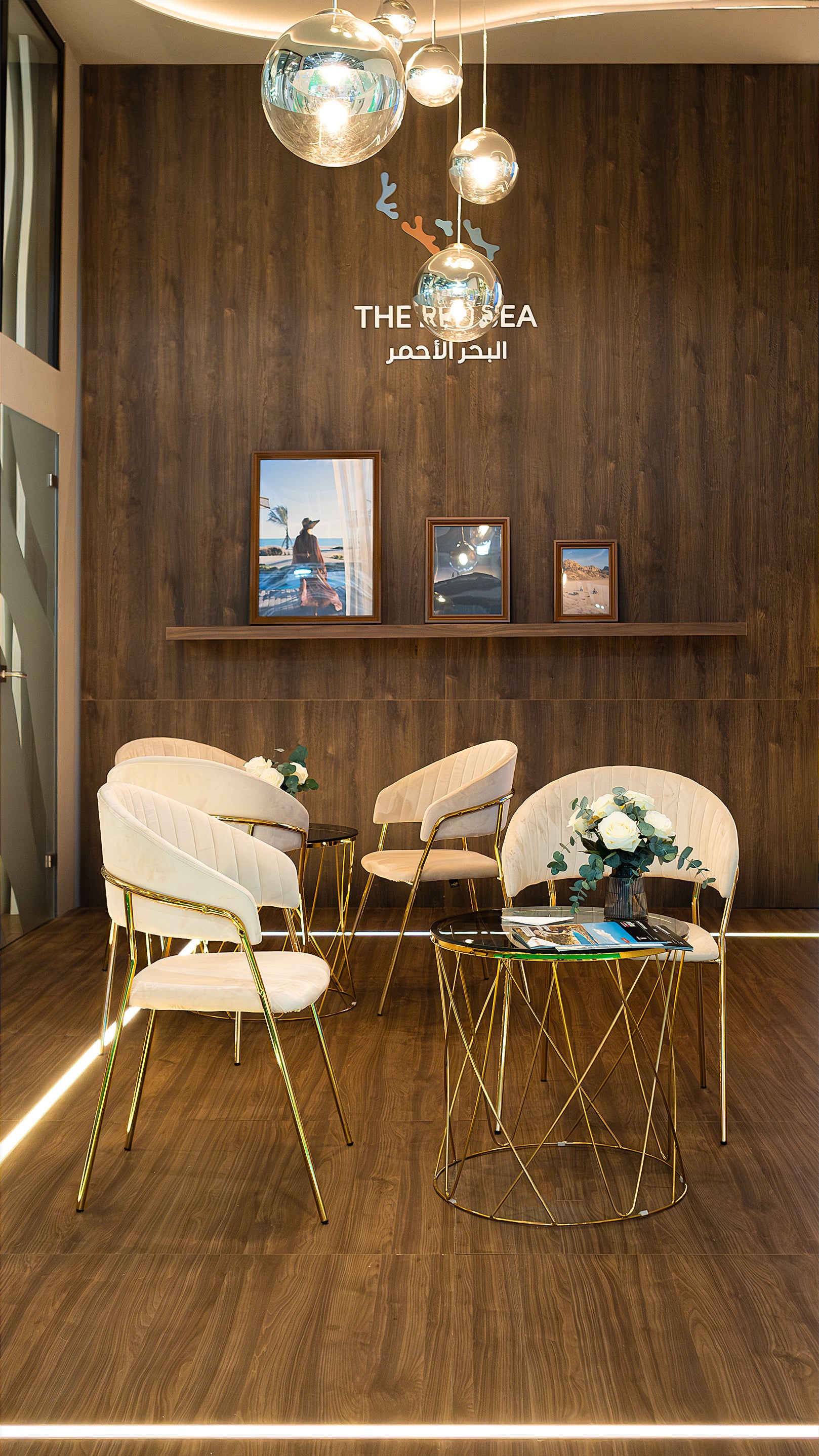 Saudia's Simplicity and Sophistication
For Saudia, we aimed for simplicity and effectiveness, ensuring each installation seamlessly complemented their booth's design. Our small Lily vase arrangements and mixed flower arrangements were a perfect harmony of grace, enhancing Saudia's presence.
Qatar's Vibrant Kaleidoscope
he colour was paramount for Qatar, and we brought their vision to life with eye-catching floral panelling. From wide short floral panels to tall floral arrangements and a range of planters, every installation was a burst of vibrancy, capturing the essence of Qatar's rich culture.
Red Sea's Botanical Oasis
Working once again with Red Sea was a delight. Our plant-focused designs, featuring Strelitzia, Monstera, Boston Ferns, and Cactus, created a captivating embodiment of their messaging. The addition, we used Ivy Plants to form a stunning plant wall that added a touch of natural elegance to their space.
Dubai's Subtle Opulence
For Dubai, simplicity was key. Our small and medium installations exuded sophistication without overpowering the space. With each installation, we captured the essence of Dubai's opulence in a way perfect for this event.
A Tapestry of Collaboration
Working on these diverse installations was a testament to our love for creativity and collaboration. Each design was meticulously crafted to align with our client's unique visions, contributing to the vibrant tapestry of the WTM event.
The prestigious WTM event at the Excel Centre - a travel and tourism event where teams from around the globe converge to build relationships. At this event, we had the honour of creating bespoke installations for several clients from all over the world who were exhibiting at the event.
We Can Help With Your Event
If you're planning a spectacular event and would like to find out more about how we partner with clients to create large scale, multi-day events like this, please fill out the enquiry form below to organise a consultation with our team.