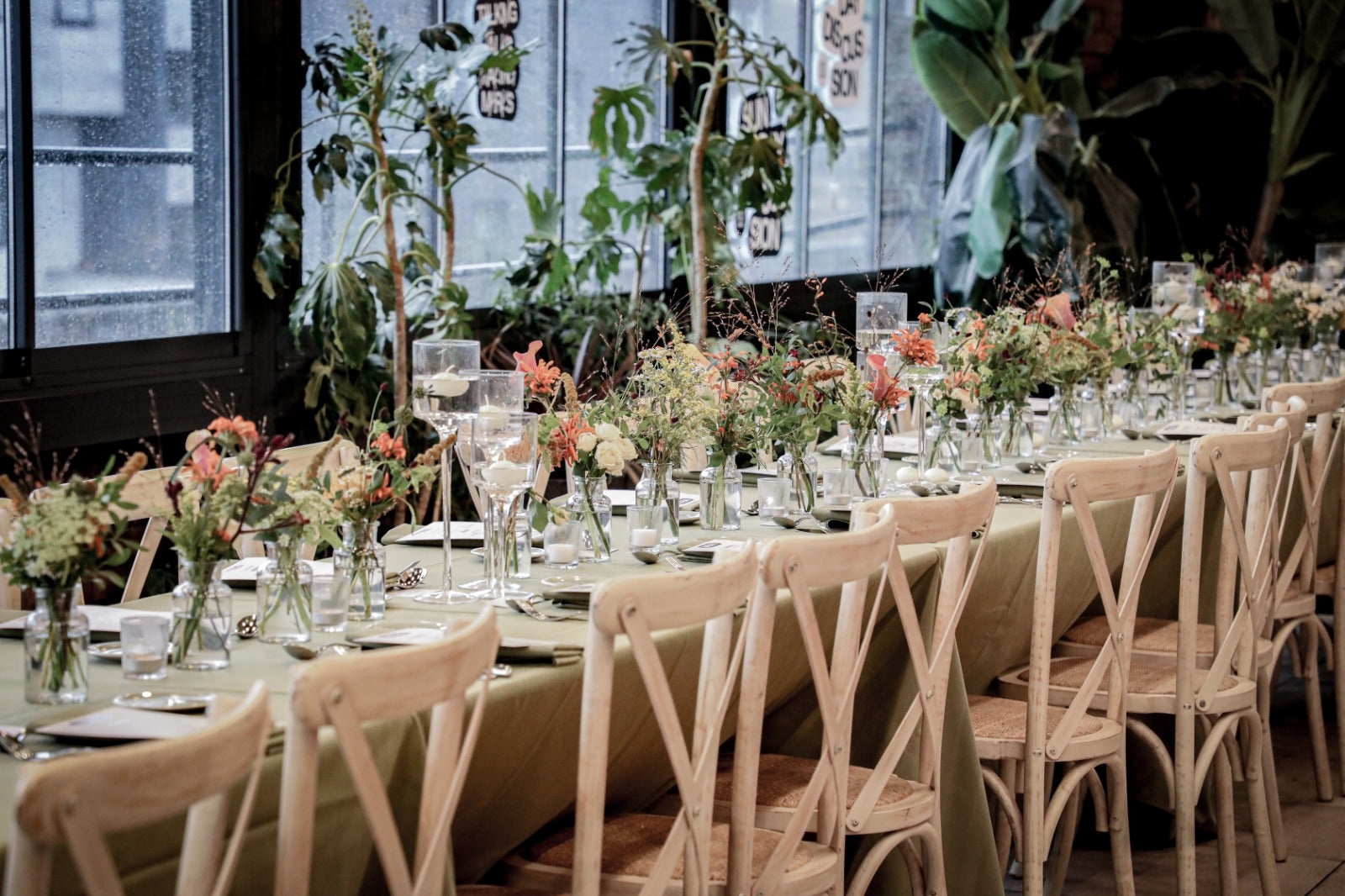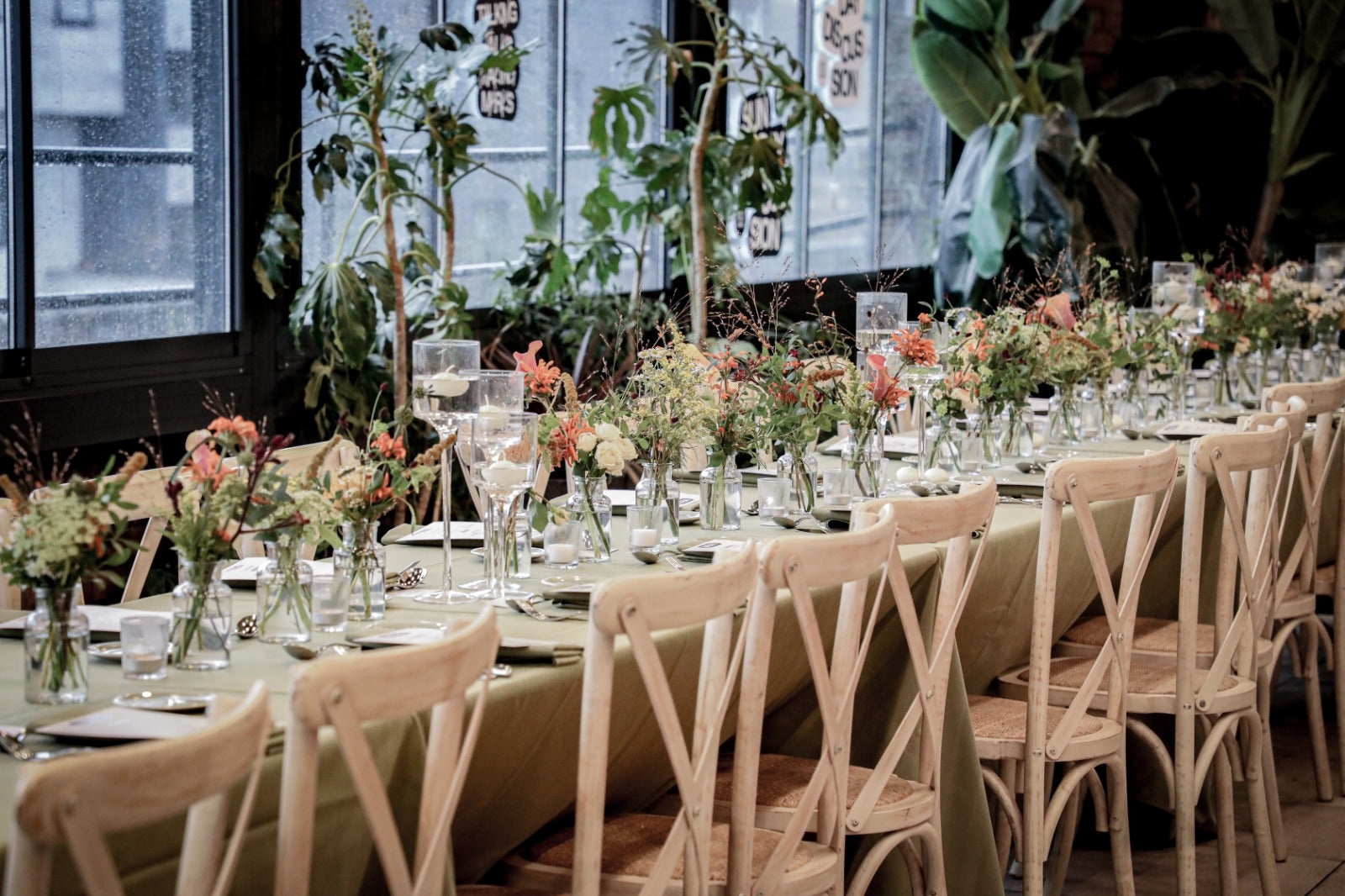 For their first in person event, we worked with popular trainer brand Offspring who were keen to add a finishing floral touch to their tables. As sitting down to eat was a part of their event, it was important, as an experienced event florist, that we were able to bring some simple, yet classy flowers to each table that were both beautiful and a perfect fit amongst the other décor across the rest of the event.
We Can Help With Your Event
If you're planning a spectacular event and would like to find out more about how we partner with clients to create large scale, multi-day events like this, please fill out the enquiry form below to organise a consultation with our team.