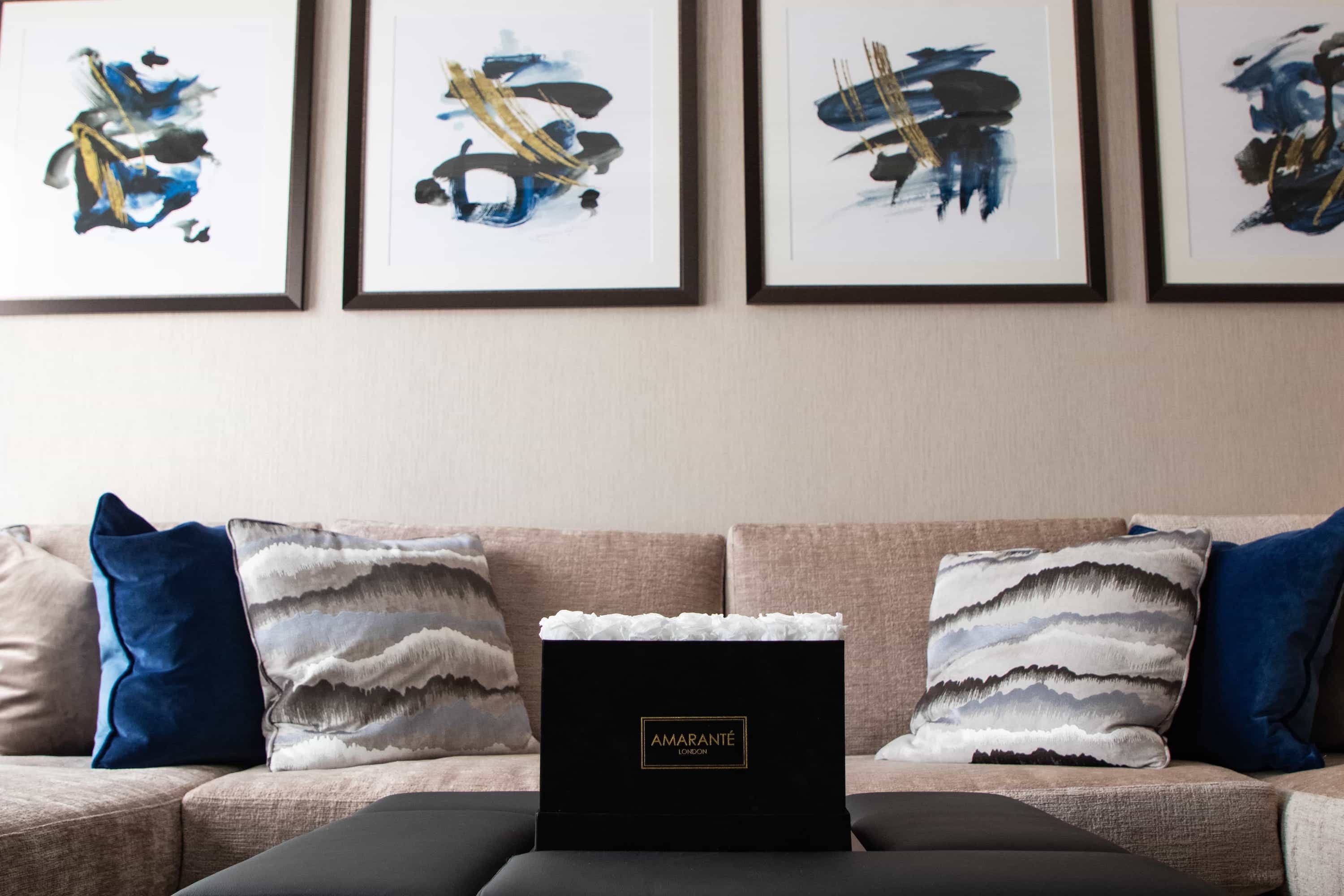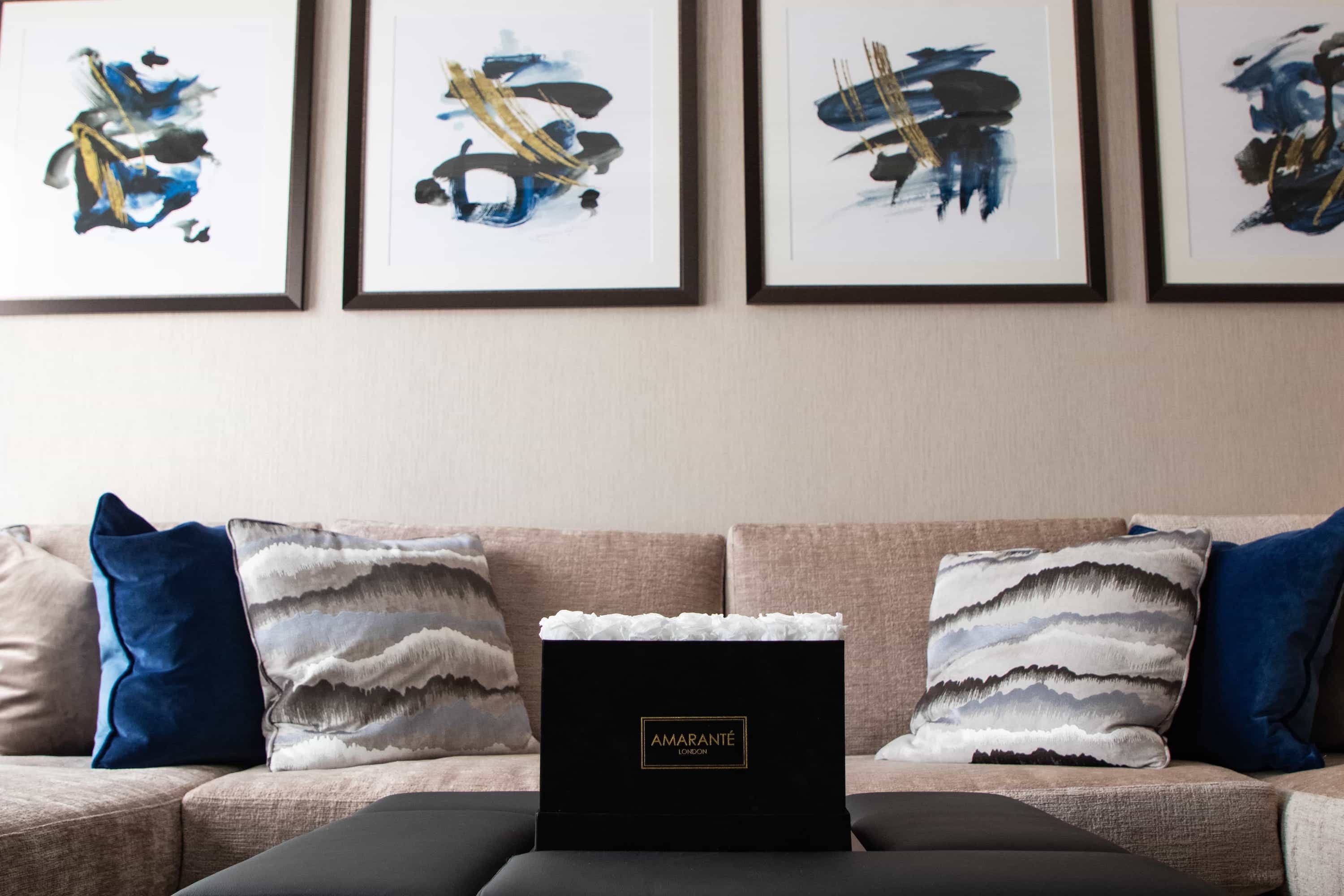 Show Your Love With Flowers
What better way to bring a smile to your dad's face this Father's Day than with a rose box of forever flowers? These bright and beautiful flowers, that last for years not days, make for an exceptional gift. Throughout the ages, flowers have been employed to communicate sentiments that are often challenging to express verbally. Love, in particular, can be a complex emotion to put into words, which is why selecting the perfect Father's Day gift allows the flowers to speak volumes on your behalf.
Long Lasting Sustainable Love
Fresh flowers will only display your love for a few days. Infinity Roses and Dried Flowers will last far beyond a single day of celebration, making them not only an eco-friendlier option, but one that is far more cost-effective too. Did you know that fresh flower farming is also very harmful to the environment? All our infinity roses and dried flowers are farmed directly from our B-Corp, Fairtrade farms, meaning we're not contributing to intensive flower farming and protecting the environment. Two trees are also planted every time your place and order. 
While flowers and dads may seem like they don't go together, Father's Day is the  perfect time for you to show your dad how much he means to you. Have you ever thought of Father's Day Flowers? What about a luxury rose box dad? Throughout history, flowers, especially roses, have been used to convey love, respect, gratitude, and devotion. On the day of celebration of dads and father figures everywhere, choosing Father's Day flowers as a gift will convey your love and appreciation in a unique way for the most special man in your life.
Father's Day Delivery
Whether you're spending the occasion in person or are sending your love from afar, make sure you don't miss out on getting your Father's Day flowers delivered. For your flowers to be delivered on time, we recommend placing your order no later than Saturday 16th June.
We have a variety of delivery options available, no matter where in the UK you would like your flowers to be delivered to. We offer free UK weekday delivery, as well as weekend delivery and specified date delivery, which gives you the option to select the date you would like your flowers to be delivered. Find out more about all UK shipping options available on our delivery page.
Send Father's Day flowers with Amaranté – regardless of where you both are in the world. We offer international delivery to over 250 countries, with next day delivery to most. Find out more about international delivery here.  
Based in East London, we're happy to offer a free click and collect service, available 7 days a week. Simply select collection as your delivery option at the checkout and come in person to collect your flowers from Amaranté London, 1 Hutchins Close, E15 2JE.