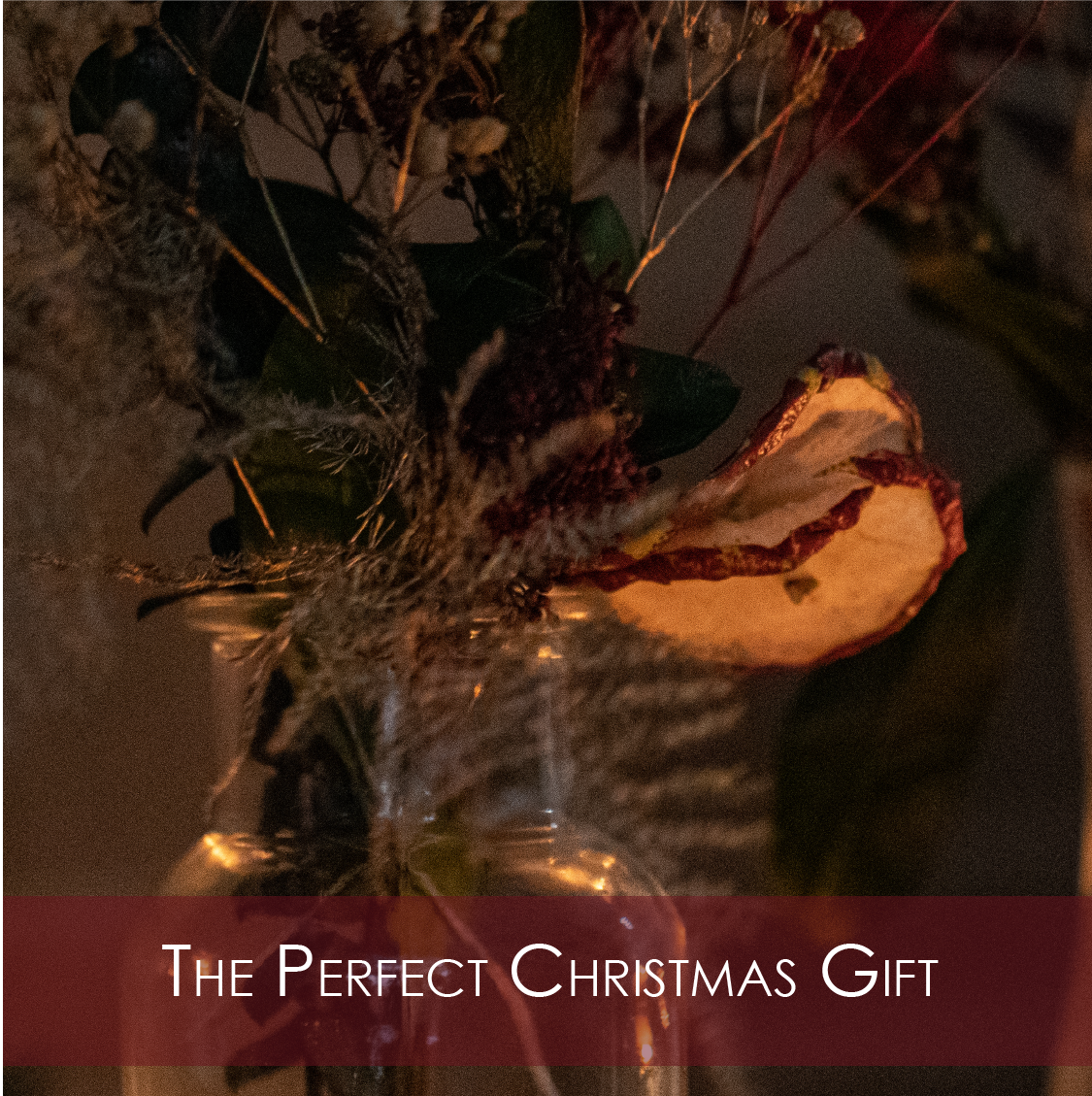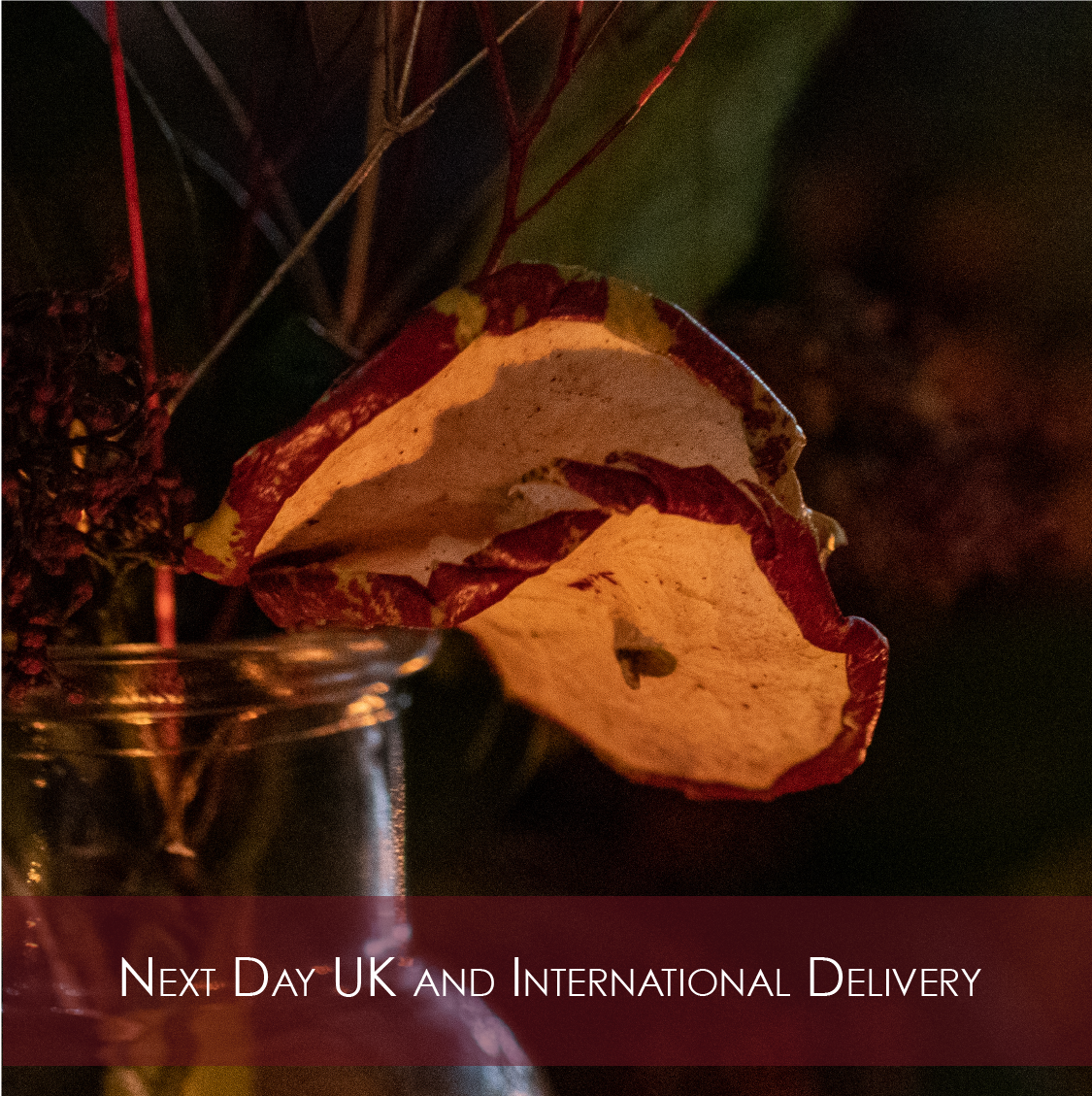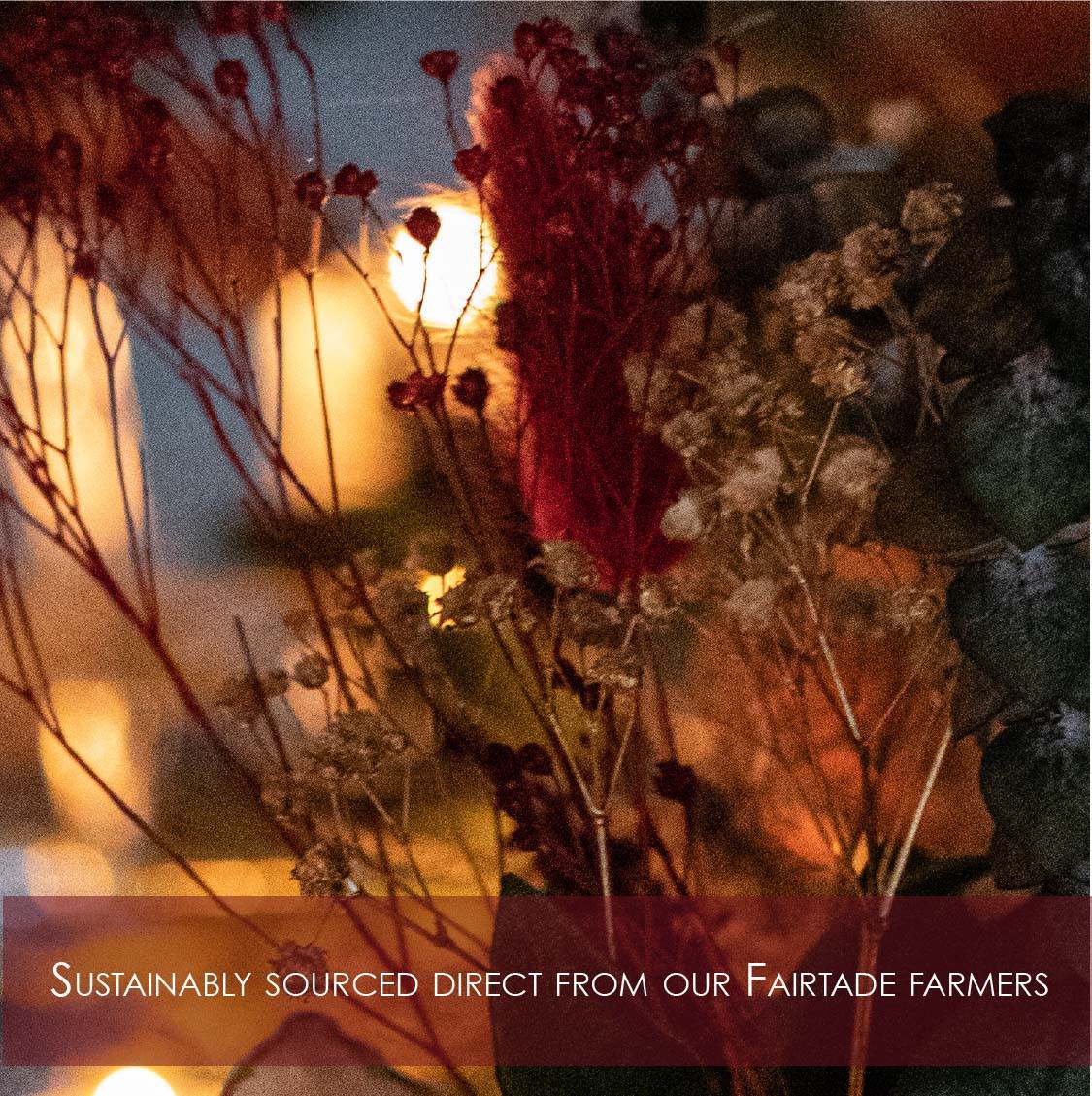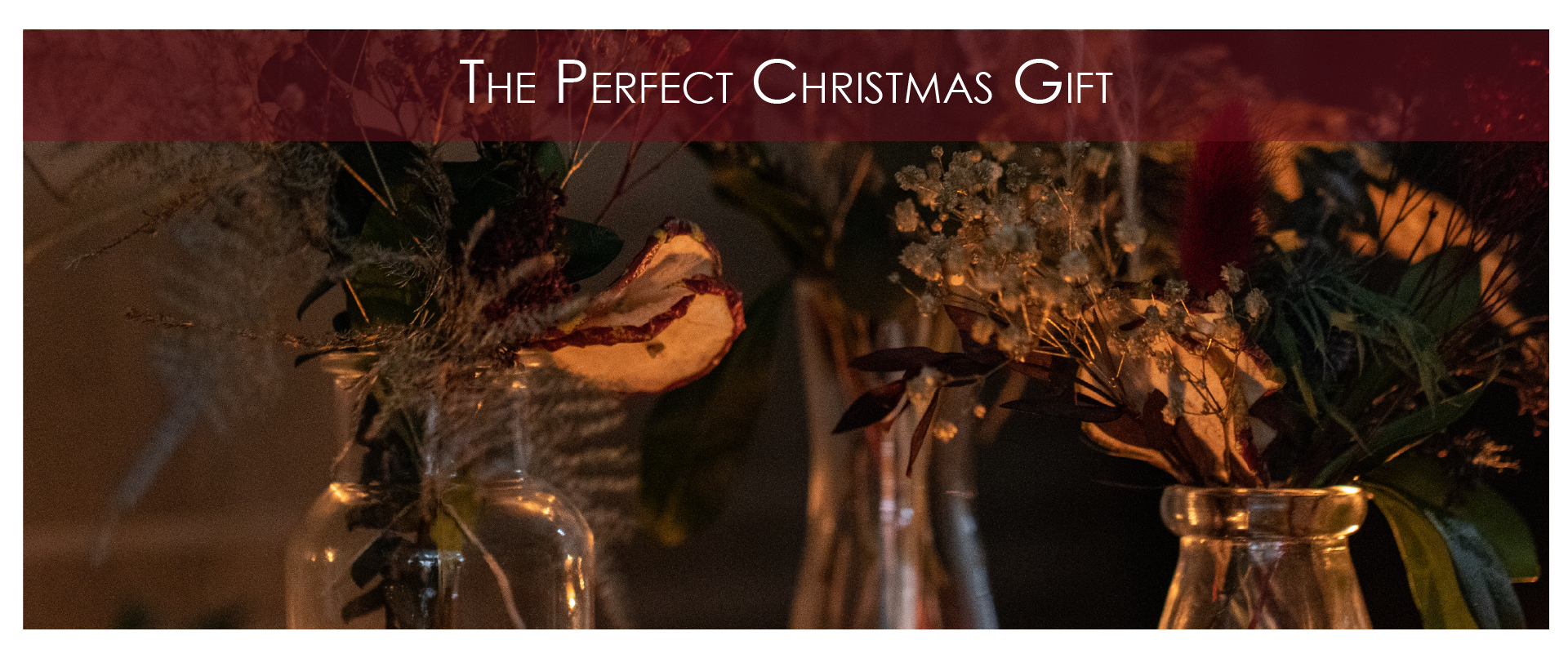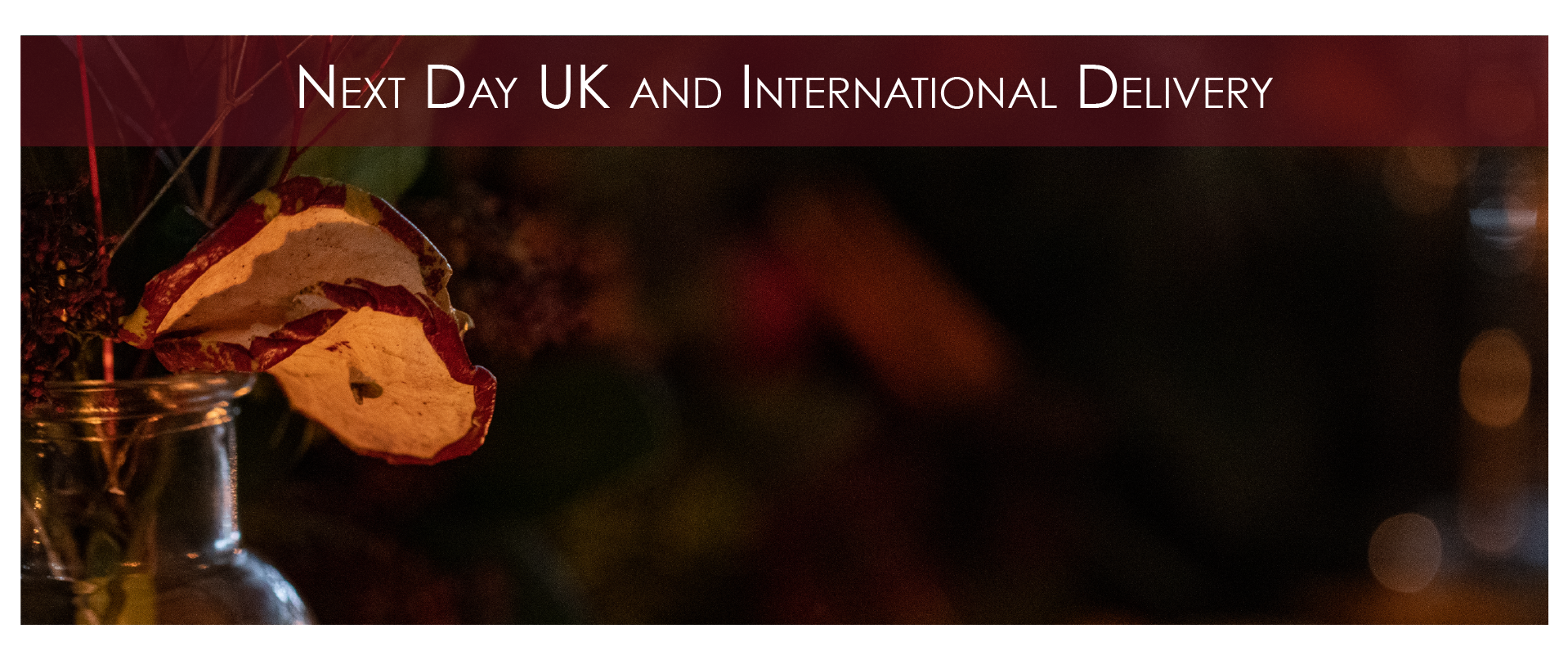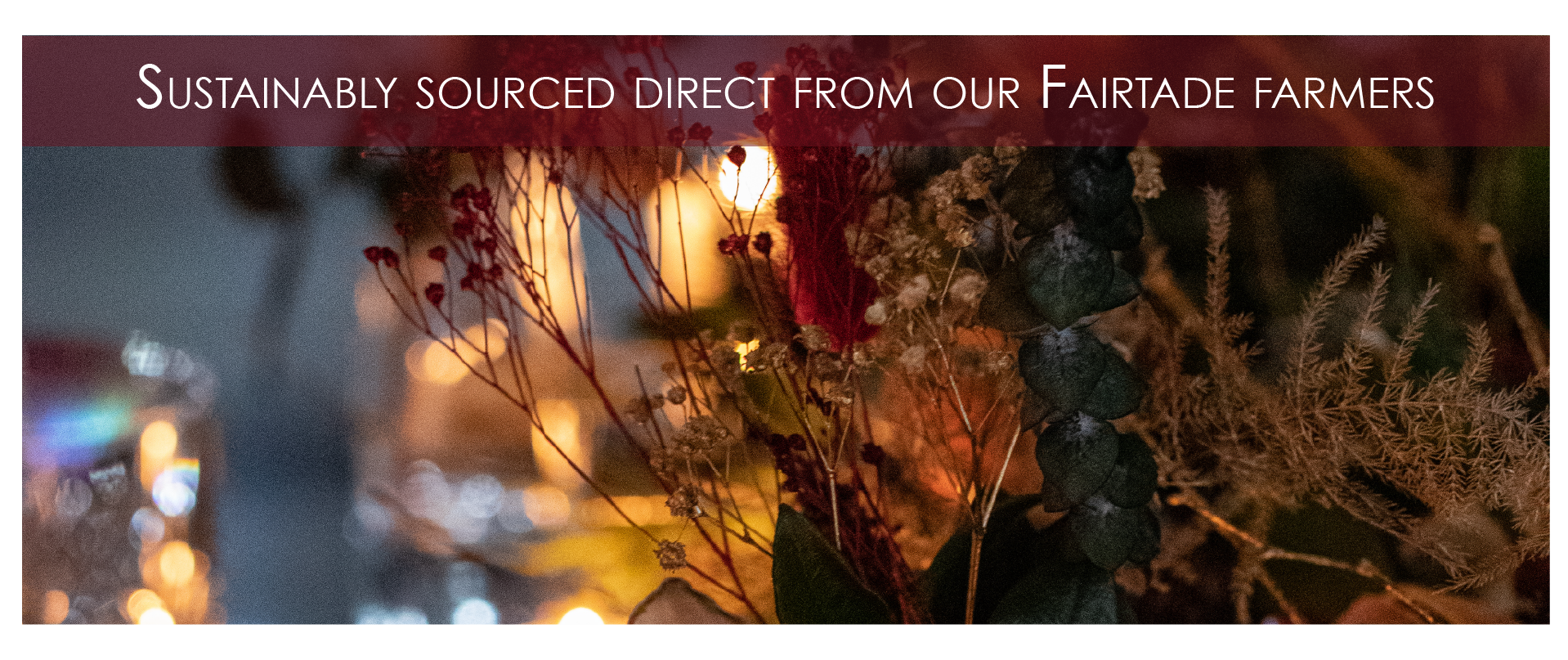 UK'S MOST TRUSTED FLORIST | TRUSTPILOT

2 TREES PLANTED PER ORDER
We have a created sublime collection of preserved Christmas Flowers so that you can keep making sustainable choices this Christmas. Our expert florists have curated modern yet timeless designs that will work beautifully in any interior.
Our vision was to recreate the idyllic winter scene with these dried Christmas Flowers. Think fallen snow sprinkled over evergreen trees, frosty lakes, and crunchy leaves. This arrangement imitates the structures and textures you would find here. The flowers we use to build these beauties are all responsibly sourced from our Fairtrade B-Corp farms in Ecuador and the Netherlands. You'll find a myriad of stems including dried Brunia, champagne Asparagus Fern, and bushy Pampas. They gracefully decorate each other and inspire the festive spirit in anyone who takes a glance at them. In addition to their breath-taking beauty is the recognisable, almost nostalgic, scent of Pine Cones. If you use these flowers for your Christmas flower decoration, we are confident that whoever enters your home will be filled with the joy that comes with the holidays. Explore our variety of displays, including a large and medium bouquet, a wreath, and jars.
This display of Christmas Flowers was inspired by traditional Christmas symbols such as the Nutcracker and German Soldiers. More so the setting that we see surrounding them. Forest green and classic Christmas reds are combined using preserved seasonal stems that last for years. We thought best to use our preserved red wine roses to add a romantic feel to these Christmas Flowers. Complimented by red Scottish Thistle, green Bidens and brown Broom, among many other evergreen and woody tones. This exciting arrangement is available in jars, large and medium bouquets, and a wreath. This is for the extravagant, decorative homes that invite all things festive and joyous. When your friends and family come to visit you this year, they'll be warmed by your sensational Christmas Flower decoration.
'My wife absolutely loved the Christmas present.'
- Michael Lutzenberger -
Together with a Fairtrade farmer, our founder Kay developed a natural preservation formula, capable of freezing the life of every bloom, capturing them in the prime of their beauty. Kay wanted to create a sustainable florist brand that would change the way we shop.
Through means such as global reforestation projects, directly sourcing from Fairtrade Farms and holding zero stock, we are proud to say we're protecting our planet. Not to mention that by preserving flowers to last years, we are reducing the demand for carbon intensive fresh flowers.
We never wanted to compromise on luxury and convenience. Which is why we have brought you a personal shopping service, efficient delivery services as well as a level of care you don't get with all brands. We hand-make and gift-wrap your Sorry Flowers with the utmost care so that you can focus on doing everything you can to make things right.
Discover Sorry Flowers by browsing our colour categories and please consult the personal shopping service if you would like any assistance. What our costumers are saying