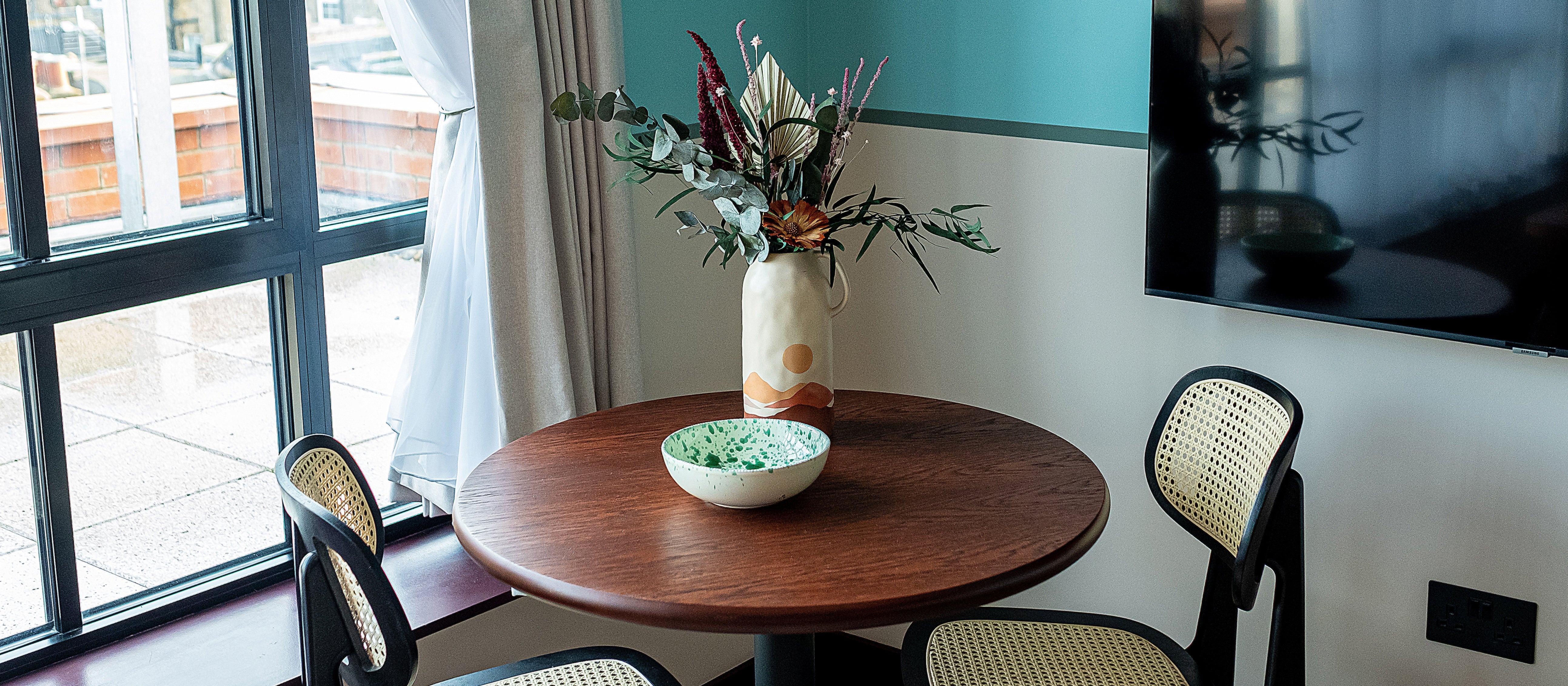 Our incredible team had the opportunity to dress London's first 'hometel', room2. This hometel is inspired by the Arts & Crafts movement and advocates for sustainability and the local arts industry.
Room2 wanted us to elevate their specially crafted rooms with preserved florals and foliage. Our preserved blooms are also very on-brand since Room2 always puts the planet first. They even covered their roof with plants to boost biodiversity. 
We Can Help With Your Event
Whether you're thinking about refreshing your space or have an exciting event coming up, we partner with clients for every type of event. Please fill out the enquiry form below or contact us via phone0204 525 6518 or WhatsApp07566744737 to organise a consultation with a member of our team.