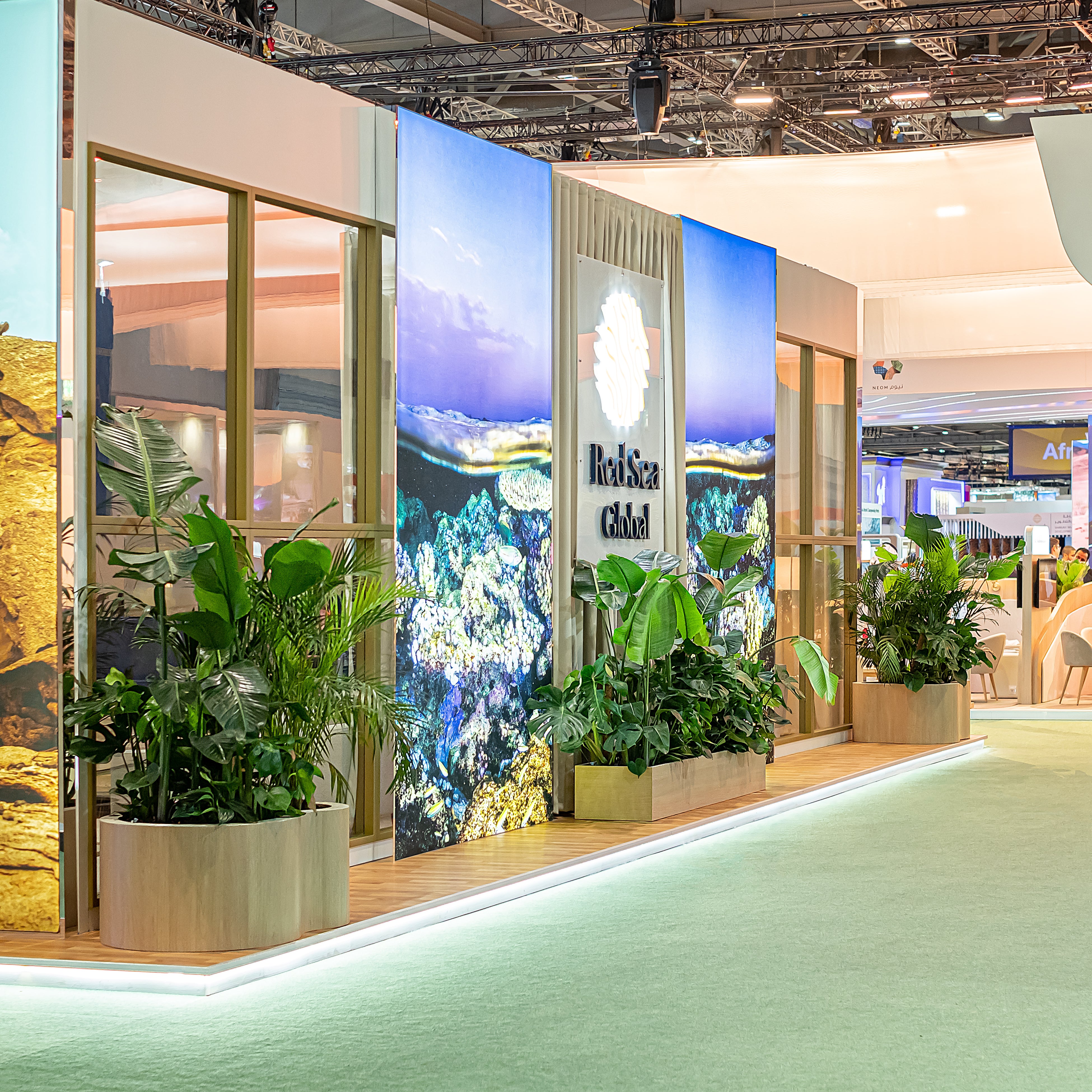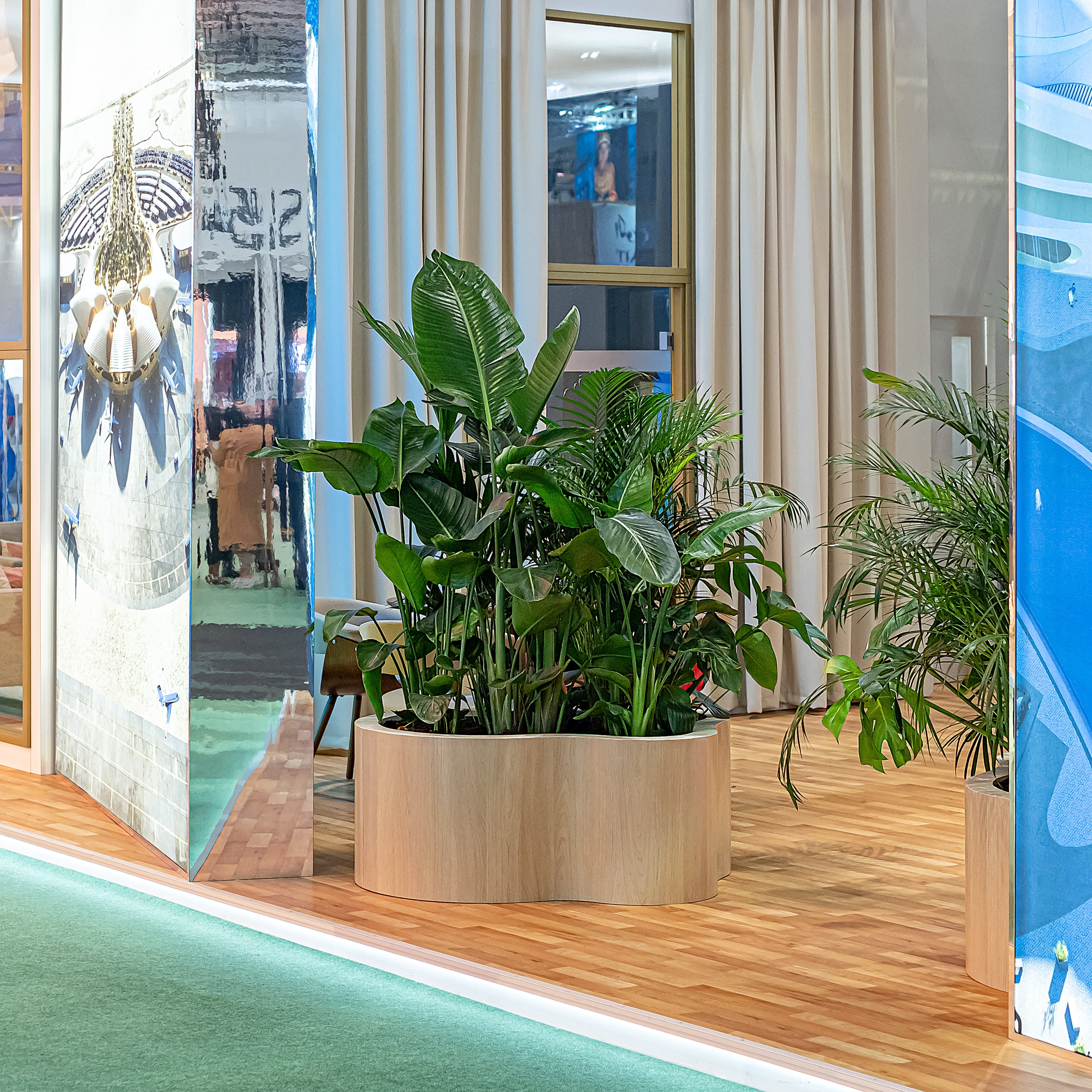 As one of the most visionary developers grounded in sustainability, we greatly enjoyed collaborating with Red Sea for their latest event at London's Excel Centre. Using a mix of tropical plants, we brought the beauty of Red Sea's ethical values to life. Working alongside set designers and producers, we built every high design on site and ensured the highest standards were met for our client.
We Can Help With Your Event
If you're planning a spectacular event and would like to find out more about how we partner with clients to create large scale, multi-day events like this, please fill out the enquiry form below to organise a consultation with our team.