Amaratné at
Ralph Lauren x David Clulow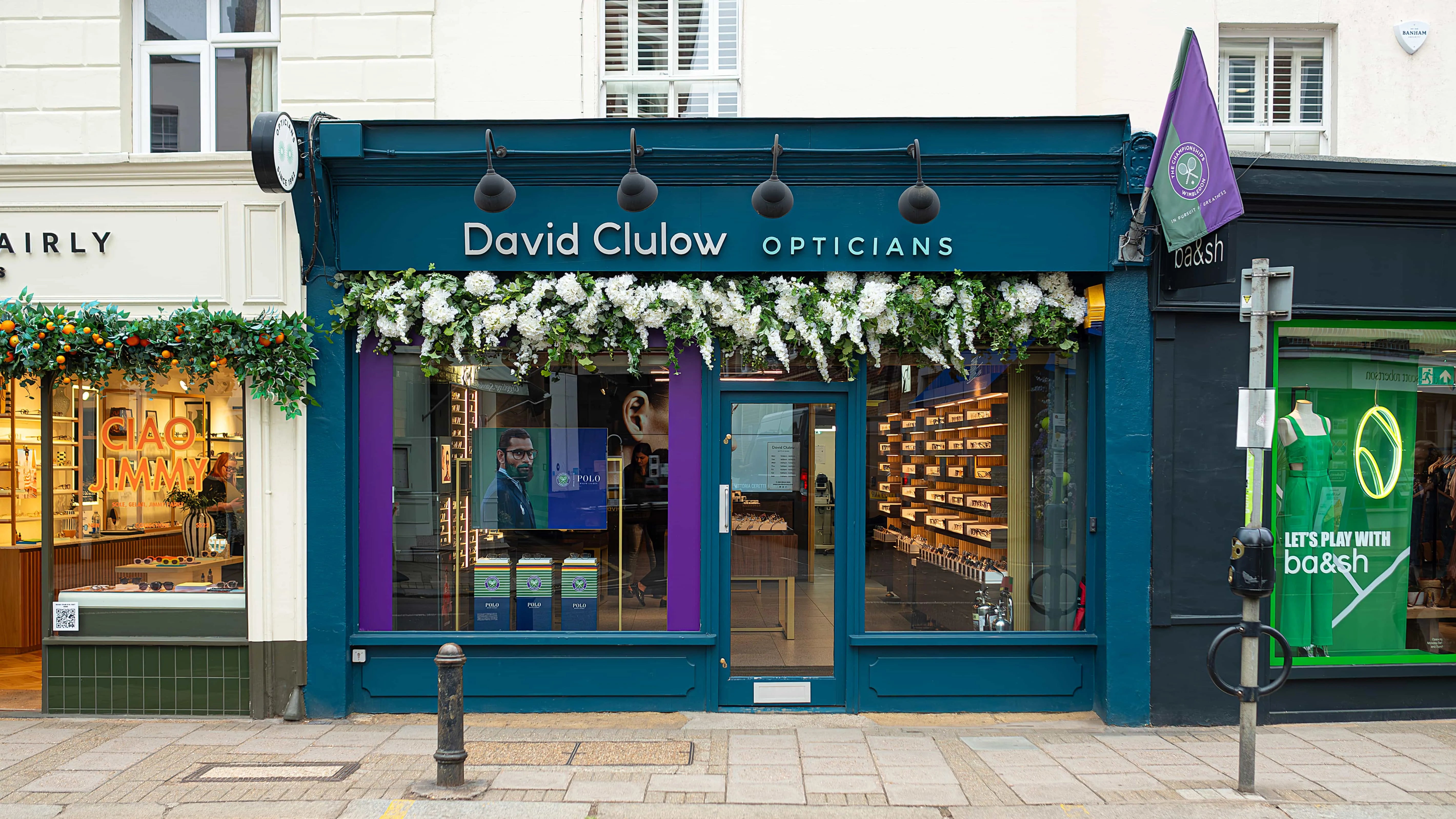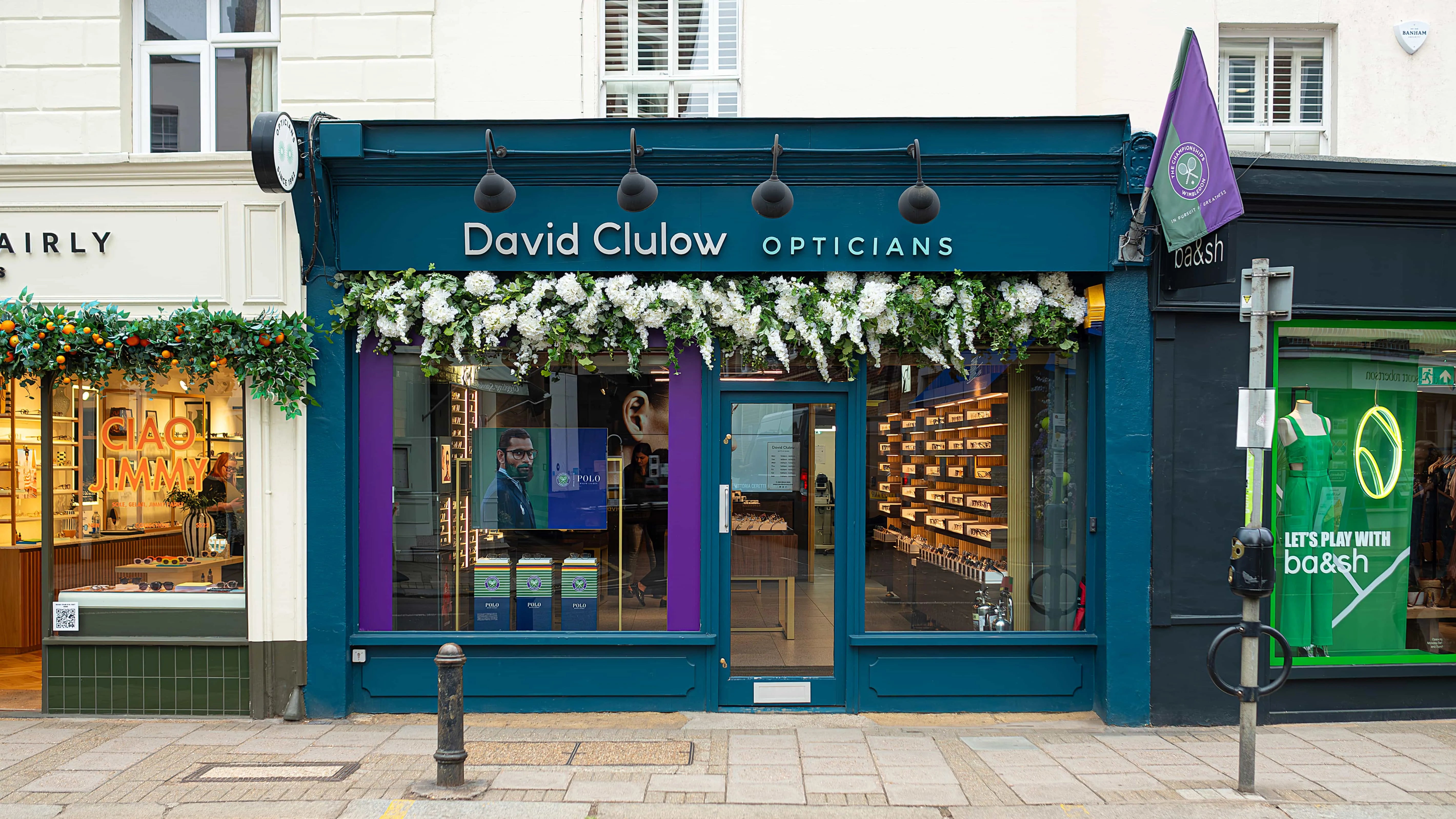 Amaranté at
Ralph Lauren x David Clulow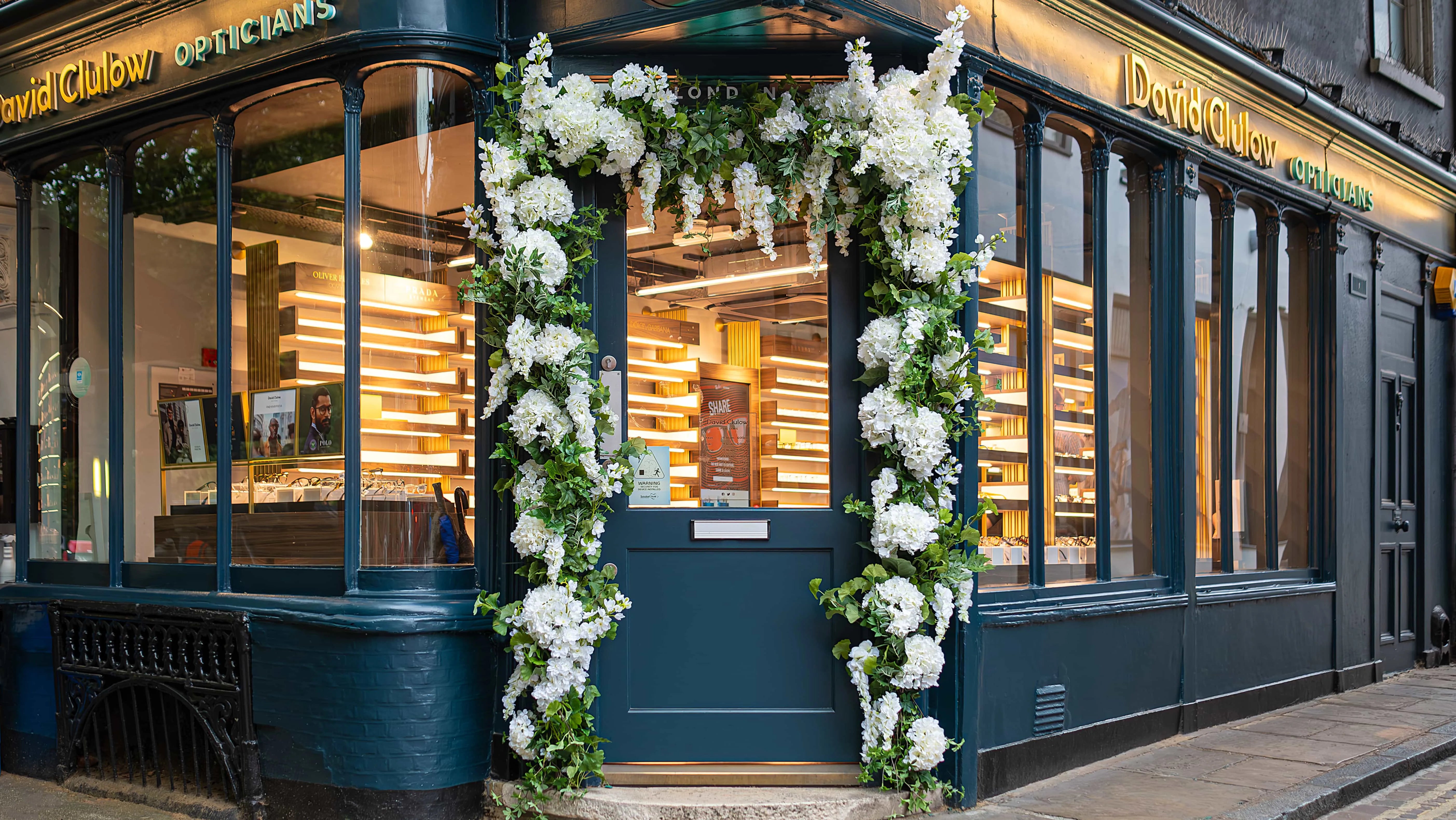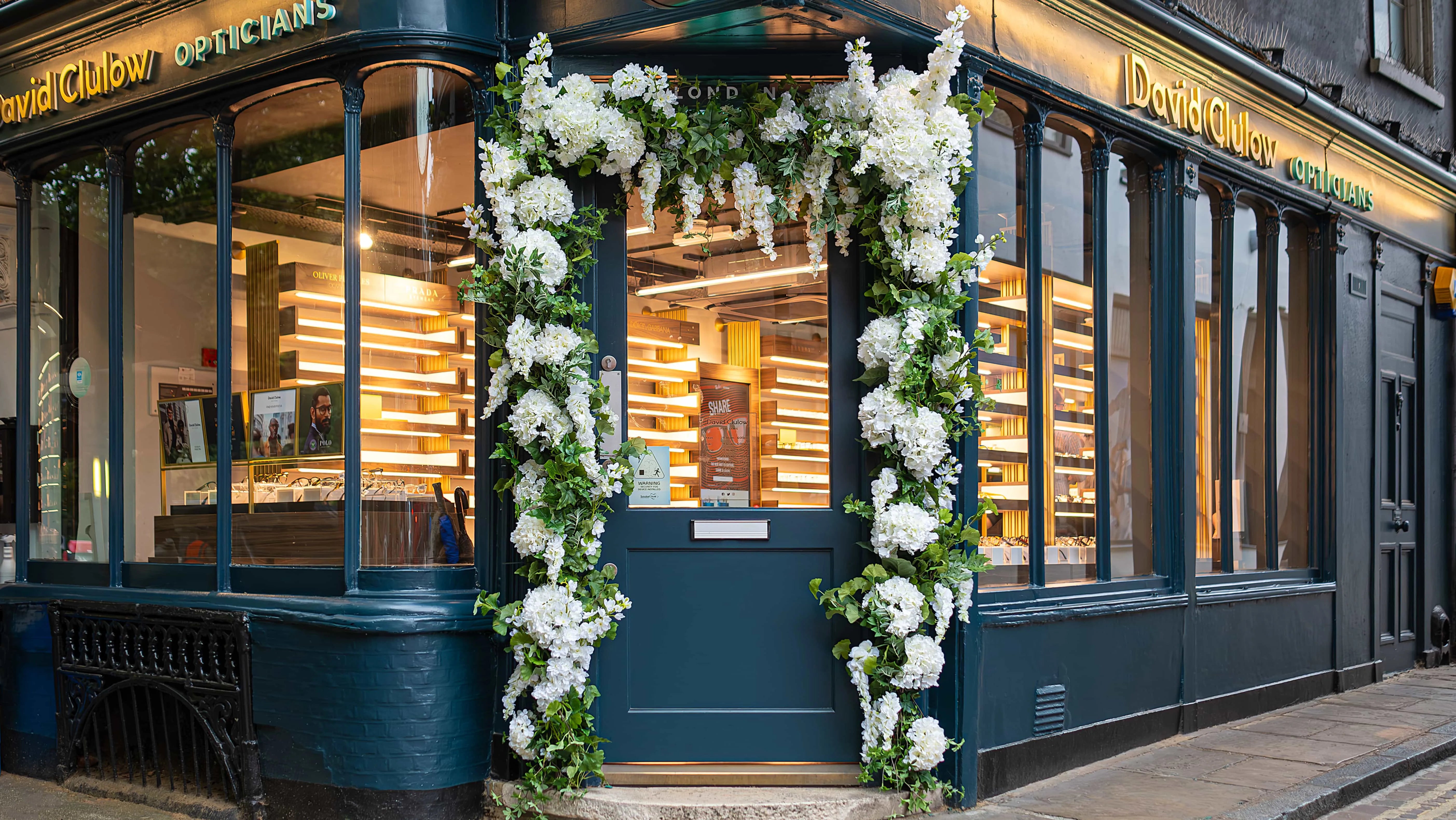 With careful consideration, our clients opted for a refined yet elegant colour scheme across the installations. The combination of pristine white and lush greens was chosen to achieve a remarkably fresh and vibrant appearance. This choice perfectly aligned with their desire for longevity, as they envisioned these installations to retain their freshness and beauty over the following months they were displayed.

In line with the distinctive designs of each store, we tailored our installations to perfectly complement their individual styles. At their Wimbledon store, we fashioned a gorgeous hanging installation, carefully placed between the prominent store name and expansive windows, resulting in the florals being a focal point that effortlessly commanded attention. Meanwhile, for their Hampstead location, we opted for an enchanting floral arch, gracefully adorning the doorway and extending a warm welcome to all who entered.

In both instances, we remained faithful to the desired colour schemes, infusing the surroundings with an undeniable sense of sophistication and allure.
We were thrilled to commemorate the commencement of last year's Wimbledon tennis tournament with exquisite bespoke floral installations, exclusively designed for Ralph Lauren x David Clulow Opticians. We took great pleasure in crafting these stunning installations to enhance both their Wimbledon and Hampstead stores, captivating the attention of all who passed by.
Whether you're thinking about refreshing your space or have an exciting event coming up, we partner with clients for every type of event. Please fill out the enquiry form below or contact us via phone 0204 525 6518 or WhatsApp 07566744737 to organise a consultation with a member of our team.