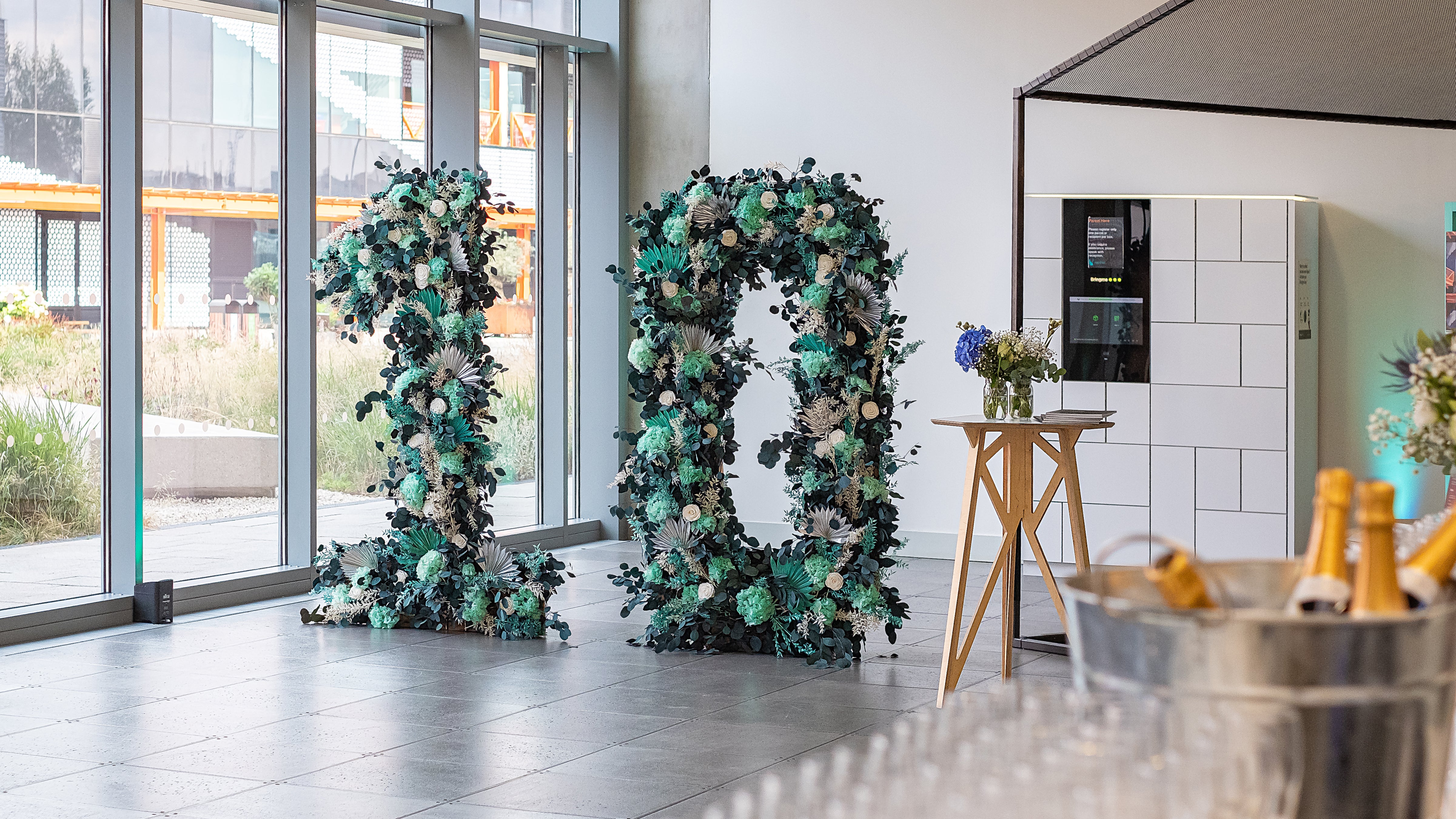 Designed as a catalyst for change, Here East is a campus dedicated to making game-changing innovations. To celebrate their 10th anniversary of being located in the Queen Elizabeth Olympic Park, they wanted some extra special flowers for events, so they were seeking to partner with an experienced event florist. Inspired by their vibrant brand colours, our florists created a large, bright floral installation unique to Here East for their anniversary celebration.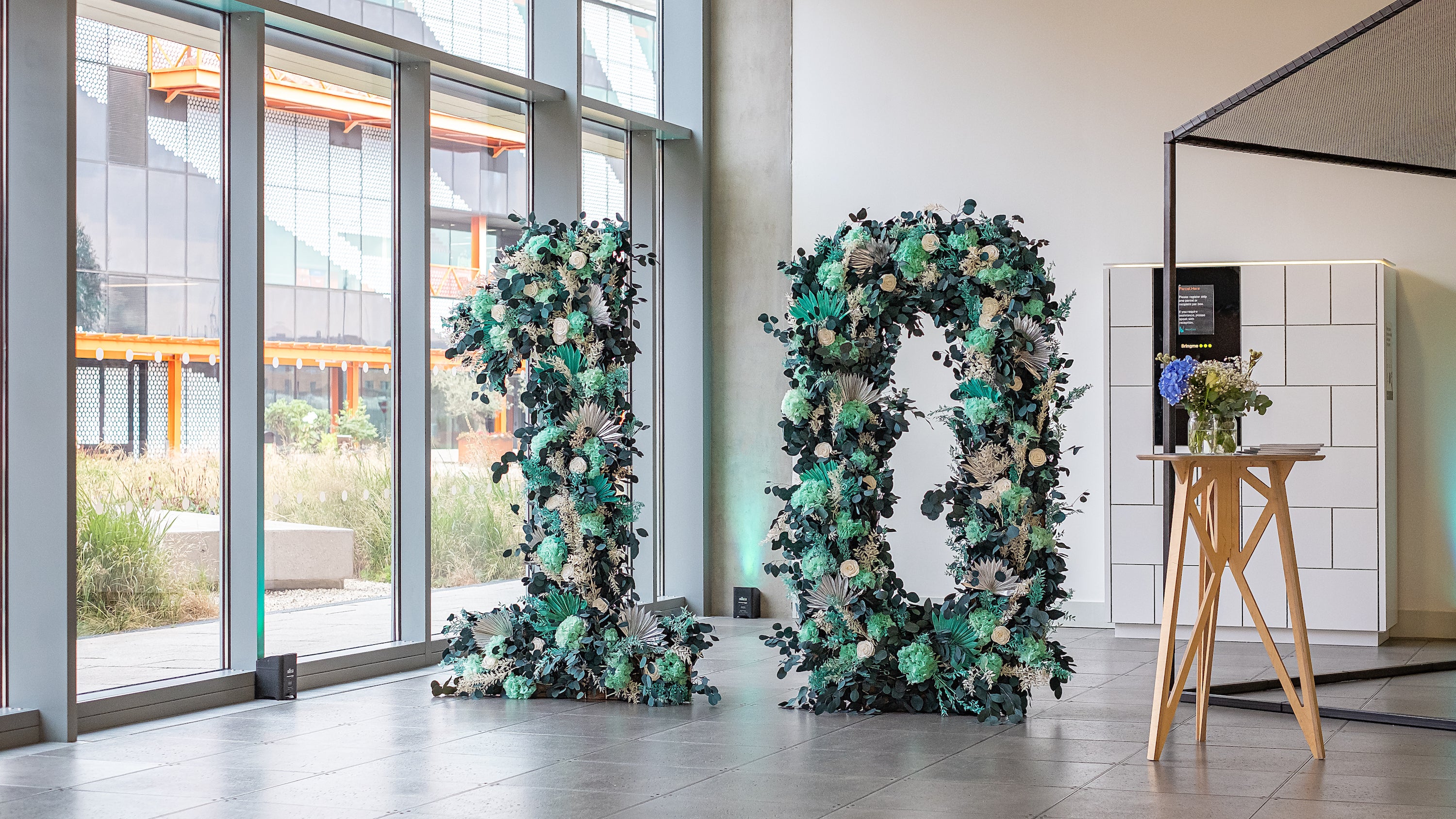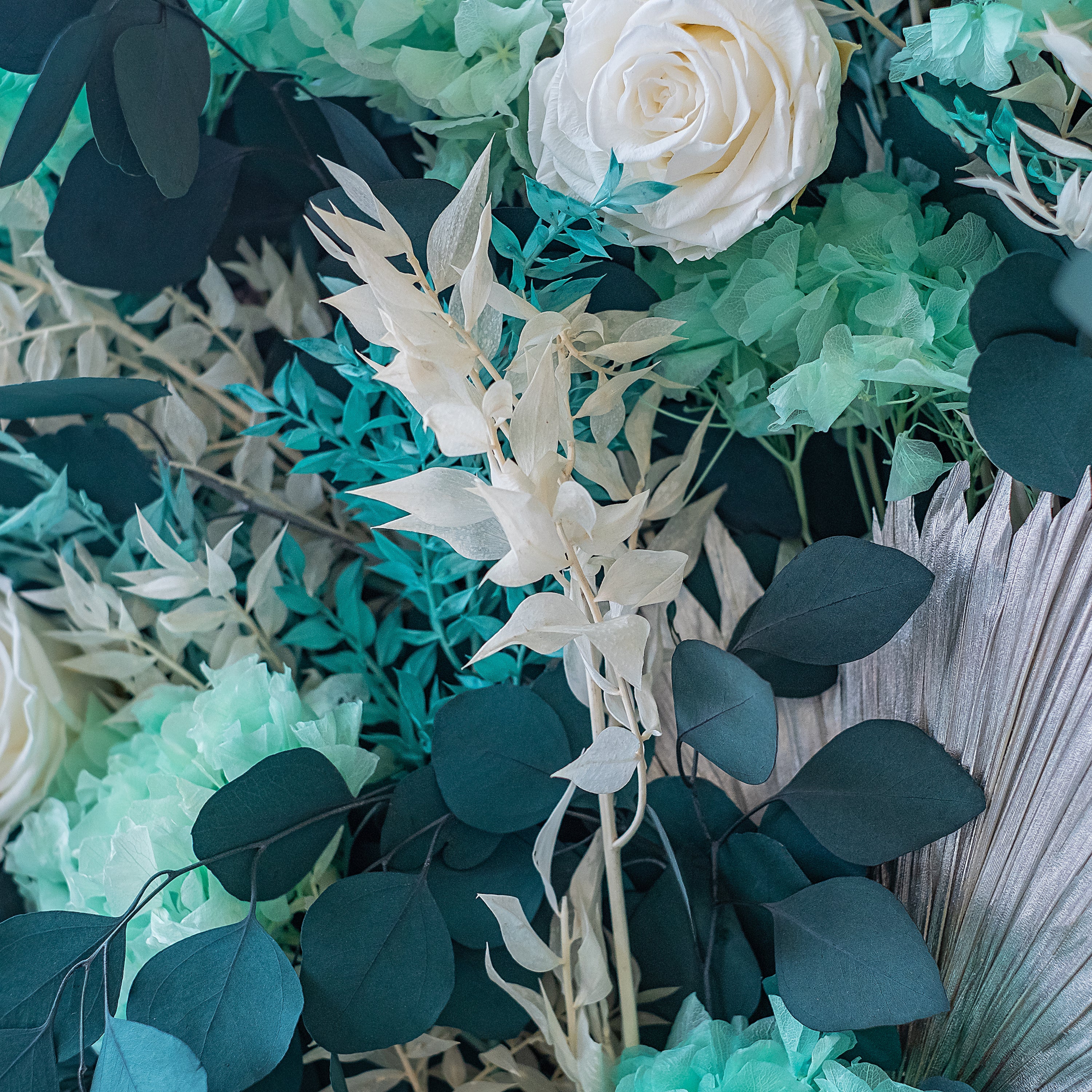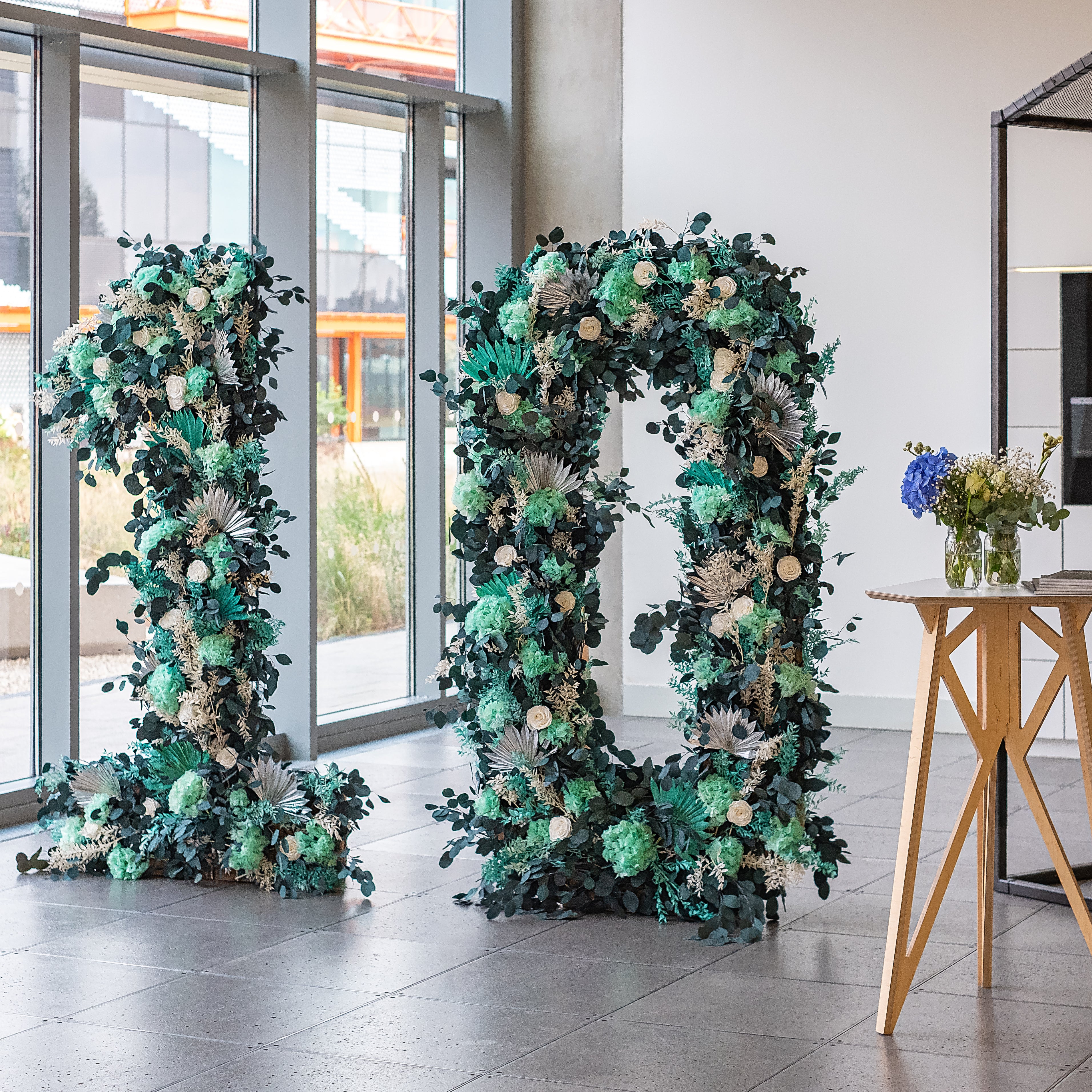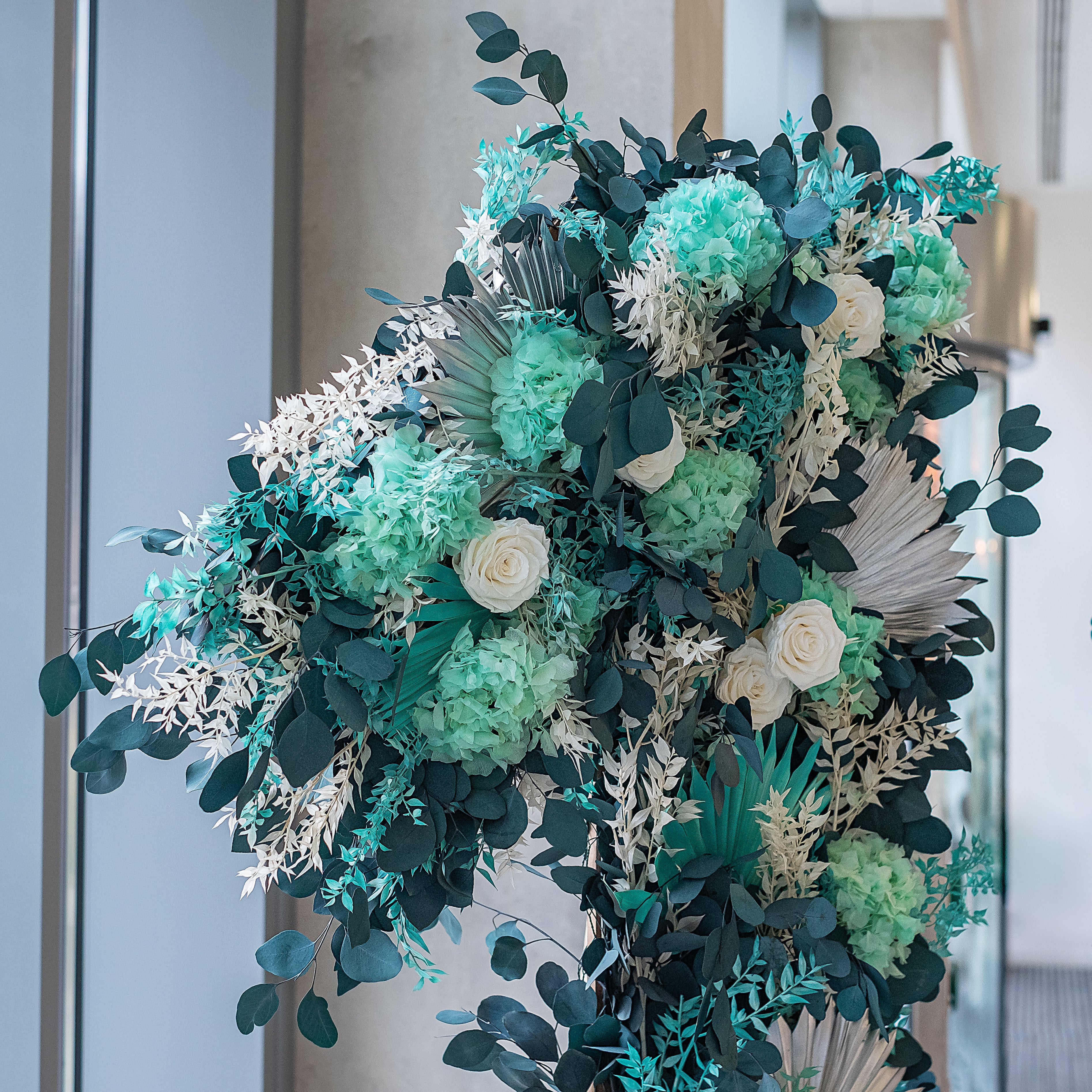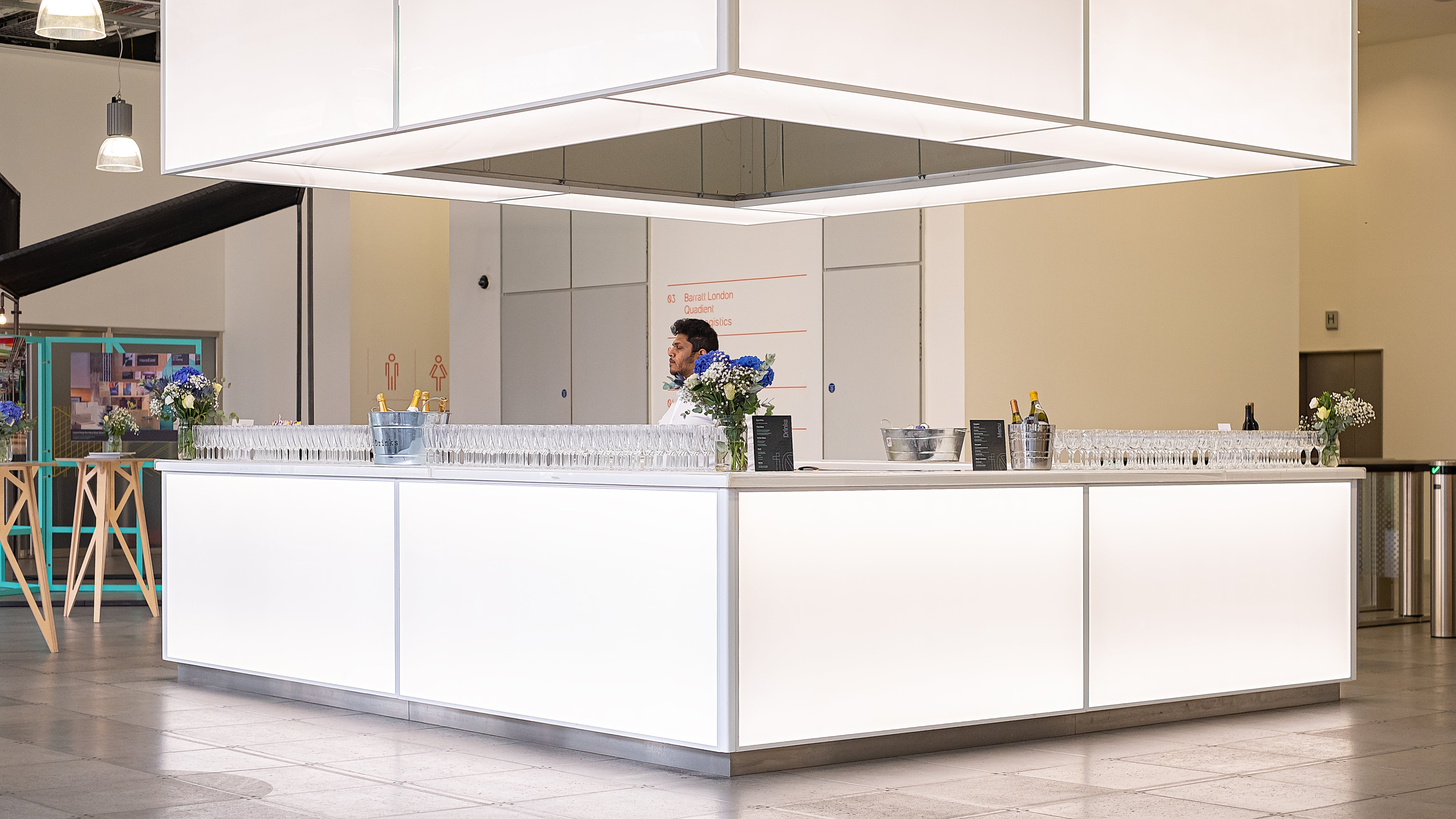 We Can Help With Your Event
Whether you're thinking about refreshing your space or have an exciting event coming up, we partner with clients for every type of event. Please fill out the enquiry form below or contact us via phone0204 525 6518 or WhatsApp07566744737 to organise a consultation with a member of our team.