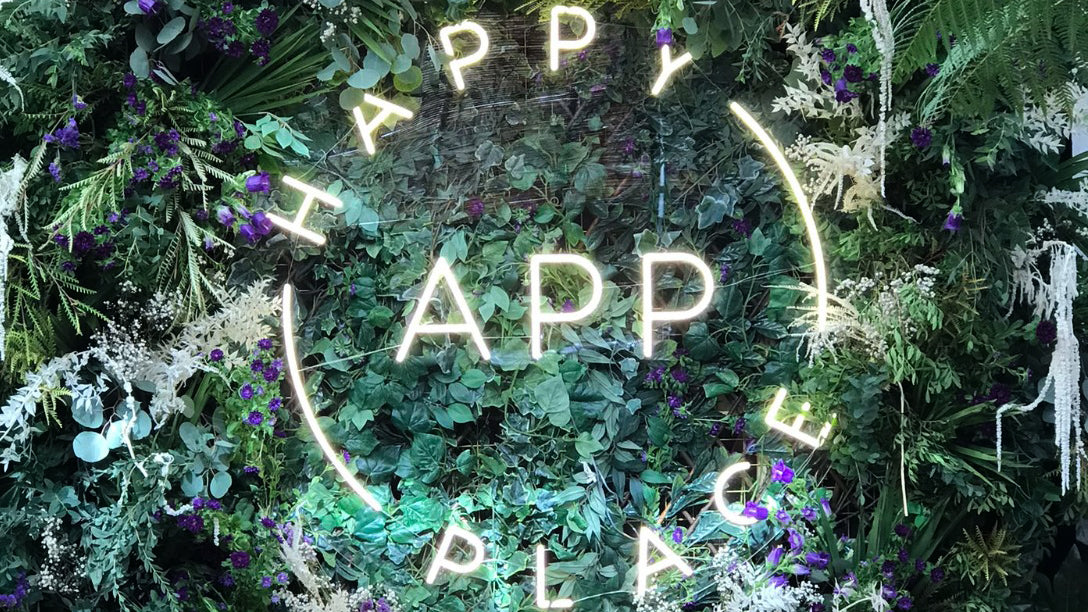 In celebration of the launch of her new app dedicated to helping people with self care, Fearne Cotton and her team, were seeking an event florist to create a bespoke flower wall. Since the app values a journey in finding balance, restoration and happiness, our florists took inspiration from the green shades of nature to create a beautiful, bespoke flower wall that was utterly eye catching.
We Can Help With Your Event
If you're planning a spectacular event and would like to find out more about how we partner with clients to create large scale, multi-day events like this, please fill out the enquiry form below to organise a consultation with our team.