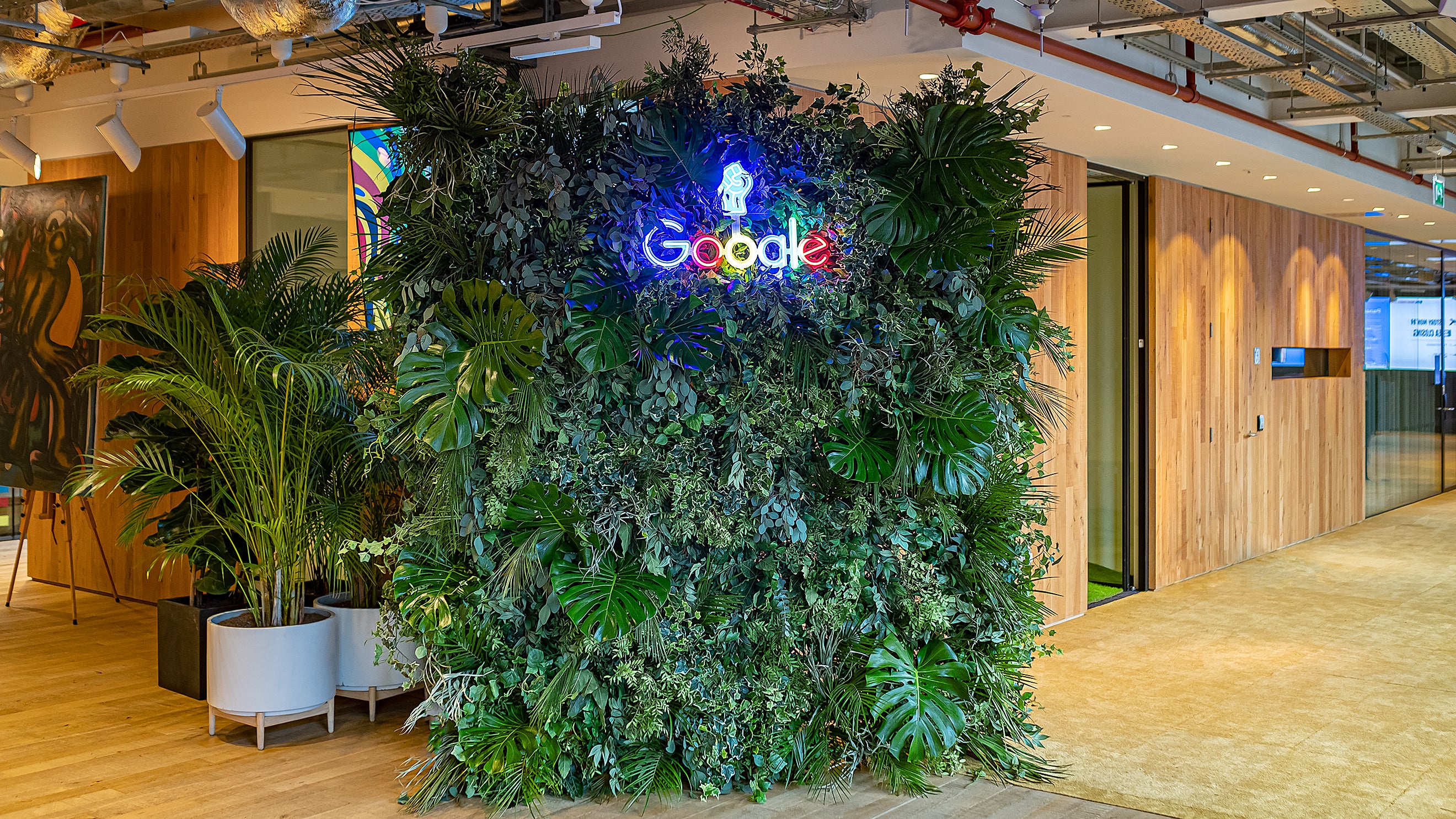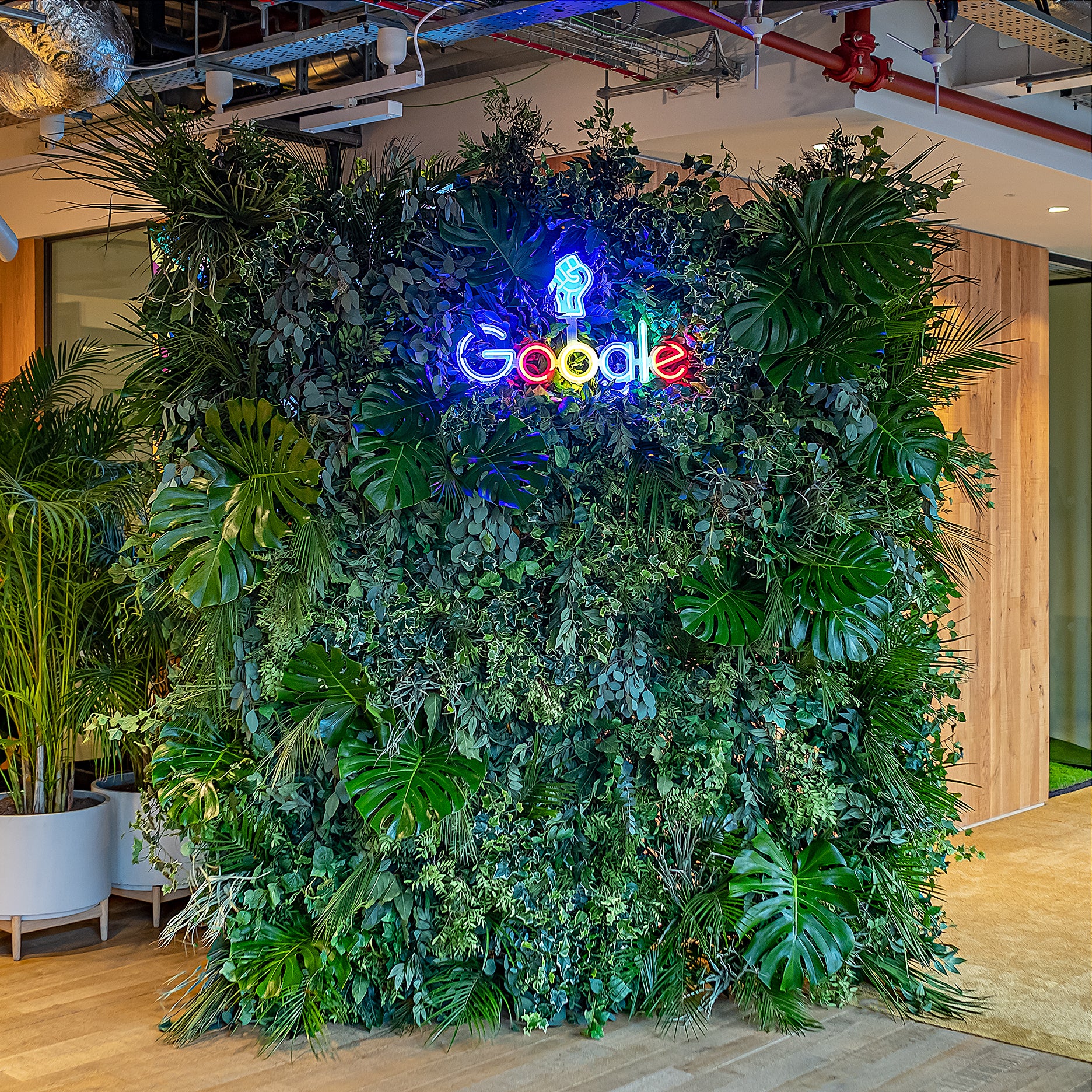 In honour of Black History month, we partnered with Google who were searching for an experienced event florist to create a bespoke flower wall for their latest event. Inspired by the beauty of nature, our florists went with a very natural look in terms of the colour and materials used for this installation. And let's not forget the incorporation of Google's logo that sits well towards the top of the flower wall and shines through the minimal flower wall design.
We Can Help With Your Event
If you're planning a spectacular event and would like to find out more about how we partner with clients to create large scale, multi-day events like this, please fill out the enquiry form below to organise a consultation with our team.