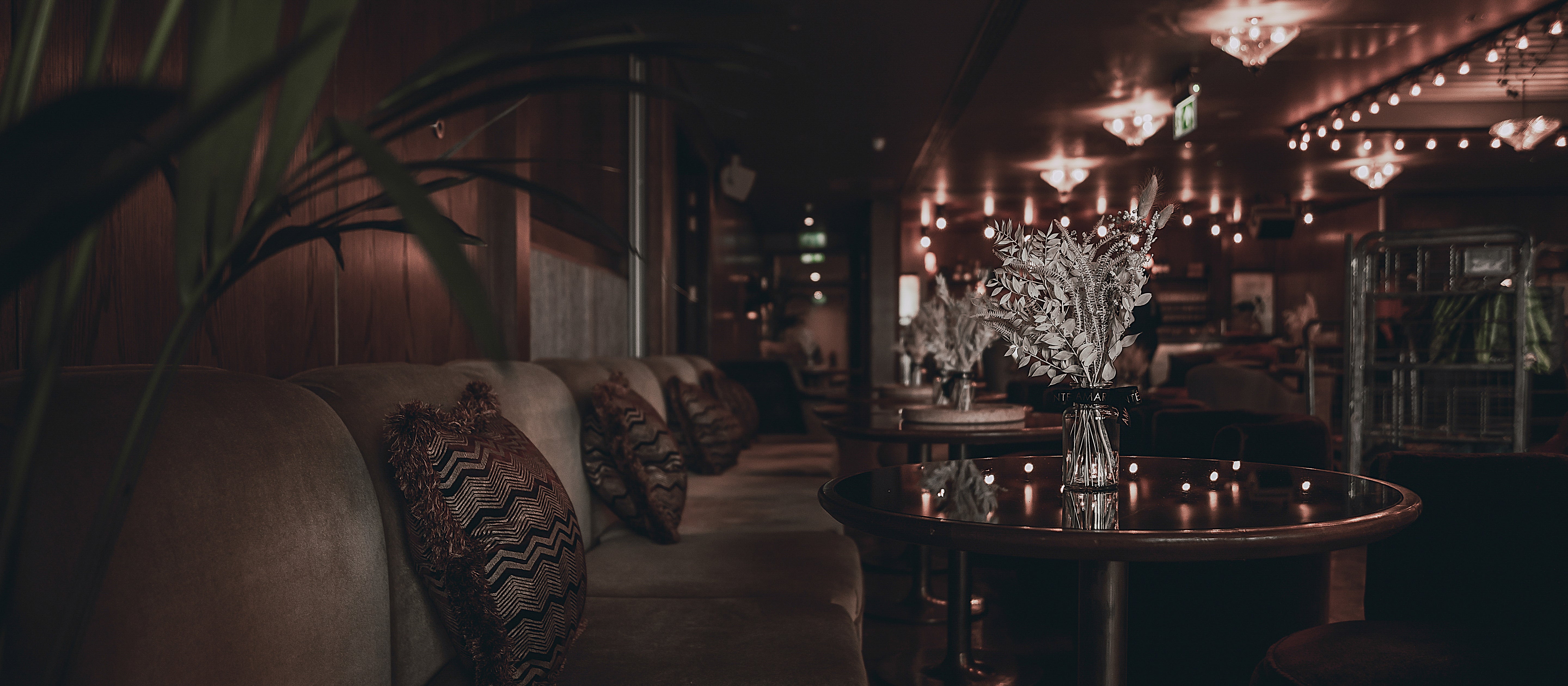 We partnered with Soho House on the decoration of their Members Club & Hotel, White City House. Named after it's location, White City House occupies a part of the former BBC Television building. Soho House was inspired by 1970's interiors and it features artwork that recalls 1970's TV shows in its space.
We worked closely with Soho House to make their floral vision come to life. We made sure to keep in mind the classic interior design and the architecture of the Grade-II building White City House was established in.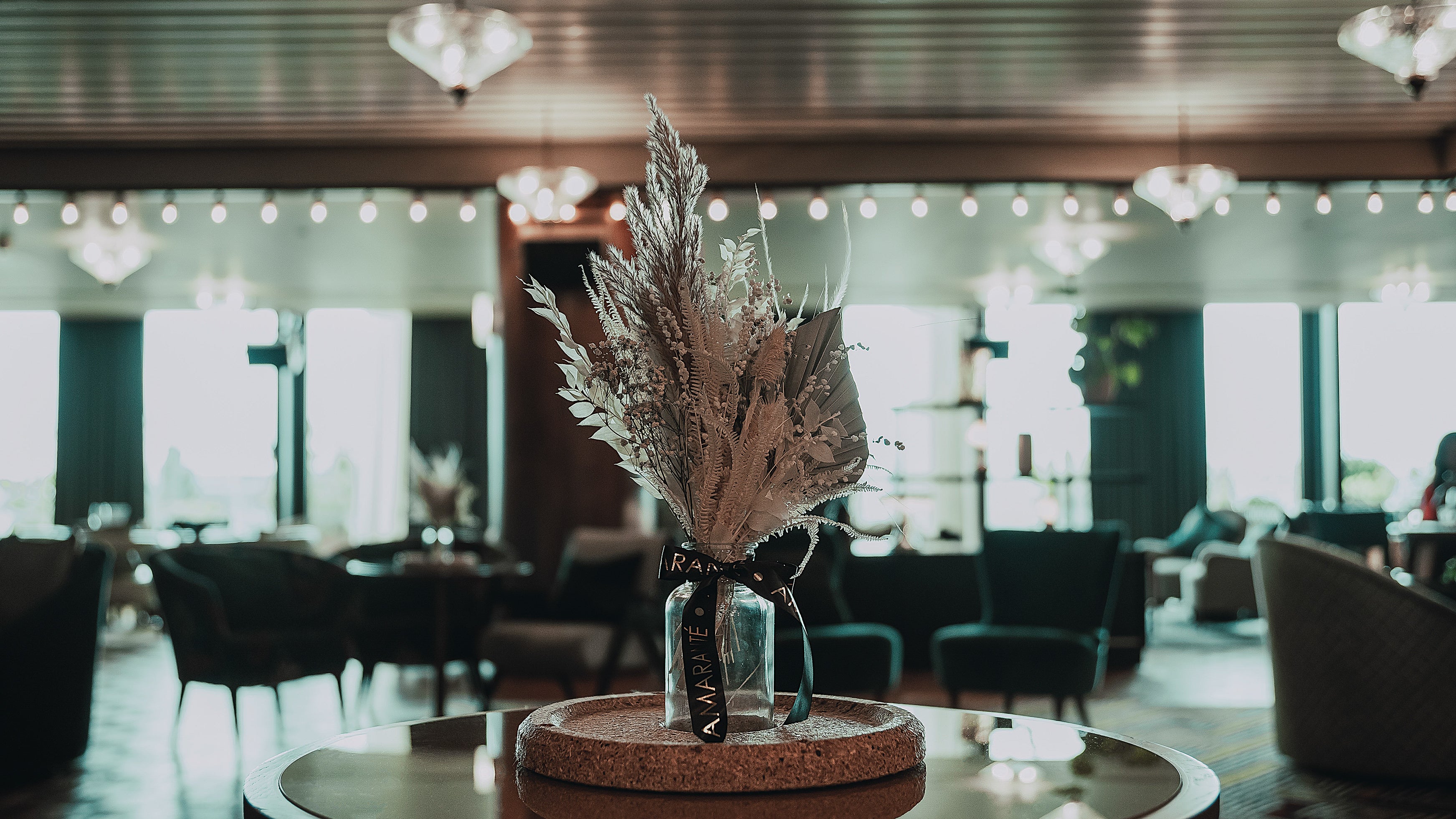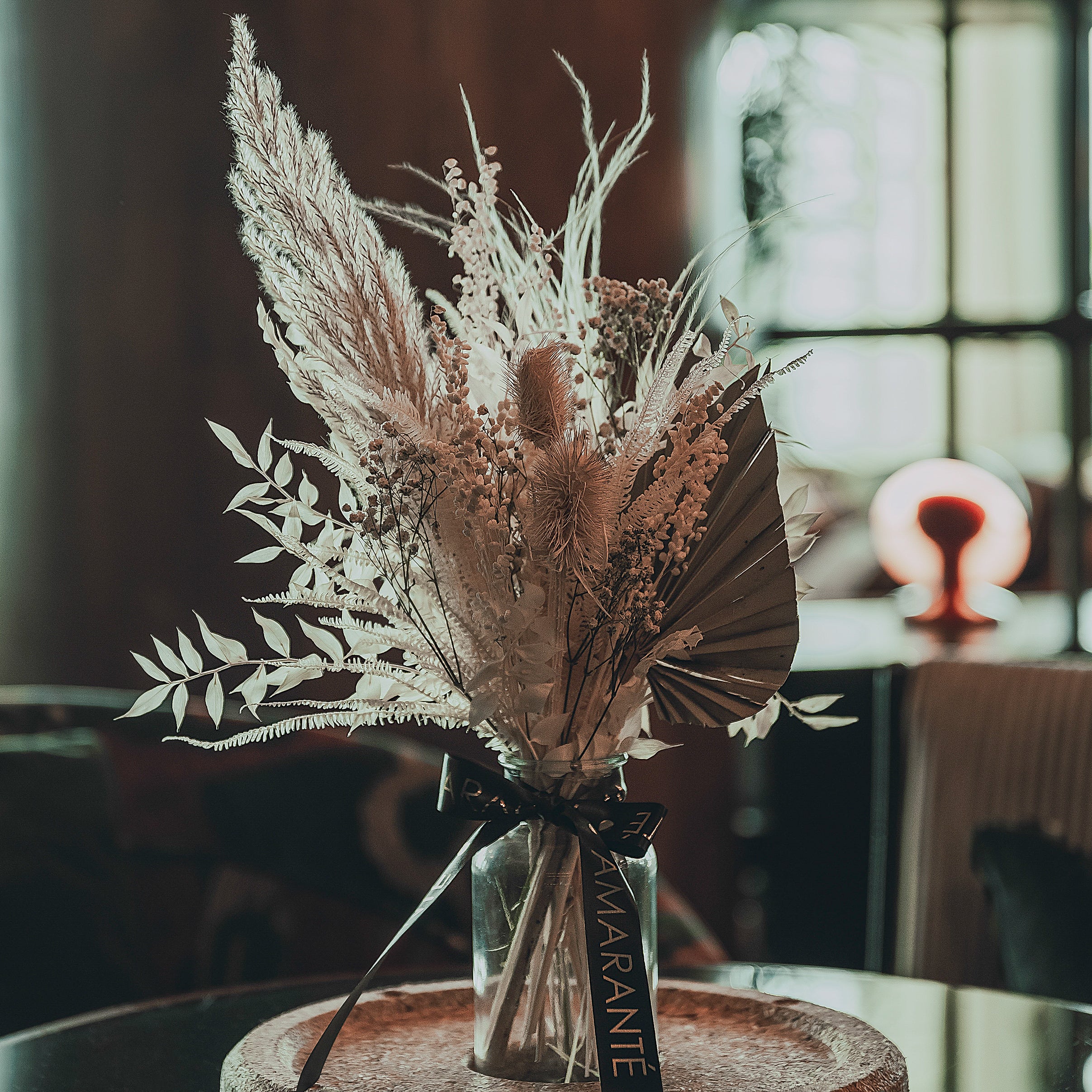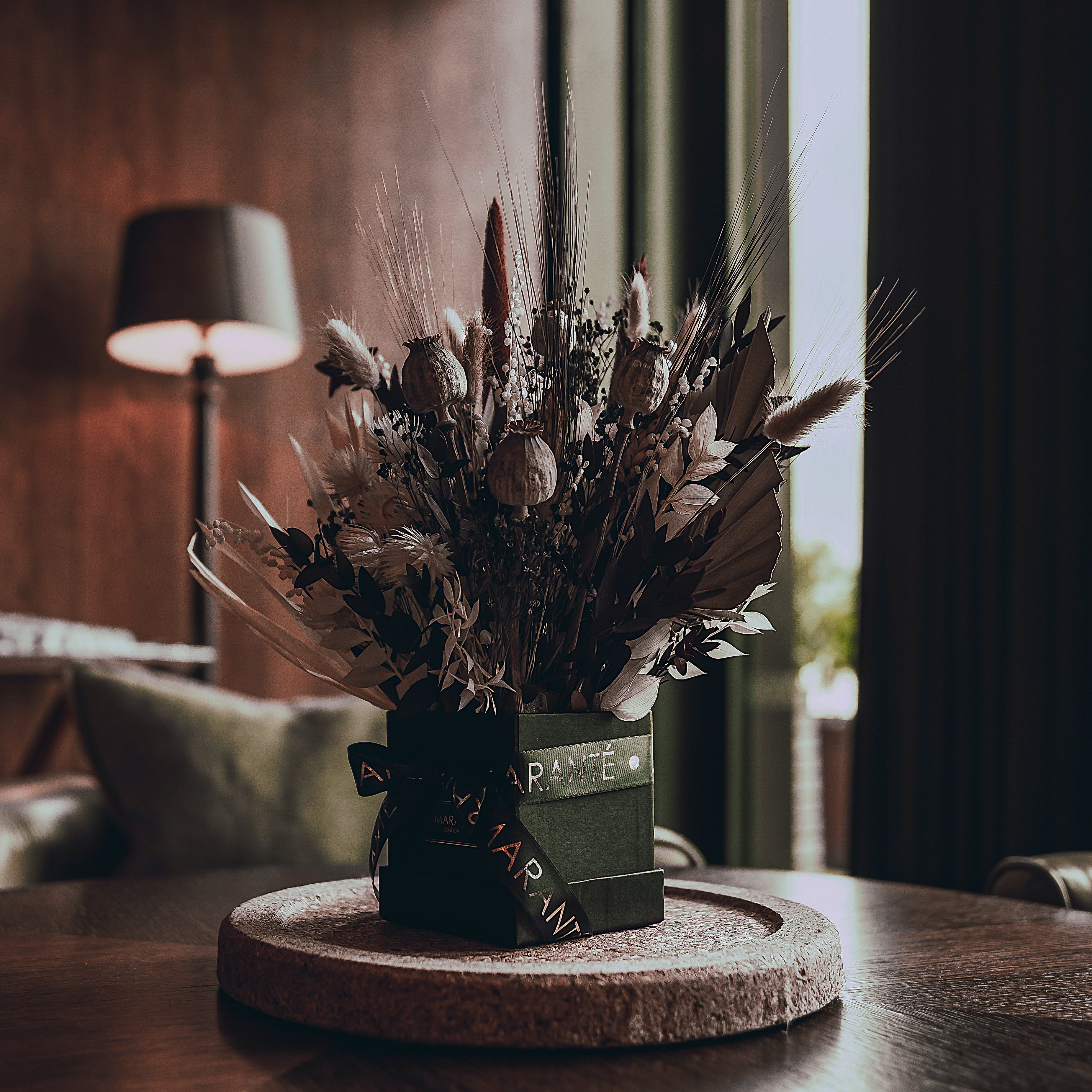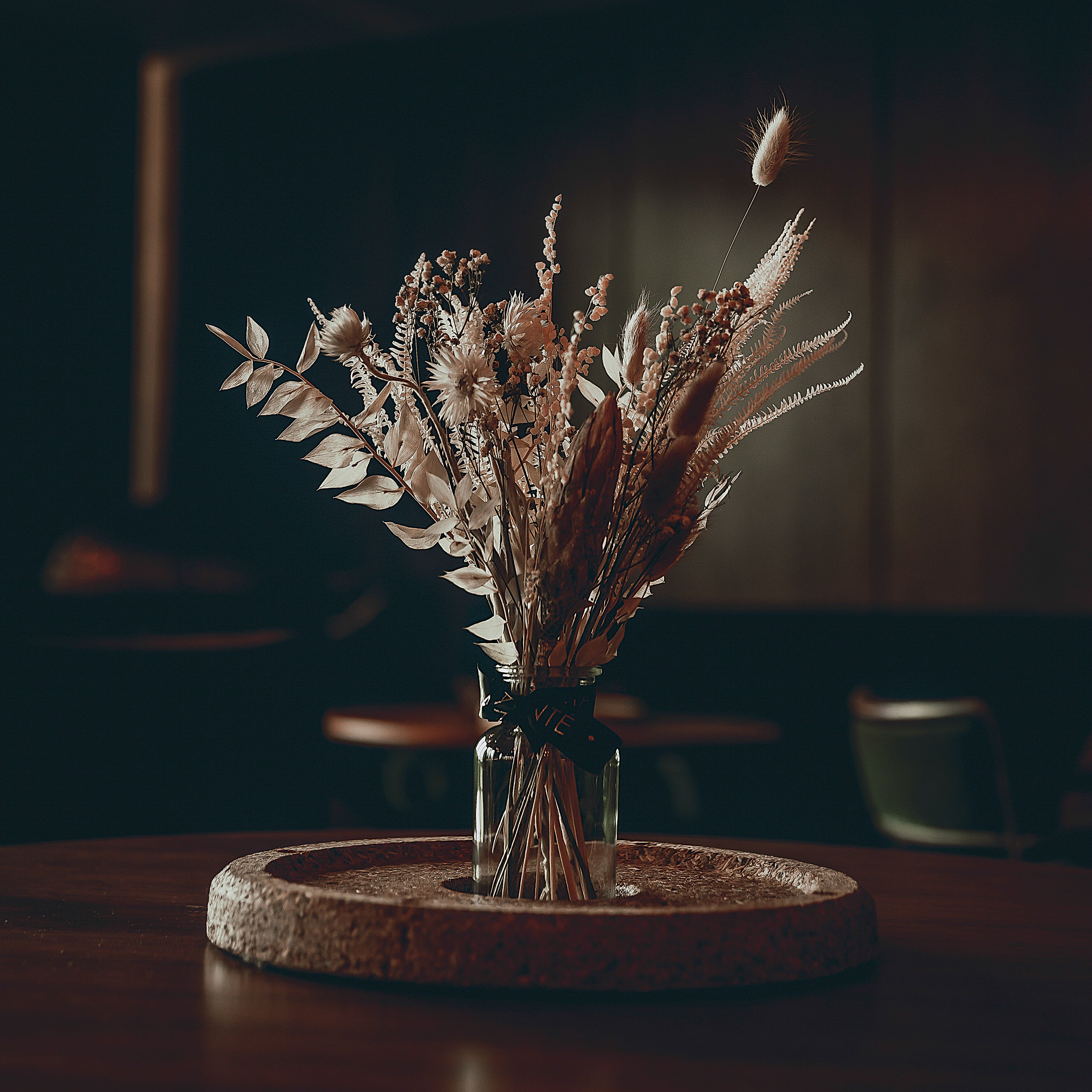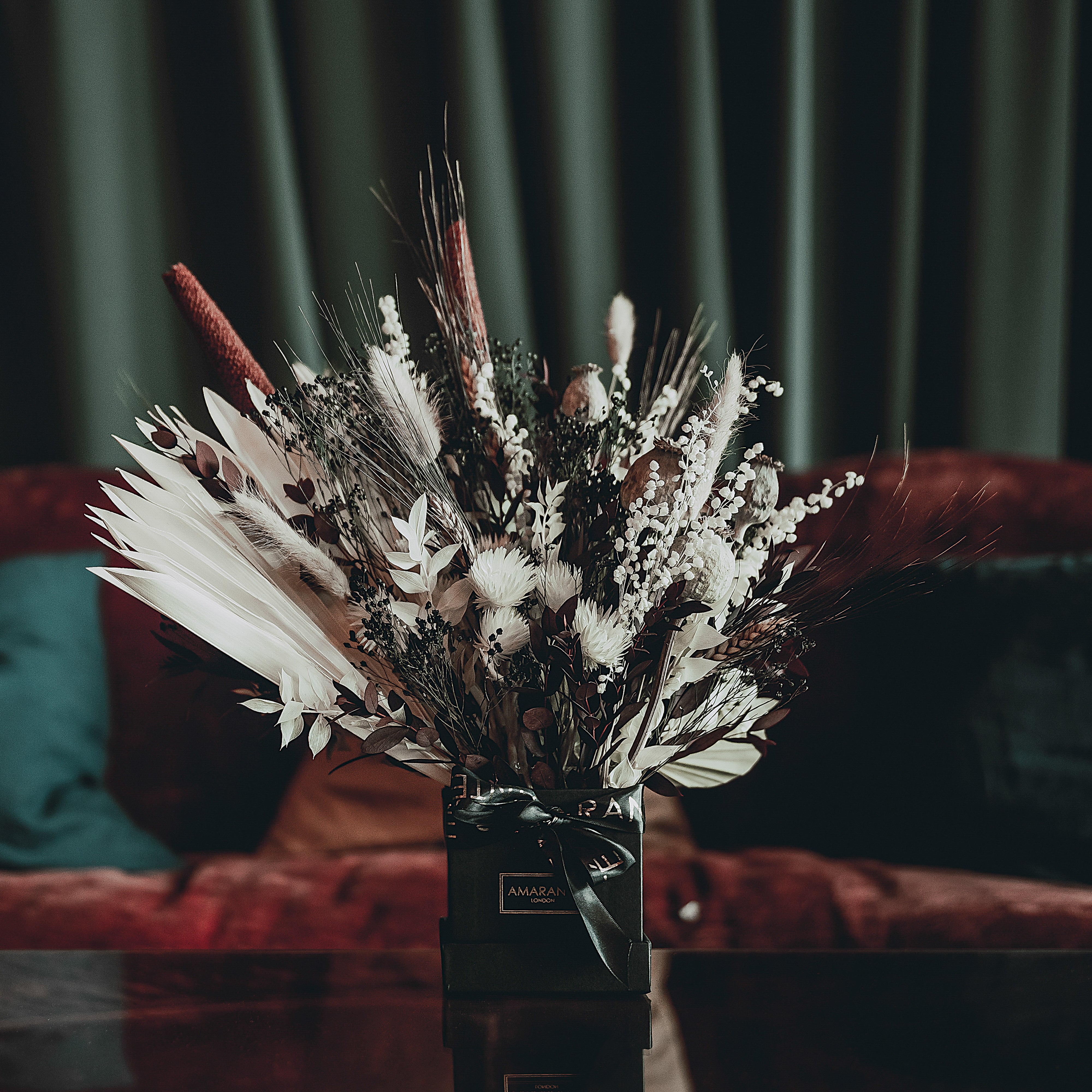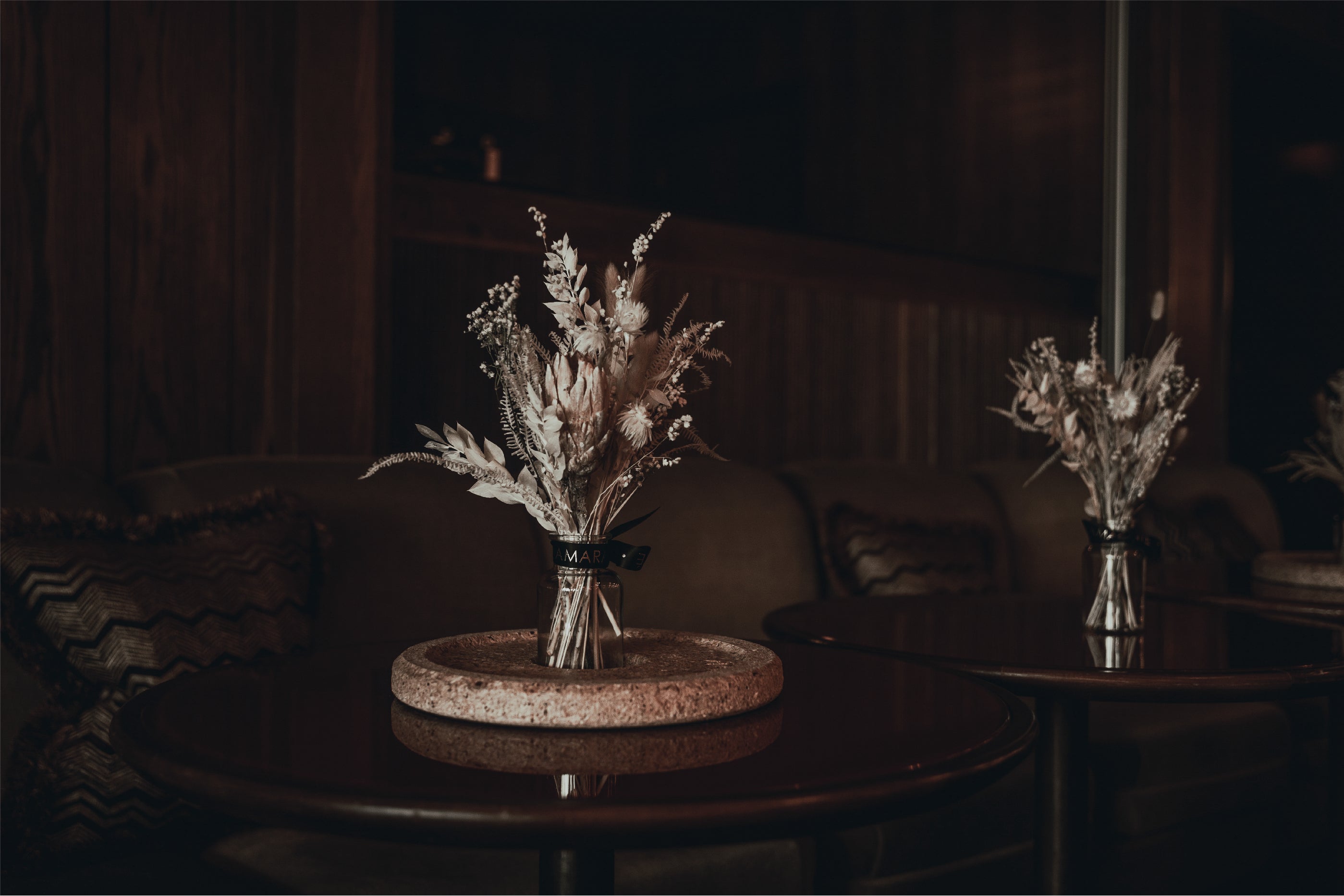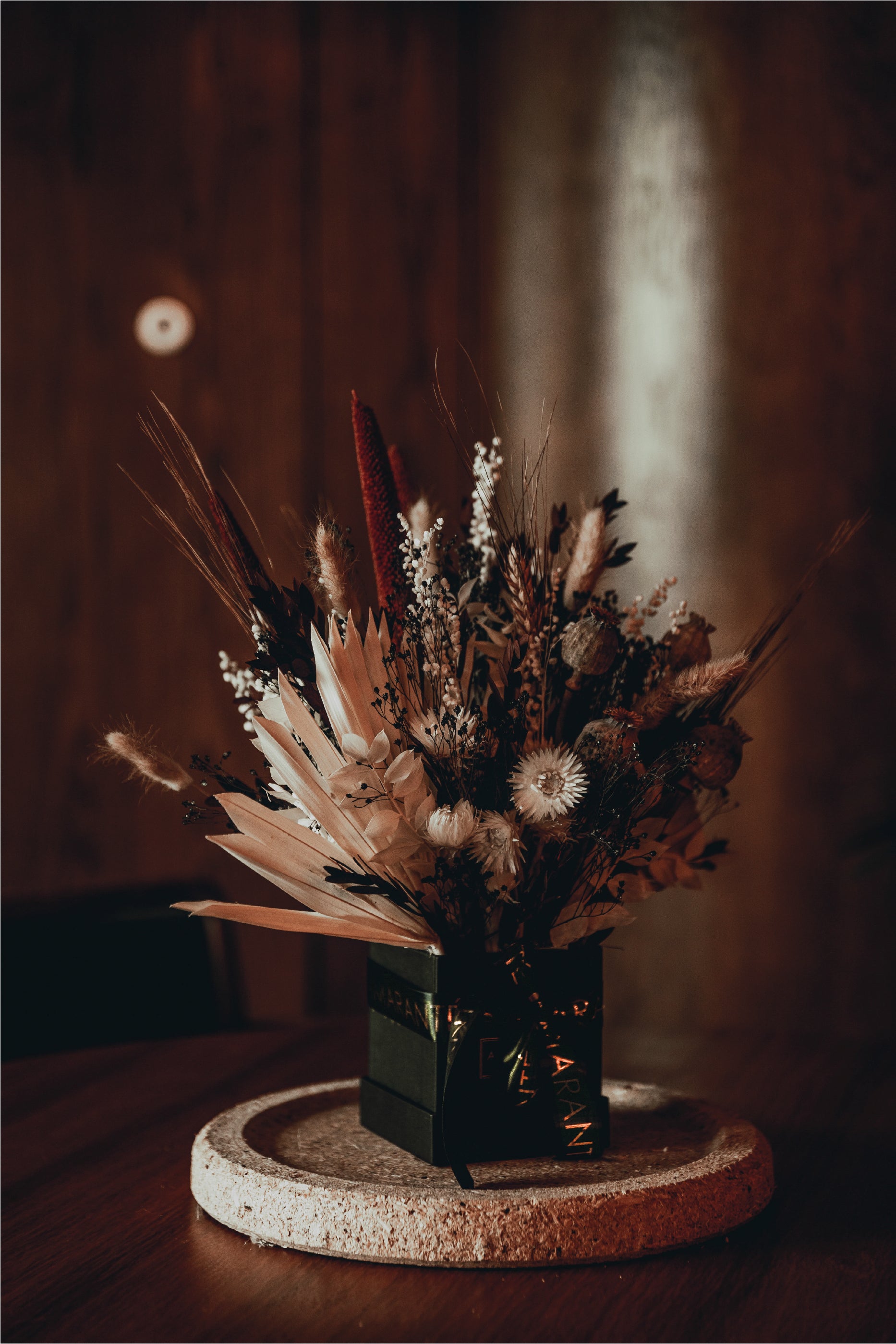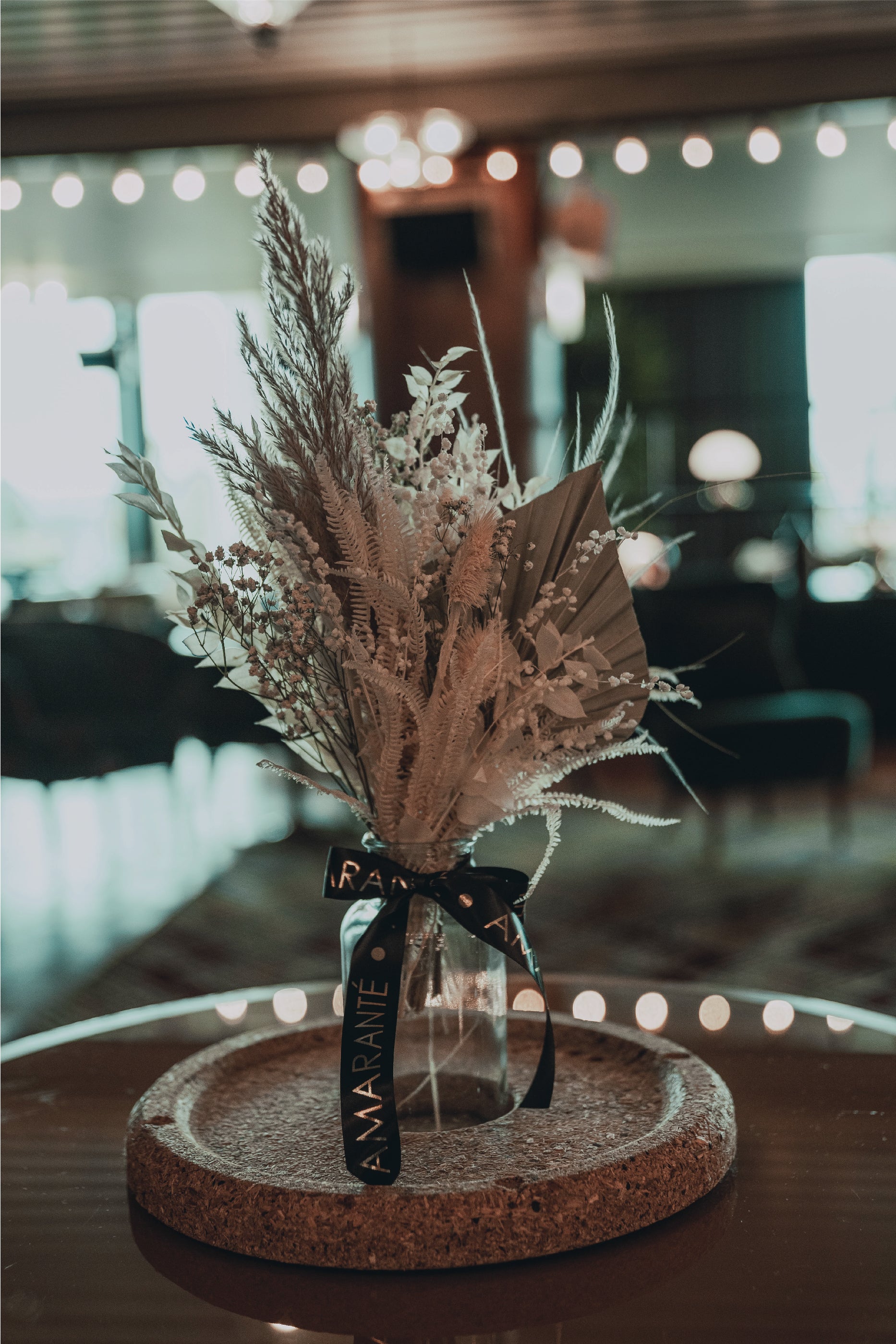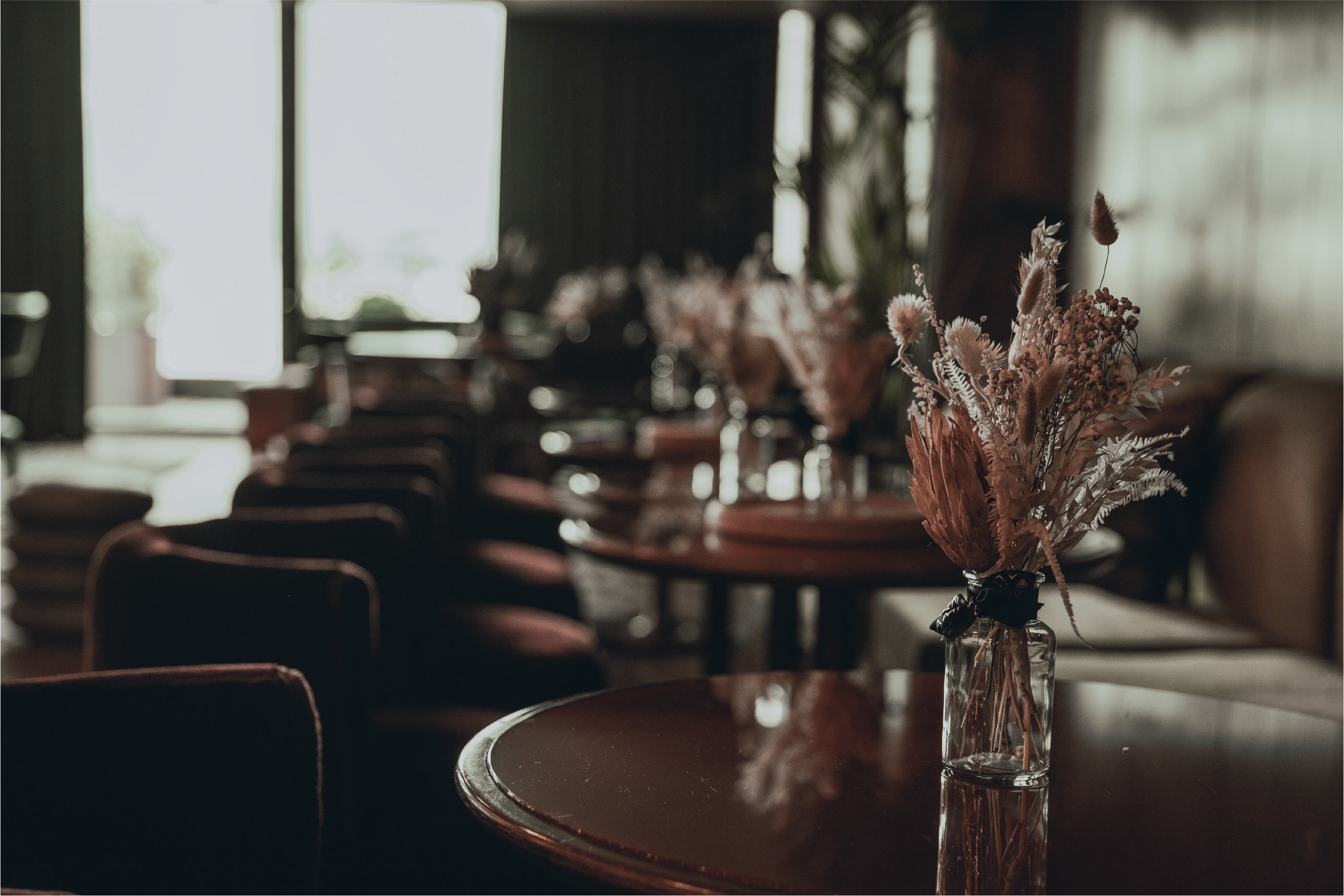 We Can Help With Your Event
If you're planning a spectacular event and would like to find out more about how we partner with clients to create large scale, multi-day events like this, please fill out the enquiry form below to organise a consultation with our team.