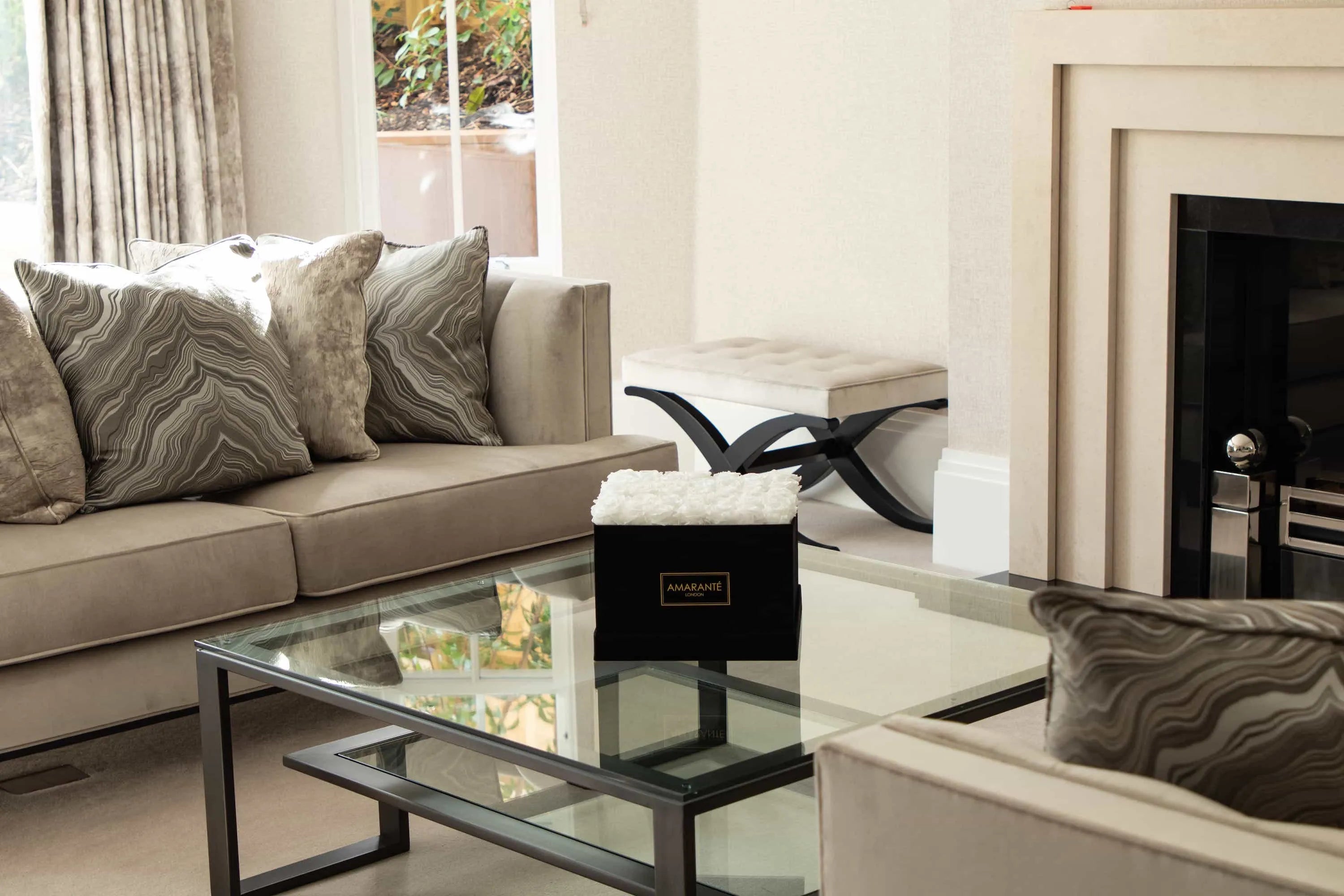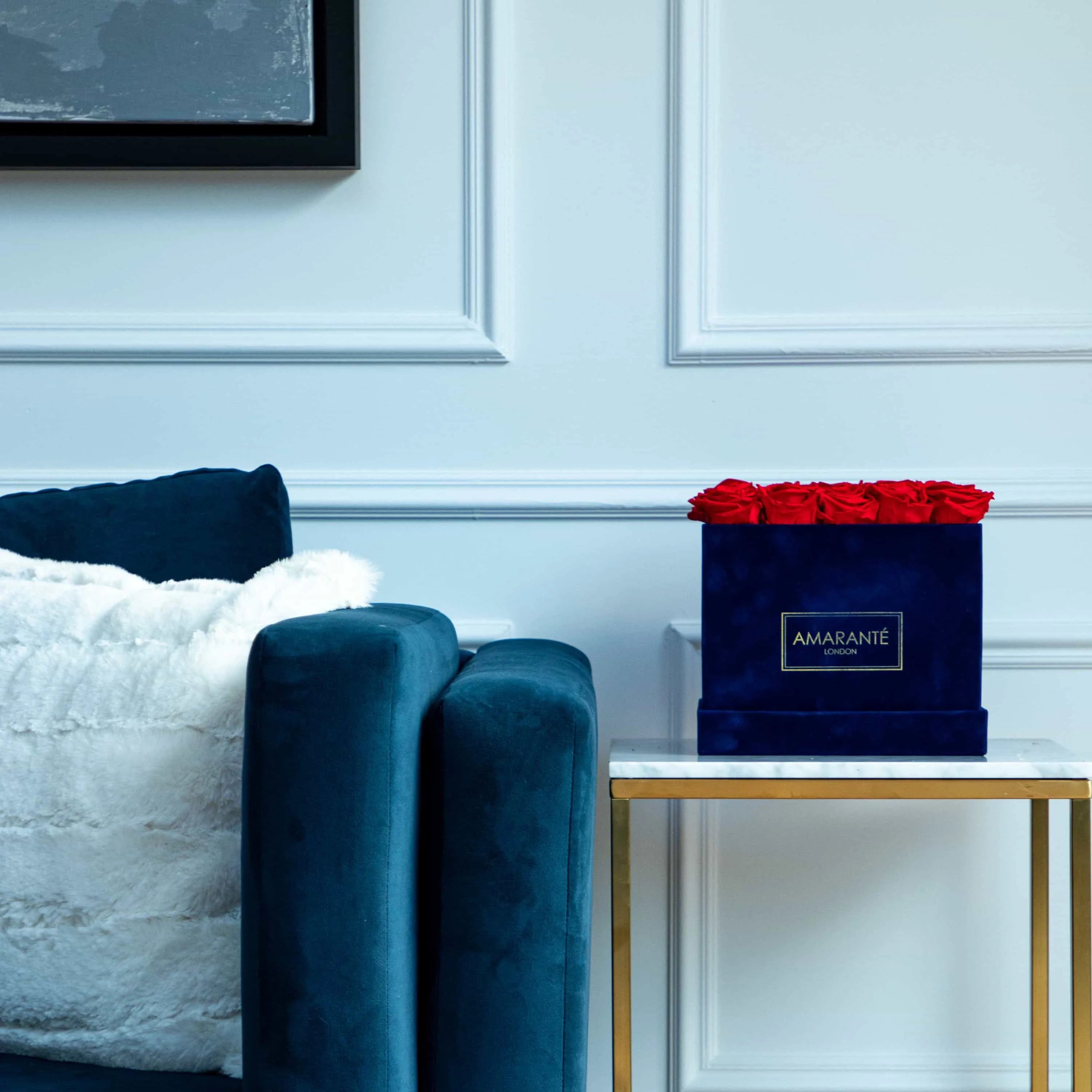 Celebrate a New Home: Symbolise Warmth and Happiness With Roses
A new home is a place of warmth, comfort, and happiness. Bright yellow infinity roses radiate positivity and optimism, infusing a new space with nothing but joy and contempt. These blooms also symbolise the sunny days and bright futures ahead, creating an inviting atmosphere that instantly uplifts their spirits.
Elevate Their Sanctuary: Serenity and Tranquility
Every home is a sanctuary, a haven of peace and tranquillity. Our sustainable roses in soft shades of blue evoke a sense of calmness and serenity, transforming a space into a soothing oasis. These blooms symbolise relaxation and inner peace, creating an atmosphere perfect for unwinding after a long day.
Enchant with Elegance: Classic and Timeless Beauty
Certain homes exude an air of sophistication and classic elegance. Our sustainable, elegant infinity roses perfectly capture this essence. These roses symbolise purity, grace, and a fresh start, adding an element of timeless beauty to their new home.
Sustainability: Blooms that Love the Planet
At our core, we are committed to sustainability and the well-being of our planet. Our sustainable infinity roses are cultivated using eco-friendly practices, ensuring a guilt-free indulgence in luxury. By choosing our roses, you are contributing to the preservation of our environment and support responsible floral practices. Celebrate milestones while making a positive impact on the world with our sustainable infinity roses.
Welcome a loved one to their new abode with the gift of sustainable infinity roses. Each rose represents elegance, longevity, and environmental responsibility. Discover how our vibrant colours and sustainable practices make these roses the perfect choice for expressing well wishes on this exciting new chapter.
New Home Flowers FAQs
Whether you're moving into a new home or you're gifting someone who is, the most popular flowers for a new home are ones that will fit perfectly with the chosen décor. Infinity Roses filled with neutral stems are always a safe, beautiful option and will bring a unique touch into every home.
If you'd like to personalise your new home flowers, get in touch with one of our personal shoppers to discuss the style you would like your flowers to match in your new home. They will also be able to recommend any rose boxes that they believe will go beautifully in your new home.
We ship to over 25 countries around the world, with next day delivery available to most. The delivery times will vary depending upon the specific country you wish to send new home flowers to, but we recommend you allow 5 days for your flowers to arrive.