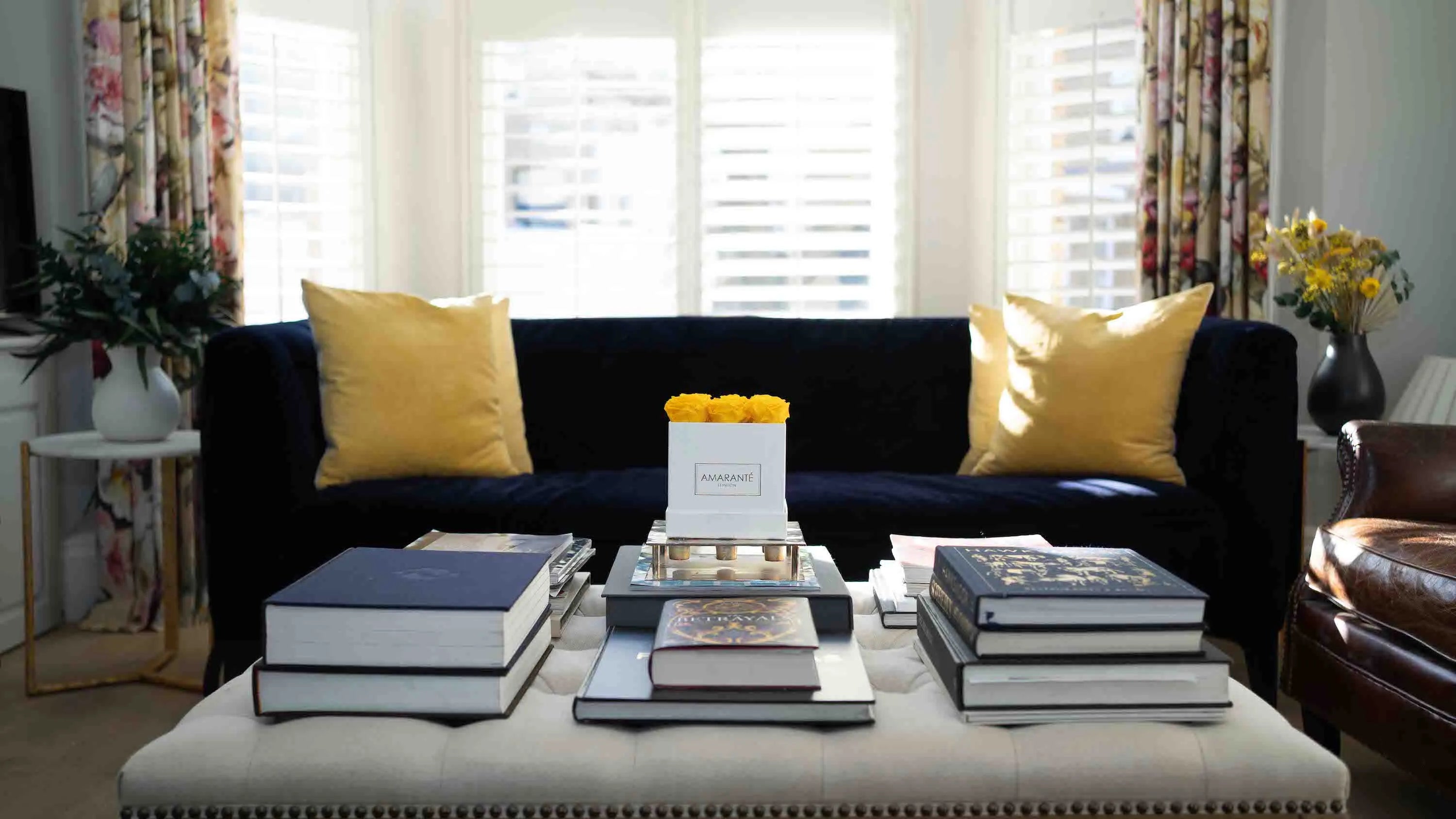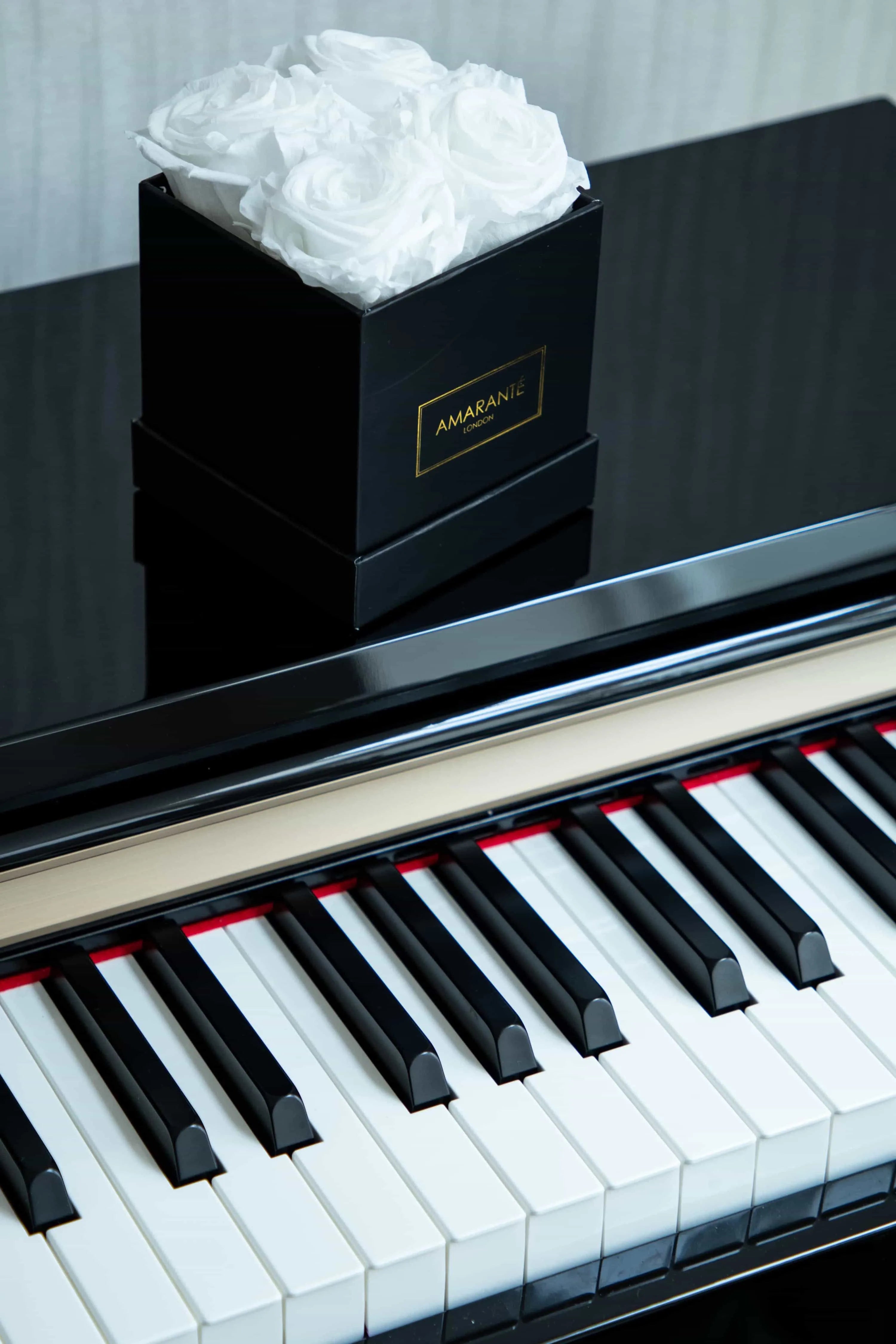 Congratulations on Your New Home: Embrace a Fresh Start
Moving into a new home is an exciting adventure, and our sustainable infinity roses are the perfect way to mark this milestone. Delight your loved ones with vibrant, joyful colours like a sunny bright yellow or light red. These colours symbolise warmth, optimism, and new beginnings, infusing their space with positive energy and a sense of home.
Celebrate a Graduation: Commemorate the Achievements
Graduation represents years of hard work, dedication, and growth. Honour this significant accomplishment with a stunning rose box. Choose from majestic purples, portraying ambition and success, or serene blues, embodying wisdom and new horizons. These colours serve as a beautiful reminder of the graduate's journey and the limitless possibilities that lie ahead.
Happy Engagement: Blossoming Love and New Beginnings
A joyous occasion like an engagement deserves a gift that perfectly captures the essence of love and new beginnings. Our sustainable infinity roses in the romantic shades of blush pinks, elegant whites and gorgeous reds, embody the tender emotions and promise of a lifelong partnership. Celebrate this milestone by presenting the happy couple with infinity roses that mirror their love's delicate and everlasting beauty.
Embrace New Beginnings with the Timeless Elegance of our Hand-Crafted Rose Boxes
Commemorate a new chapter in someone's professional journey with a hand-crafted rose box, the perfect gift to celebrate the start of a new job. Each rose, carefully selected for its vibrant colour and delicate beauty, represents the excitement and possibilities that lie ahead. Whether it's a large box of red infinity roses or one that is perfect for their new desk, our flowers are a thoughtful gesture that will inspire confidence and bring a touch of nature's charm to their workspace.
Welcoming a New Baby: Share in the Joy
The arrival of a new baby is a time of pure happiness and love. Embrace this momentous occasion with our sustainable infinity roses in soft pastel hues. Delicate pinks embody joy and tenderness for a baby girl, while serene blues signify tranquillity and dreams for a baby boy. These roses add a touch of beauty to the celebration, expressing your warm wishes for the growing family.
Sustainability: Blooms that Love the Planet
At our core, we are committed to sustainability and the well-being of our planet. Our sustainable infinity roses are cultivated using a natural preservation method, ensuring a guilt-free indulgence in luxury. By choosing our roses, you are contributing to the preservation of our environment and supporting our reforestation efforts. Celebrate milestones while making a positive impact on the world with our sustainable infinity roses.
When it comes to expressing congratulations, nothing captures the essence of joy and celebration quite like a box of sustainable infinity roses. Each rose is a testament to elegance, longevity, and environmental responsibility. Celebrate life's achievements with environmentally friendly infinity roses that beautifully express congratulations while championing the planet.
Wish Someone Congratulations on a New Home
Wish Someone a Happy Engagement
Wish Someone Good Luck in Their New Job
Congratulate Someone on Their New Baby
Congratulations Flowers FAQs