Responsibly sourced and cruelty free Fairtrade roses. We work closely with farmers to ensure our roses meet and exceed Fairtrade standards so we can bring you the highest quality roses.
We go further than just neutralising our carbon footprint; instead, we aim to produce more O2 than CO2 with every purchase, ensuring we leave a positive impact on our planet. Two tress are planted with each purchase as part of our global reforestation projects.
All orders are made-to-order to ensure we deliver the freshest roses. By holding zero stock, we produce zero waste.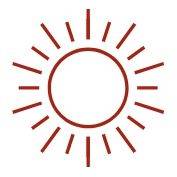 Avoid direct exposure to light, especially sunlight.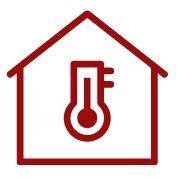 Keep the flowers in a room temperature environment.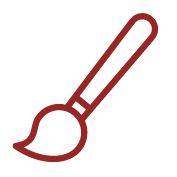 Gently brush to remove dust that may accumulate over time.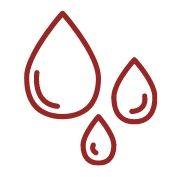 Don't put in contact with water, steam or any other substance.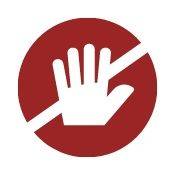 Avoid frequently touching as the oils from hands can wear the preserved petals.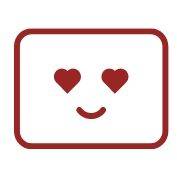 Keep the flowers in their vase as they are secure and happy there.