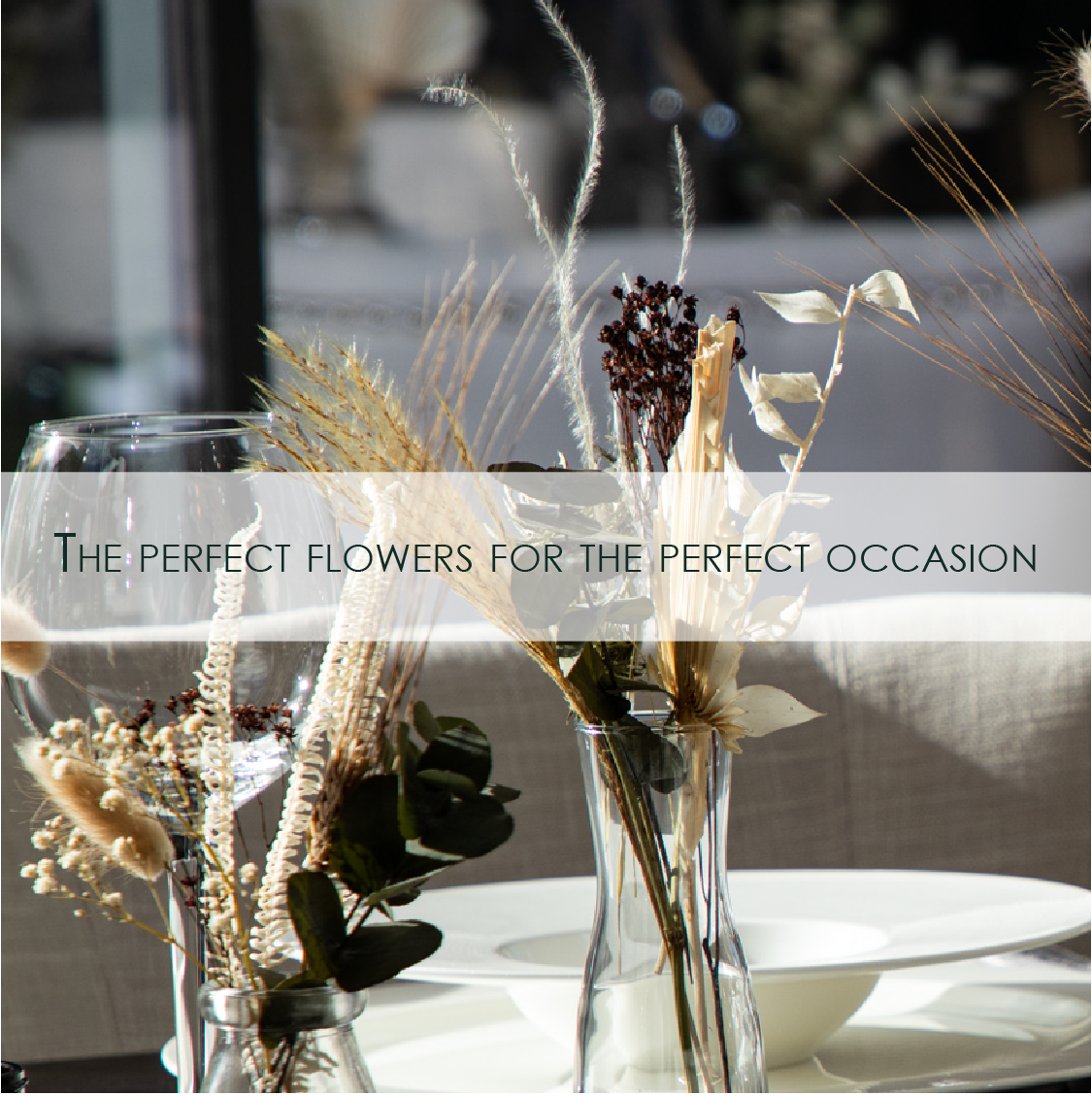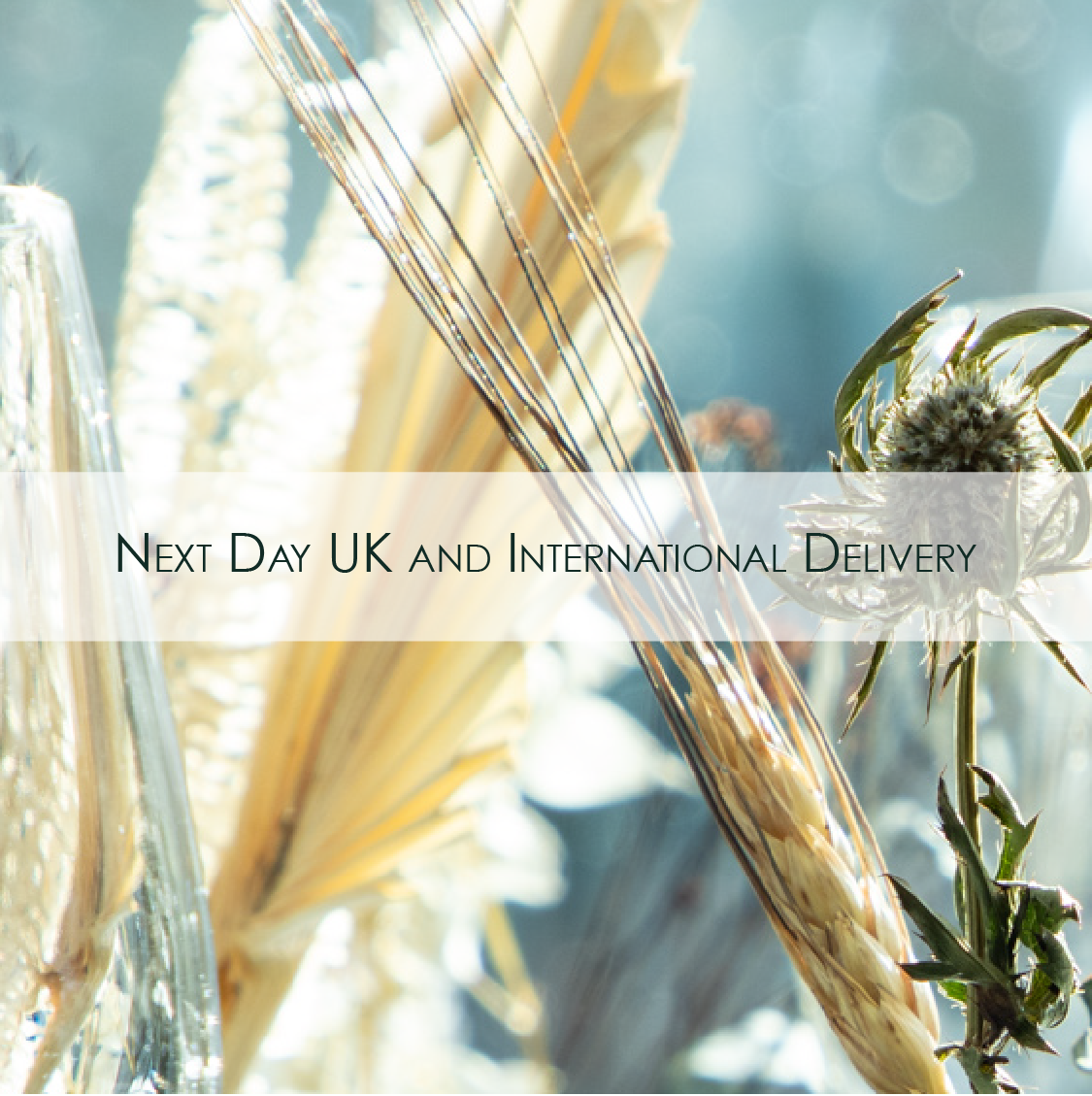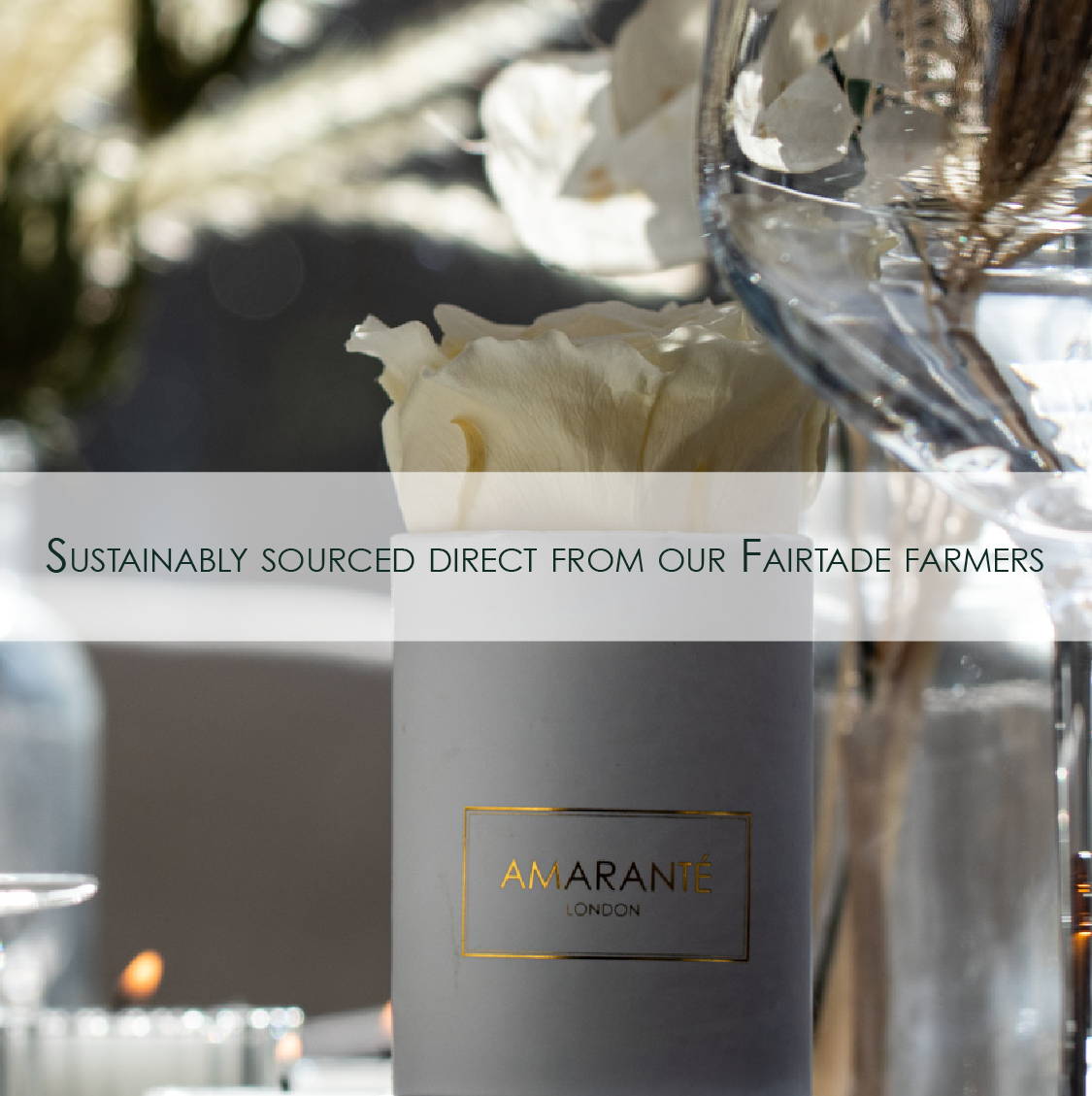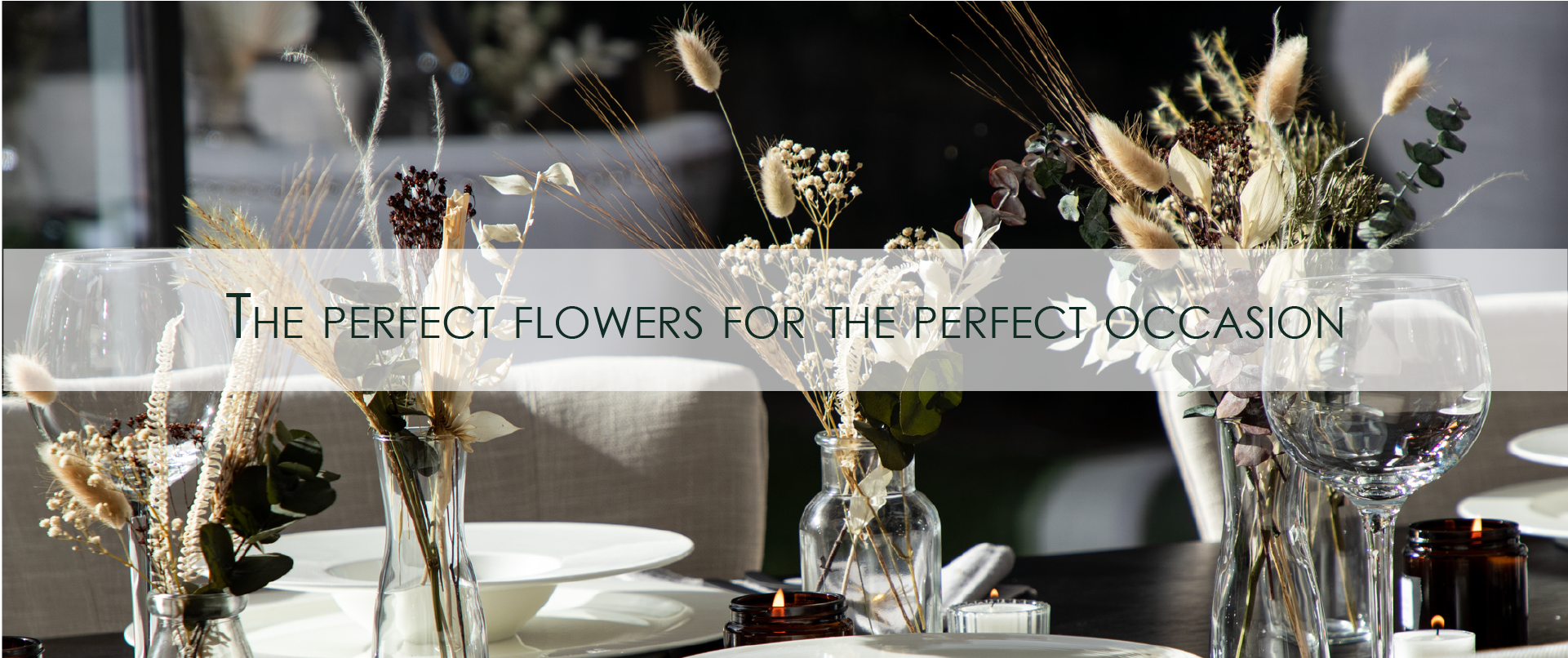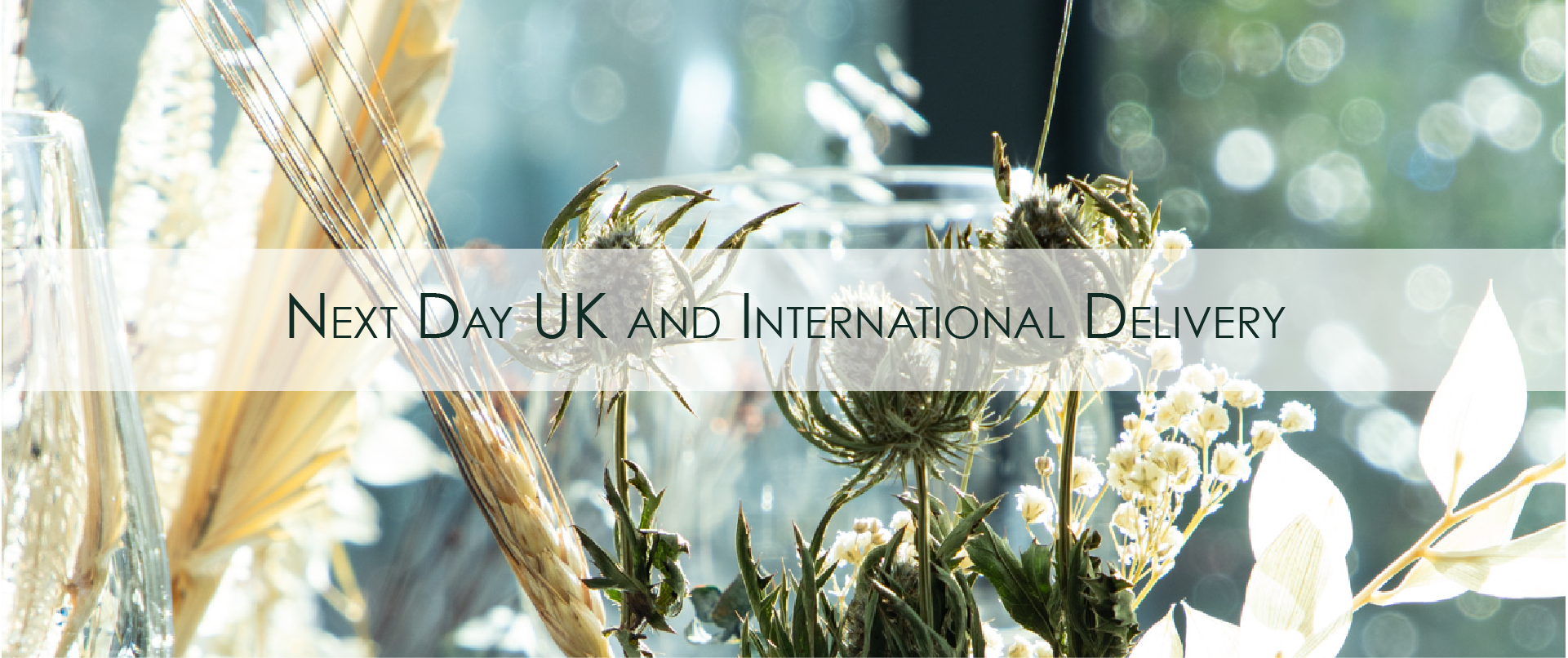 UK'S MOST TRUSTED FLORIST | TRUSTPILOT

2 TREES PLANTED PER ORDER
Sustainably farmed Dried Flowers and Infinity Roses that have been carefully designed and put together by our expert florists for long lasting joy. We have specially curated collections so you can effortlessly say everything from 'Sorry' to 'Congratulations', and everything in between.
'Beautifully presented flowers inside an amazing pink box, a perfect gift for any occasion.
- JB -
Together with a Fairtrade farmer, our founder Kay developed a natural preservation formula, capable of freezing the life of every bloom, capturing them in the prime of their beauty. Kay wanted to create a sustainable florist brand that would change the way we shop.
Through means such as global reforestation projects, directly sourcing from Fairtrade Farms and holding zero stock, we are proud to say we're protecting our planet. Not to mention that by preserving flowers to last years, we are reducing the demand for carbon intensive fresh flowers.
We never wanted to compromise on luxury and convenience. We have brought you a personal shopping service, efficient delivery services as well as a level of care you don't get with all brands. We hand-make and gift-wrap your Birthday Flowers with the utmost care so that you have flawless gifts to give on your loved one's birthday celebrations.
Discover idyllic Birthday Flowers by perusing our colour categories and please consult the personal shopping service if you would like any assistance. What our costumers are saying